It's been two and a half years since the start of the COVID-19 pandemic drove millions of people to move away from the coasts and closer to family in the middle of the country. In fact, 22% of adults moved during the pandemic, and many of those people chose to be in the Midwest.
As we continue in this new normal, many cities like San Francisco are not recovering like people thought they would.
That's because people — and the tech industry — are still choosing to be in the Midwest.
Yes, tech hubs in the Midwest are still emerging and in their early stages, but what seemed like a trend during the pandemic is now the norm. And sure, there has been a persistent startup slowdown throughout the country, but the Midwest has had fewer layoffs than coastal companies and is proving to be resilient to recent economic turbulence.
So why is the Midwest tech industry on the rise? It's so much more than just being "nice."
8 Reasons the Midwest Tech Industry Continues to Grow
The Midwest is home to top education institutions
Look at the Midwest's growing tech hubs and you'll probably find a major, well-renowned university in its backyard. Ann Arbor and Detroit, Columbus, Chicago, Pittsburgh . . . all of these cities are home to world-class universities that train tech talent and funnel them into Midwest tech companies. Take Michigan State for example. They've partnered with Apple to create a developer academy for students in Detroit to help educate and empower tech talent in the city.
Yes, there's room for more university tech accelerator programs, but with rising programs at Michigan, Carnegie Mellon, The Ohio State University, and more, the tech industry is starting to get a boost from collaborations with universities and other educational institutions.
Smart, down-to-earth founders
Go to any startup happy hour in the Midwest and you'll find some of the best founders. Just because they're in the Midwest and not in Silicon Valley or New York does not mean they are any less smart or successful.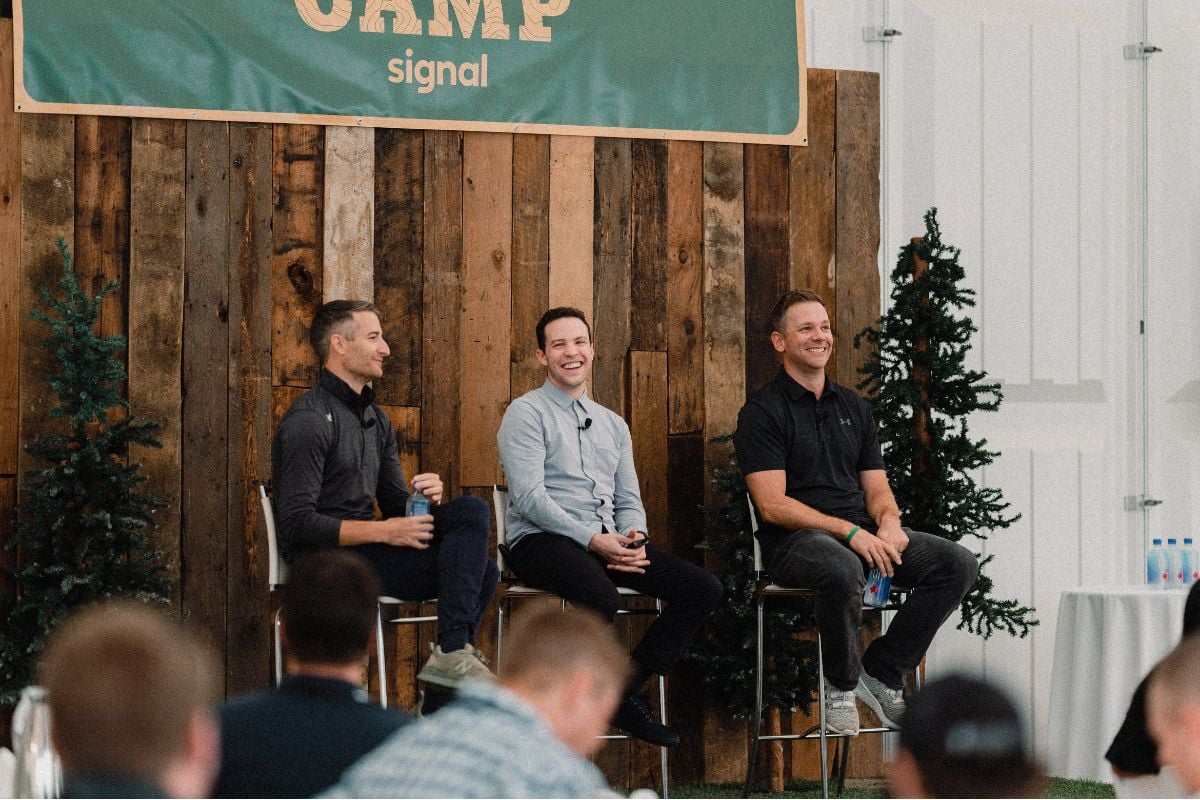 Signal Advisors founders, hosting "Camp Signal" in Detroit


Building a company in the Midwest can often be more difficult than on the coast, where there's a VC firm on every corner, looking to invest in the next big thing. What this leads to in the Midwest are business-savvy founders who have found a way to profitability and sustainability.
Also, by nature of the Midwest culture which values community and family, Midwestern founders are some of the best people. They understand that people have lives outside of work. They themselves have a life outside of work and want to spend time with their families. They are focused on building excellent places to work that offer flexibility, community and purpose to their employees.
These are the people you want to work with.
This is something Brooke James noticed when she moved from New York to St. Louis to join the Summersalt team:
"I love working at Summersalt. There's such a wide range of backgrounds of people who work here. Where you went to college and where you've worked before just seems to matter less, and instead it's more about what you can contribute. There's a real sense of scrappiness and humility that I so appreciate."
Work-life balance
Life on the coasts certainly moves at a different pace. In the Midwest, people make time for their families, community, and passion projects. They take time off to go camping or take a girls trip to wineries up north. There are so many things to do here, so people really prioritize finding harmony between their work life and their personal life.
This means that the Midwest is also full of companies with great work-life balance. It's part of our culture. And people want in on that.



Amazing cities
Yes, many tech jobs in the Midwest are remote. But that's not stopping people from moving here full time. And of course, when you're moving somewhere, you want to make sure it's a cool place to move to. You'll have to live there after all.
Luckily, the Midwest is full of amazing cities. From Detroit to Columbus, Chicago to Indianapolis, people all over are choosing to live here and be a part of the local tech community.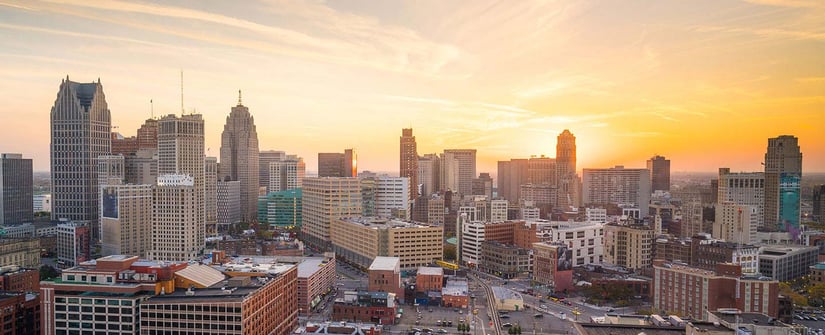 Detroit


Take StockX's new Chief Impact Officer for example. Damien Hooper-Campbell recently moved to Detroit for the sole purpose of working at StockX. Once he was here, he knew it was the place to be. Damien said during a panel at Michigan Tech Week:
"I'm in love with this city. I'll show my friends pictures of things going on in Detroit, and they're like, 'that's Detroit?!' Yes, that's Detroit."
From the festivals of Milwaukee to the burgeoning food scene in Detroit to the rising tech ecosystem in Columbus, these places are proving to be fun cities that are worthwhile.
At an affordable price
Oh yeah, and one of the best parts? These amazing cities are really affordable. Your dollar goes a lot further in Michigan, Ohio, Indiana, Illinois, Minnesota than it does on the coast.
What does that mean? It means your high Midwest tech salary gets you more space, more savings, and way more fun.
Natural beauty, seriously!
People who say the Midwest is all cornfields have probably not been to the Midwest. Yeah, okay, we definitely have some cornfields. But there's a lot more than that.
Michigan, which is surrounded by one of the world's largest supply of freshwater, is home to some amazing beaches and coastal beauty. Take a drive north along Michigan's west coast and you might be surprised that yes, you're in Michigan. The beaches are sandy, the water is vast, and oh the sunsets are stunning.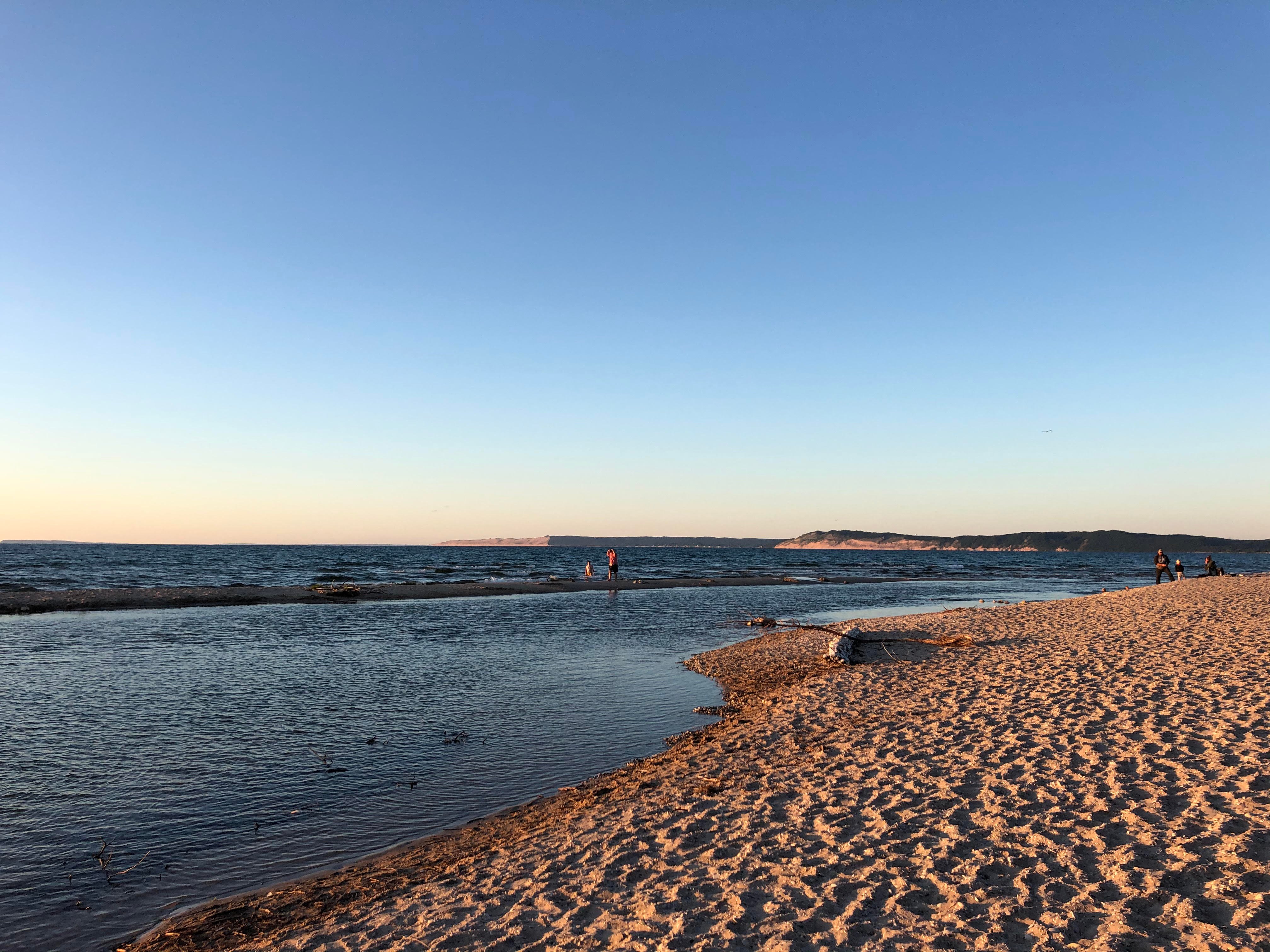 In Michigan's Upper Peninsula are mountains and rugged beauty along the coast. Lake Superior will really make you feel that magical sense of wonder and awe. And if you want to hit up a national park, yeah we got those too. Isle Royale's wilderness and unique ecosystem led it to be designated an International Biosphere Reserve in 1980.
Looking for a National Park in Ohio? They have one too! Cuyahoga Valley National Park outside of Cleveland is home to deep forests, rolling hills, open farmlands, and a lovely waterfall.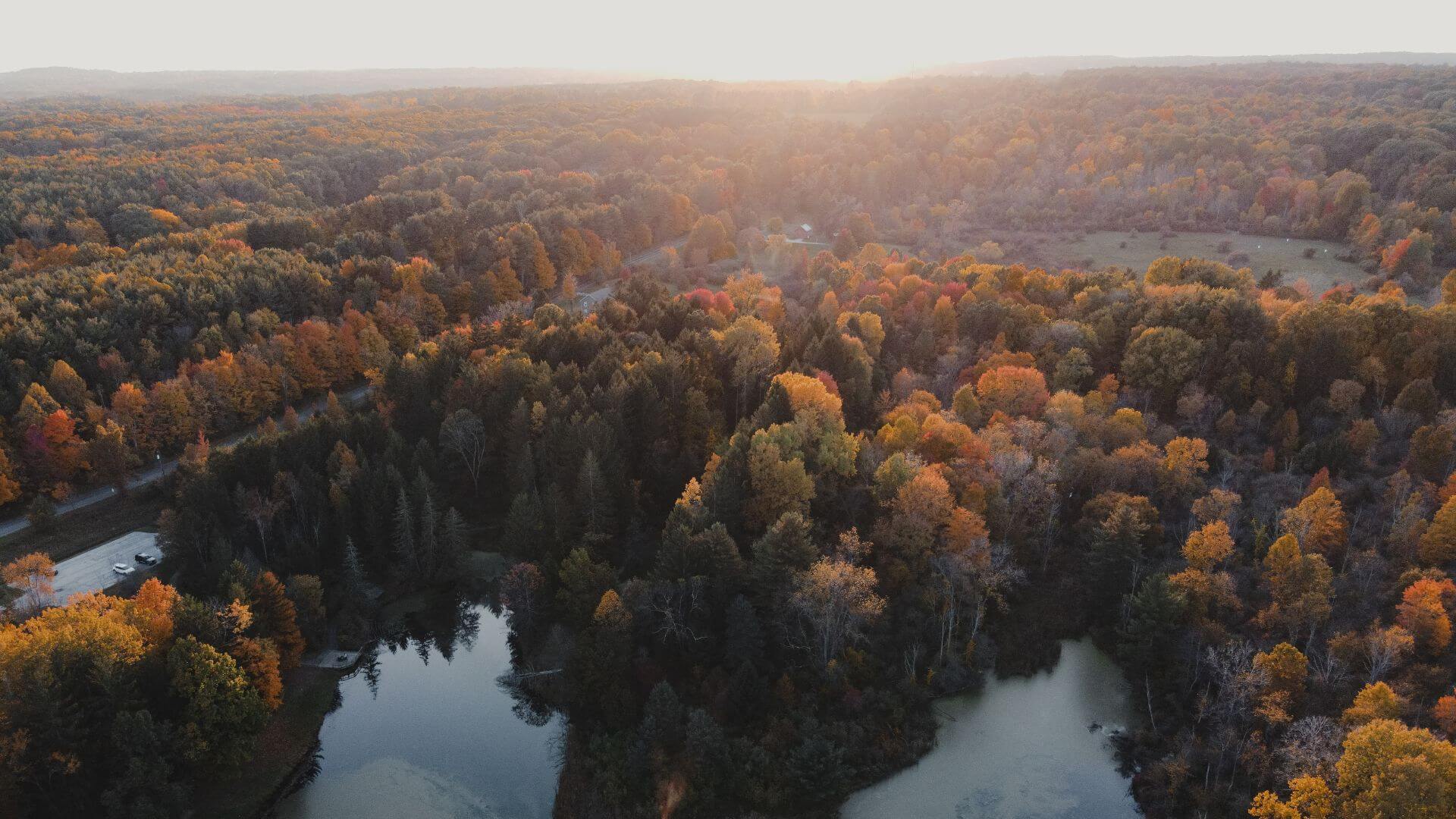 All of this is within hours of driving, not flying. It's all at your fingertips in the Midwest.
Diverse tech communities
Unlike some of the coastal tech communities that have largely attracted those who could afford to live in costly areas (i.e. middle-class white people), the tech communities in the Midwest are often more accessible to those of different backgrounds.
Detroit is a city with one of the highest percentages of Black and Lantinx people, and while there's still work to be done in bringing even more diverse folks, there's a lot of diversity in the tech community.
The Midwest is also home to these organizations aimed at supporting Black and BIPOC founders. Take for example Monica Wheat's Techstars Detroit program, which is designed to recruit and provide equitable access, funding, and support for entrepreneurs who are Black, Hispanic and Latino, Indigenous American, and/or Pacific Islander. In Cincinnati, Lightship Capital — led by Candice Matthews Brackeen and Brian Brackeen — invests in remarkable businesses led by FOC (Founders of Color), LBGTQ+, Women & Innovators with Disabilities.
Opportunity is growing
As Mark Kvamme, ex-Sequoia investor and founder of Columbus' Drive Capital, put it at the State of the Columbus Startup Community, the Midwest is at the early stage of growth. Hubs like Austin have already peaked, but in the Midwest, "It's the beginning of the wave."
Despite economic slowdown, Midwest startups are still growing, are still hiring, and still making an impact in their communities — and the world.
If you're looking to join a fast-growing Midwest startup, check out the top startup and tech companies that are hiring in the Midwest.