Early in my career, I was advising a global company's newly established technical support group whose employees worked in shifts to provide 24/7 phone support to their customers. Employees were continuously in stressful situations with unhappy customers, employee turnover was on the rise, and company surveys showed employees complaining about their work-life balance. The HR team had implemented a "stretch-break" campaign, encouraging employees to take 10-minute stretch breaks every hour. After six months, only 20% of the employees opted into the program.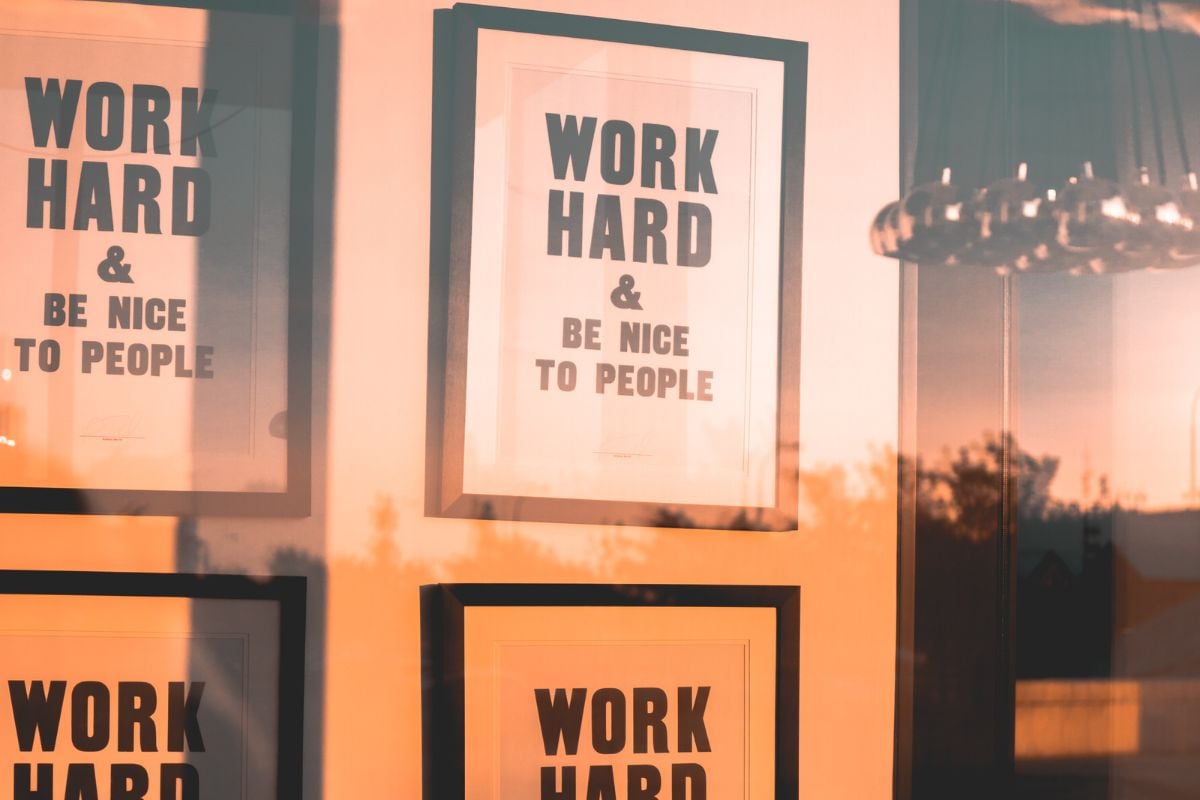 The follow-up employee survey showed no significant improvement in work-life balance scores, and employee turnover continued to grow. Deeper research of employee data showed a direct correlation between the number of vacation days taken by employees and work-life balance satisfaction; employees who took vacation leave were happier with their work-life balance. Employee survey comments also noted that it was hard for employees to take days from work because of rigid schedule requirements. Analysis of the survey showed that being systematic about giving vacation days to employees proved to be an effective solution to address work-life balance challenges — not encouraging stretch breaks.
To improve work-life balance in another technology company I worked at, managers were encouraged not to send late-night or weekend emails to their direct employees. After a few weeks, most people forgot about this directive, and everyone slipped into their old habits. Employee survey data showed that most employees did not care about round-the-clock emails, and instead, thrived on the flexibility the company offered in terms of allowing employees to set their own hours at work. We also identified that the work-life balance issue was limited to the sales team, and for the most part, it was because the team was understaffed.
More recently, a manufacturing firm I'm advising decided to continue its pandemic-era hybrid-work policy for salaried workers. Management hoped for the hybrid and remote work option to be a remedy for the high turnover and work-life balance issues. But continuing the policy in itself did not help. We found that while hybrid employees appreciated the ability to work remotely, they were experiencing burnout because of a 125% jump in meetings, resulting in them having to work extra hours to get other work done.
Work-life balance: Whose job is it anyway?
The cases above show that different employee groups want different things out of "work-life balance." The lesson? Work-life balance can mean many different things. So, generic programs to address work-life balance in general don't work; efforts must be tailored to the specific issues that impact employee experience.
The bottom line: what employees really want out of "work-life balance" are work limits and more flexibility about when to work. If employees have enough non-work time, they're happier figuring out how and when to use it for themselves. Employers, meanwhile, don't really want to put a ceiling on hours worked, and they worry that too much flexibility will mean work not getting done. So, while "work-life balance" is often interpreted to mean balance within the employee's work and life, it's actually a balance between the competing demands of employee and employer that matters. The trick, then, is figuring out how those competing demands actually interact, and where there is room to create win-win situations for employee and employer.
Too often companies hide behind the argument that work-life balance is the responsibility of an employee. How can an employee have work-life balance when the explicit or implicit expectation is for employees to work 60 or 70 hours a week?
Work-life balance is an attribute of corporate culture and not of individuals.
The responsibility for enabling work-life balance, therefore, lies with the company.
Making work-life balance initiatives "work"
In my field of people analytics, I analyze organizational data to help companies make sound decisions about their people and culture. When it comes to driving meaningful changes to promote work-life balance, here are the three things I've learned.
Diagnose the problem correctly: Confirm if the work-life balance problem truly exists. Identify whether it is an organization-wide problem or is it an issue that affects a particular employee segment. Zero-in on the root cause for the problem. Don't assume that every employee segment in the company has work-life balance issues or the same types of issues.

Tailor the solutions: A one-size-fits-all approach does not work for issues that are specific to a particular employee segment. So, listen to employees (leverage employee feedback) and tailor solutions accordingly. Remember that best practices at other companies may not necessarily work for you.

Measure impact: Too often, work-life balance initiatives fizzle, and there is no follow-through. Set targets, measure impact of the initiatives, and pivot, as needed. Don't assume that your initiatives are working until you see the proof in data.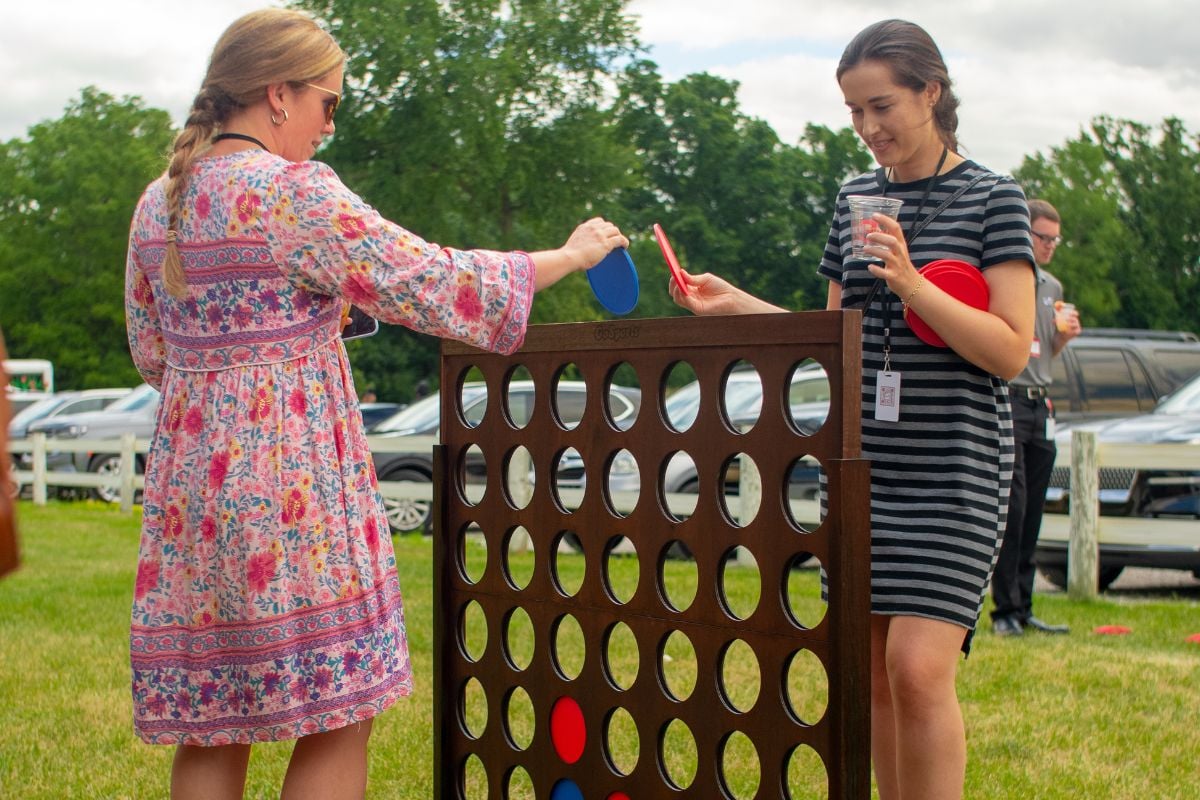 Image source: AccumTech
Employee work-life balance is good for business
When companies offer good work-life balance, it drives lower stress and decreases chances of burnout. This, in turn, leads to positive impact on the business, like higher retention, lower absenteeism, lower safety hazard incidents, and higher productivity. Also, it boosts diversity in the workplace.
With access to rich data that could pinpoint problems and solutions, why not give work-life balance a real shot?
👉 We'd love to hear from you about what is working for you — and what's not — when it comes to work-life balance. We invite you to take this short, anonymous survey as we continue to learn about the employee experience and share best practices about what can help employees thrive.
About the Author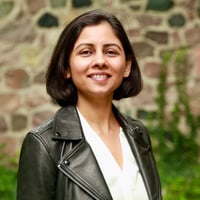 Jasmit Kaur is CEO of Culturebie, a people analytics company that specializes in understanding employee experience and workplace culture. She brings her experience as a former HR executive at Microsoft to her work as an entrepreneur, data scientist, and mom. (Management skills are handy with children!) Jasmit applies her endless curiosity and tireless energy toward advising leaders on HR and business strategy.