As we know, May is Mental Health Awareness Month. While this topic has always been important, the past year has only worsened the mental health crisis in America and made the issue all the more important to discuss this year. That's why on May 25th, the Purpose Jobs team hosted a virtual panel on mental well-being in the startup workplace to dive into some of the issues people are facing, and how companies can do their part to help out.
It can be tricky to know the exact cost of poor mental health in the workplace, but the World Health Organization estimates that depression and anxiety alone cost the global economy $1 trillion per year in lost productivity. Beyond that, there are additional costs:
Absenteeism

High turnover (recruitment, training new hires, stress on current employees, etc.)

Rising healthcare costs
Over the last year, the pandemic (and the stress and isolation that has come with remote working) has led to an increase in reports of mental health issues such as anxiety and depression. Plus, with remote work blurring the lines between work life and home life, more and more people are experiencing high rates of burnout.
So how do we create workplaces that support mental wellbeing? What kind of mental health resources can we offer employees? How can founders and executives take care of their own mental health while leading a business?

We took these questions (and more) to our panel of experts. Alex Simmons, Ryan Vaughn and Kendra Miller all shared their insight and advice around a variety of things regarding mental well-being:
Setting boundaries between work life and home life

Different ways companies can support employee well-being (coaching, culture, senior leadership buy-in, and more) — and a company's responsibility to offer care

The importance of being vulnerable and honest as a leader

Reminding ourselves that building resilience isn't a pretty process. And that's okay.
"Just because it's a resilient strategy doesn't mean it's going to be pretty," Kendra said. "The resilient strategies are helping us move forward with each step. It's going to look like army crawling, it's going to look like tears, but it doesn't matter if it's pretty. It matters if you get through it. The resilient strategies help you get through it . . . and it's possible."
If you missed the conversation, check out the recording below.


To stay up to date on all the Purpose Jobs events, subscribe to the Midwest Startup Newsletter.
About the panelists: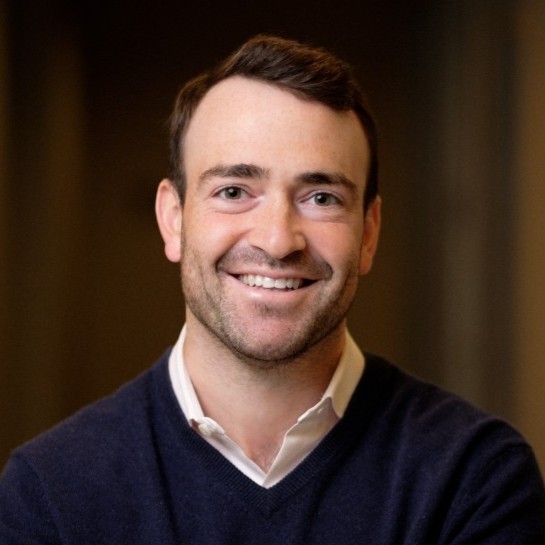 Alex Simmons: Alex is the co-founder and CEO of Boon, a Detroit startup that facilitates mental well-being in the workplace. Boon partners with businesses by connecting their employees with highly accredited coaches and licensed therapists from top-tier institutions and diverse backgrounds, creating a confidential one-on-one relationship for exploring the ins and outs of everyday life.
Read more from Alex about mental wellness as employee benefits.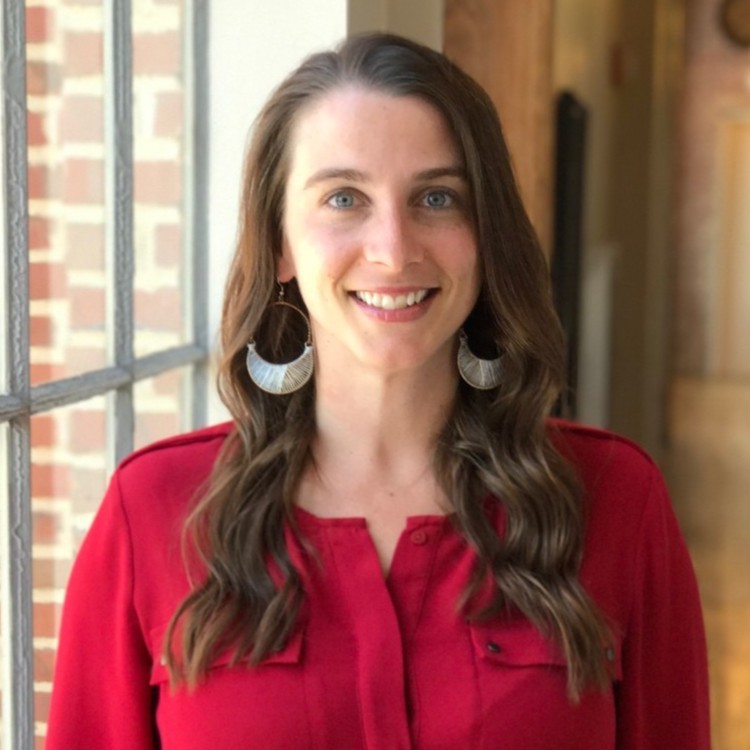 Kendra Miller: Kendra is the Well-being Manager at Torrent Consulting, a business consulting firm building solutions on the Salesforce platform. Kendra joined Torrent when the company was just 4 years old with 40 employees. Throughout Torrent's growth over the last 5 years, Kendra has focused on creating a healthy culture, employee development and well-being. She developed the company's well-being program, which helps team members be the best version of themselves through initiatives such as professional coaching, personal why discovery, and resources and tools that support all elements of well-being.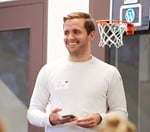 Ryan Vaughn: Ryan is a leadership coach to entrepreneurs, the founder of Inside Out Leadership, and a serial entrepreneur. He has helped leaders from dozens of companies design a more conscious life, and make key changes to improve their performance and satisfaction. Previously, as a 3x founder/CEO, Ryan scaled companies to over 11-million users across 45 states, raised over $20m from leading VCs, built teams of nearly 100 world-class employees, and acquired or partnered with nearly a dozen companies.
Read more from Ryan Vaughn on the Purpose Jobs blog.