It's one thing for employers to say, "You can grow a lot at our company," but it's another thing to have the systems and culture in place to truly support employee growth.
We've partnered with our friends at Boon to highlight 11 awesome companies that have supportive cultures and programs that genuinely support employee growth and development.


Companies With Awesome Employee Growth & Development Resources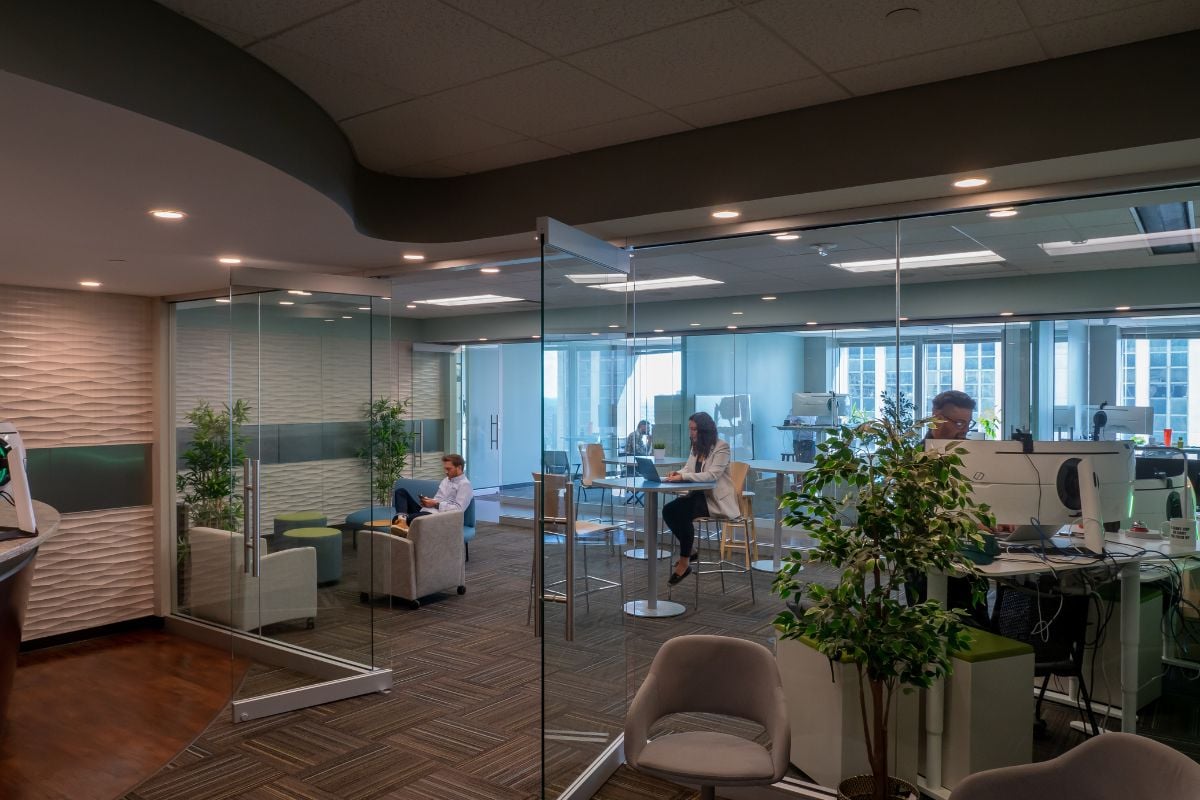 GreenLancer
Joining the GreenLancer team means joining a team dedicated to growth and development. Matt Rea, VP of Revenue Operations, is passionate about employee growth and maintaining a strong culture. At GreenLancer, employees are supported with mentorship, leadership development, and have the opportunity to work autonomously on projects and make decisions that affect the bottom line. As a greentech startup accelerating the adoption of renewable energy, working at GreenLancer is an exciting opportunity to grow as an individual, a professional, and work in a growing field.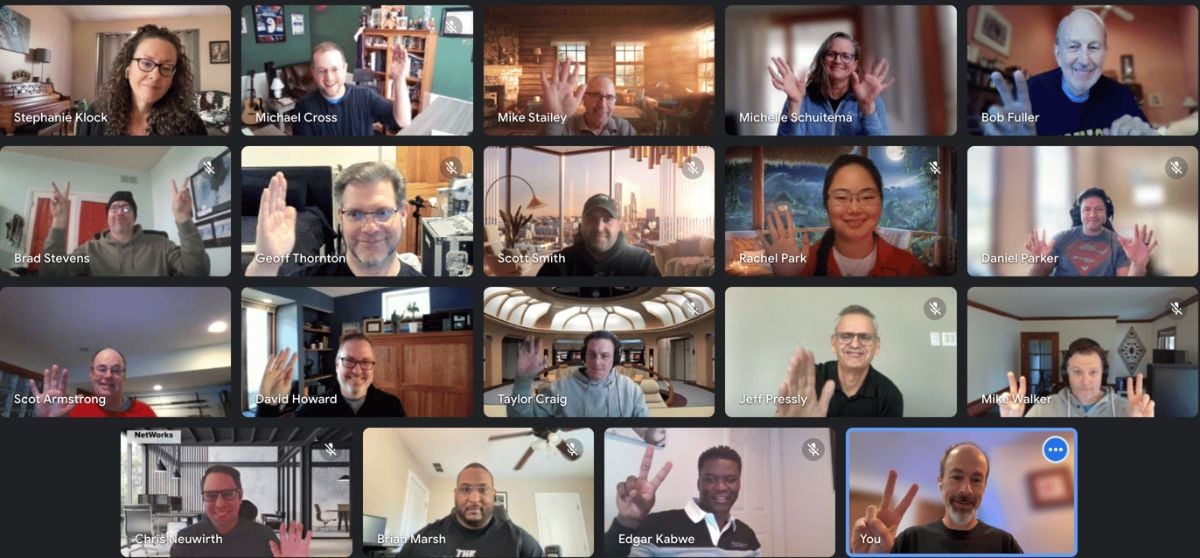 NetWorks Group
NetWorks Group is a remote-first, ethical hacking firm that prioritizes employee growth and wellness. Some of the great ways they do this is through tuition reimbursement, covering the cost of certifications, and supporting cross-training between departments. NetWorks Group hackers also receive a minimum number of hours per month for personal development, i.e classes, teaching, setting up "home labs" so they can experiment at home, show each other across-departments, and more. Plus, by nature of working in ethical hacking, engineers at NetWorks Group are constantly learning and staying up to date on cutting edge technologies.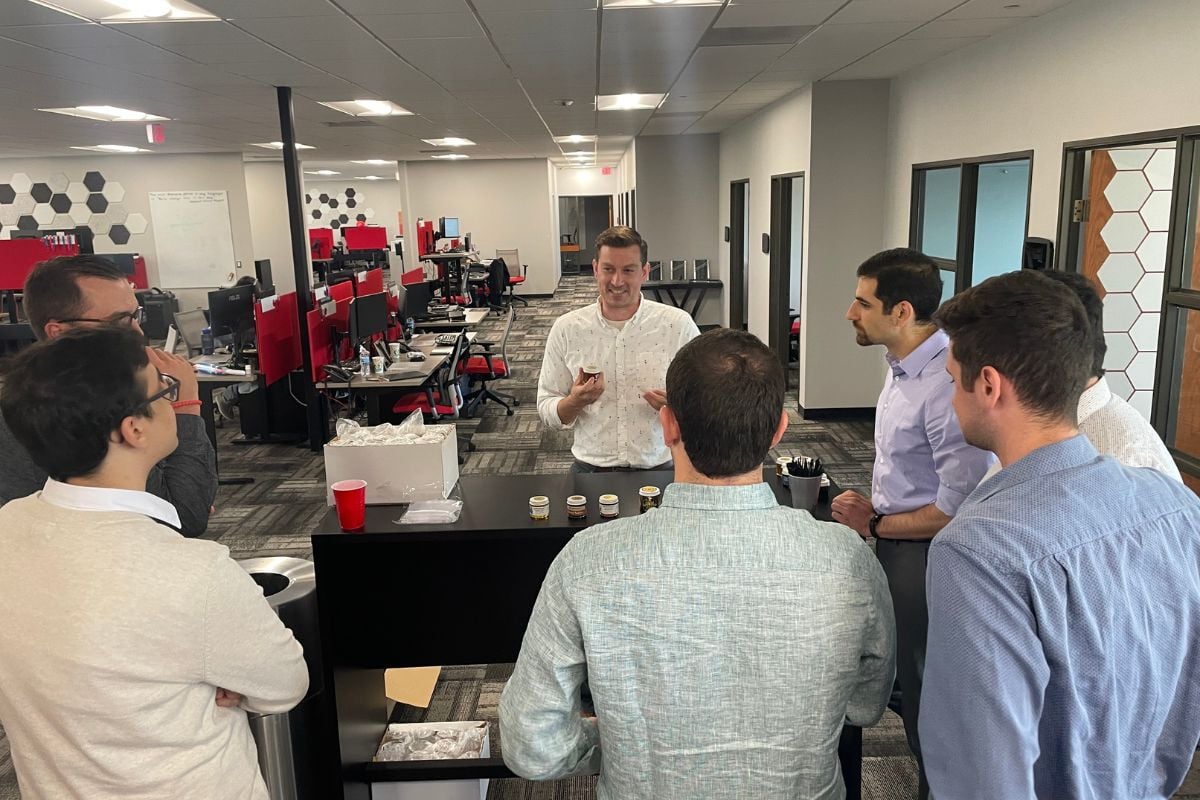 AccumTech
At AccumTech, an Ann Arbor tech company, takes pride in helping employees reach their full potential. This is done through a variety of initiatives and approaches that are embedded in their culture. Monthly Learning Opportunity: Each month, the staff is offered opportunities to develop a new skill or dive deeper into a company or industry topic. Conferences & Events: Each year, AccumTech sends its entire Software Development Team to the CodeMash conference and are encouraged to bring back new ideas to improve our business. Training & Onboarding: With the immense amount of growth at AccumTech, teams continue to be pushed to create engaging and effective onboarding and training programs for their teams. These contain a mixture of self-directed, shadowing/mentoring, and live sessions to help new employees get up to speed and begin having an impact on the organization. Professional Development Budget: While AccumTech has quite a few structured and formal opportunities for learning, they also welcome and encourage staff to seek out opportunities that they feel best suit them. This could be a conference, certification, or webinar. Discretionary Review Process: AccumTech wants leaders and their respective team members to always be on the same page when it comes to their development and growth. For some employees, this may mean quarterly reviews and for others, only once or twice a year. Leadership Development Program: Current and future leaders at AccumTech have the opportunity to go through a structured leadership development program aiming to bring together a cohesive leadership vision.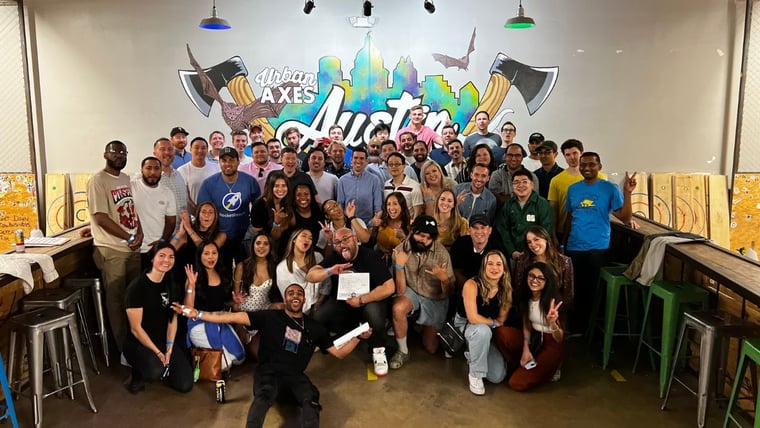 RocketReach
RocketReach is a fast-growing startup building a top software platform that helps everyone easily find the information they need to connect with the right people. To support their employees across the country, the 'one rocket, one crew,' RocketReach provides over $1,000 per year in professional development stipends that employees can use towards continued education and development. The company also has mentorship and paired programming opportunities to allow for veteran knowledge sharing and skill development. Over the last few years, RocketReach has had a huge culture of promotion, always promoting within before hiring externally. Leadership anticipates upskilling and proactively identifies team members who can grow into future open roles. Other L&D programs include various Lunch and Learns which run throughout the year.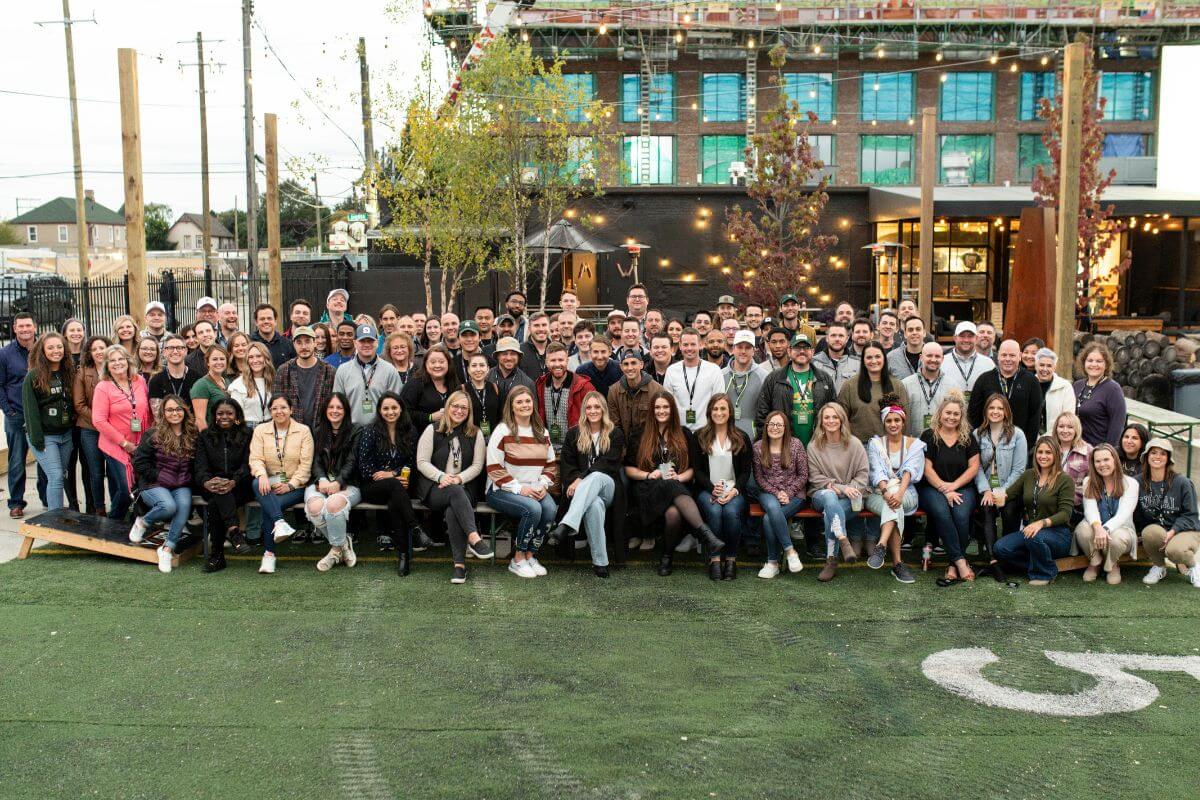 Signal Advisors
Signal Advisors is a remote-first fintech startup helping support financial advisors. As a startup, there's a lot of opportunity to carve out your own career path and try new things. They also have an incredible learning and development benefits package. The L&D stipend can be used on coaching, classes, upskilling, conferences, certifications, books and more.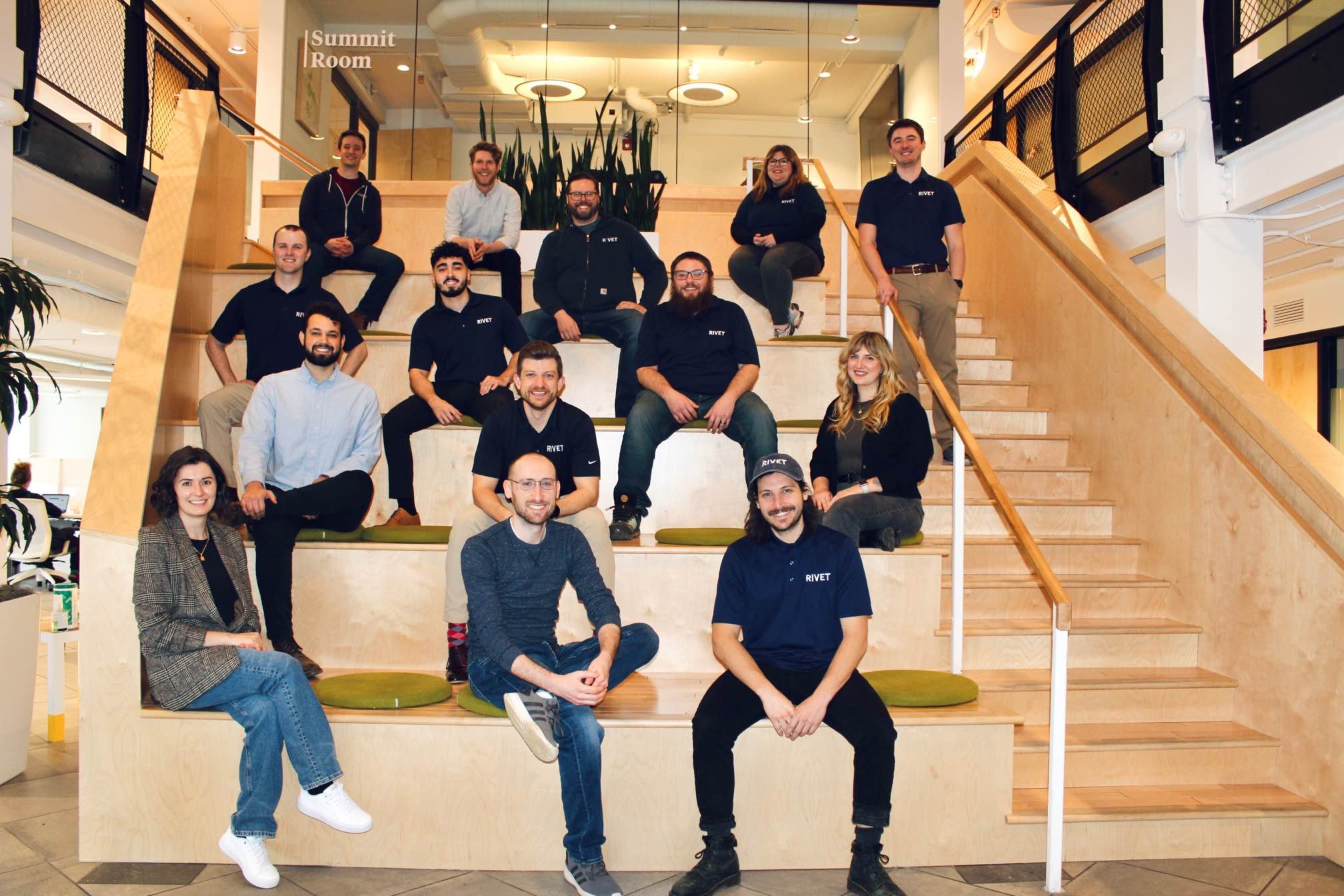 RIVET Work
As an early-stage company, RIVET Work, a platform for construction labor operations, is always working on making the employee experience better. The team just hired a new team member to lead this initiative, part of which is revamping the company's Growth and Development plan, which will be launching soon. On top of that, RIVET already has some great programs in place. Monthly Lunch and Learns provide a great way for team members to learn from each other over a company provided lunch. Managers have weekly 1-on-1s with their teams to check-in on how they're feeling, what their wins are and areas they like to improve on. Monthly All Hands Kudos happens at the end of every all-hands meetings to share kudos to team members that made an impact — it's contagious and encourages strong support of each other. Additionally, RIVET provides industry training, where the company's own industry experts host training sessions for all team members.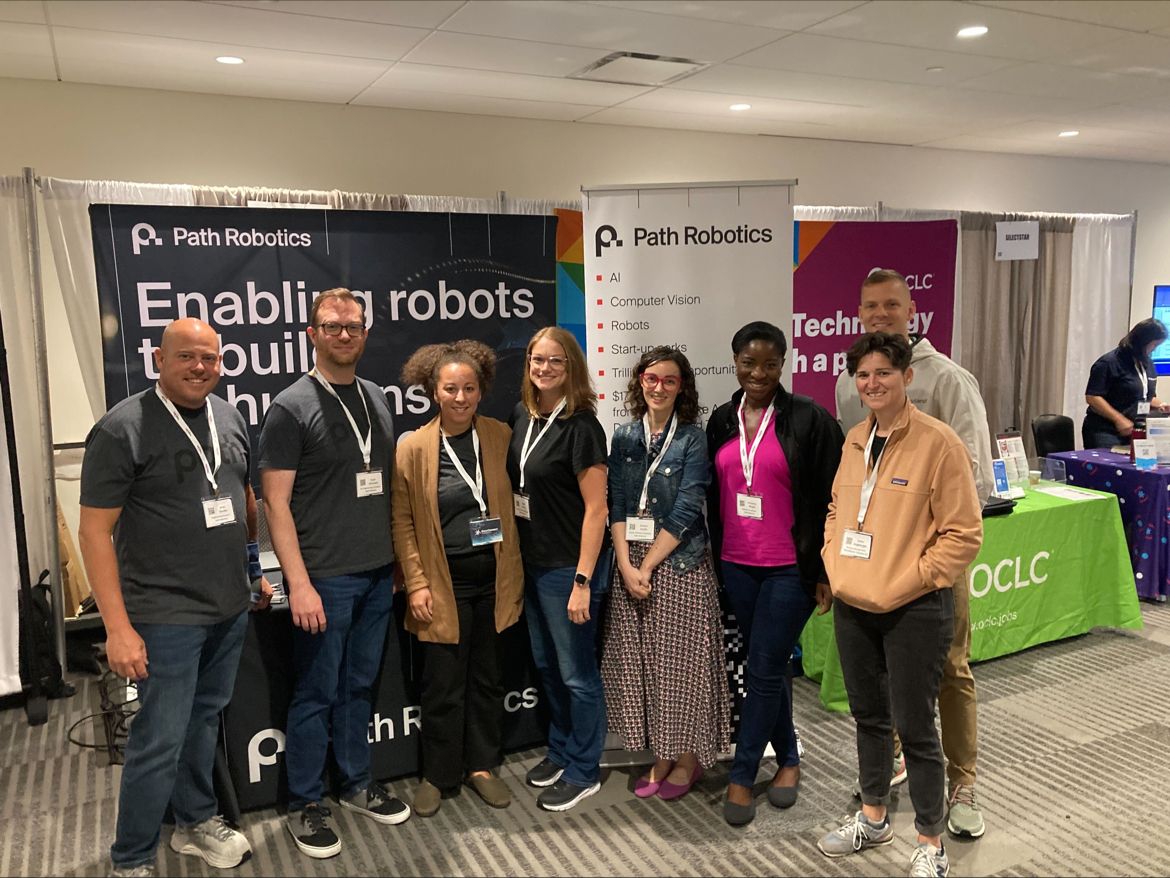 Path Robotics
At Path Robotics, growth is a fundamental element of the culture. Path's foundation thrives within a dynamic setting that empowers employees to find innovative solutions to problems that have never been solved before. Path is dedicated to supporting employees with the right tools and resources to succeed while constantly recognizing the impact they're making and their successes. Path has monthly company all hands meetings, "Ask Me Anything" sessions with leadership, lunch and learns, quarterly manager off-site workshops, and even offers welding school as an opportunity for all employees to learn how to manually weld! Path Robotics has established quarterly promotion cycles which allow managers to reflect on their team members who have made the greatest impact, and who are consistently performing at the next level. This ensures that while Path is growing as a company, its employees are growing too.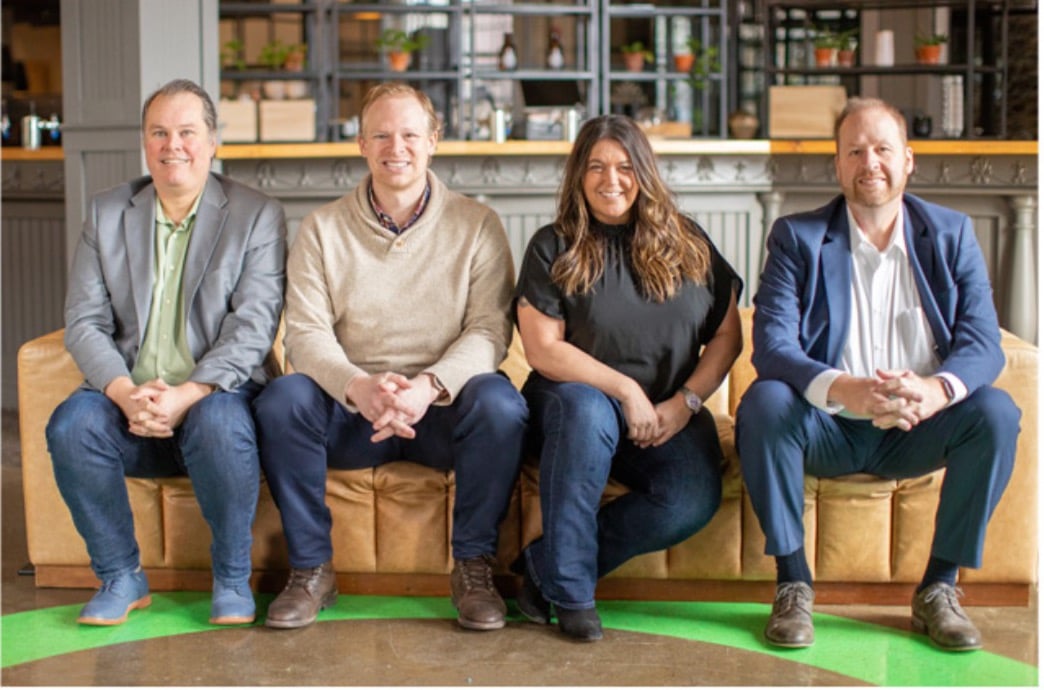 Sun & Water
Sun & Water believes strongly in continuing education and staff development. Employee growth and development can come in all forms, including onboarding, shadowing, coaching, mentoring, online training, and also by experiencing other parts of the organization, industry conferences, and networking events. A growth mindset in employees sparks the kind of behaviors that are critical for an organization to grow. Sun & Water feels strongly that the following are crucial to fostering employee satisfaction: (1) Encourage professional development, (2) Help each employee create a development plan, (3) Pair employees with mentors, (4) Help them build their networks, (5) Show employees you value and trust them, and (6) Celebrate their growth. By encouraging employees to have their own growth and development plan and to take advantage of formal and informal opportunities to learn with others, this will go a long way to helping employees and teams become even stronger and reach their highest level of success.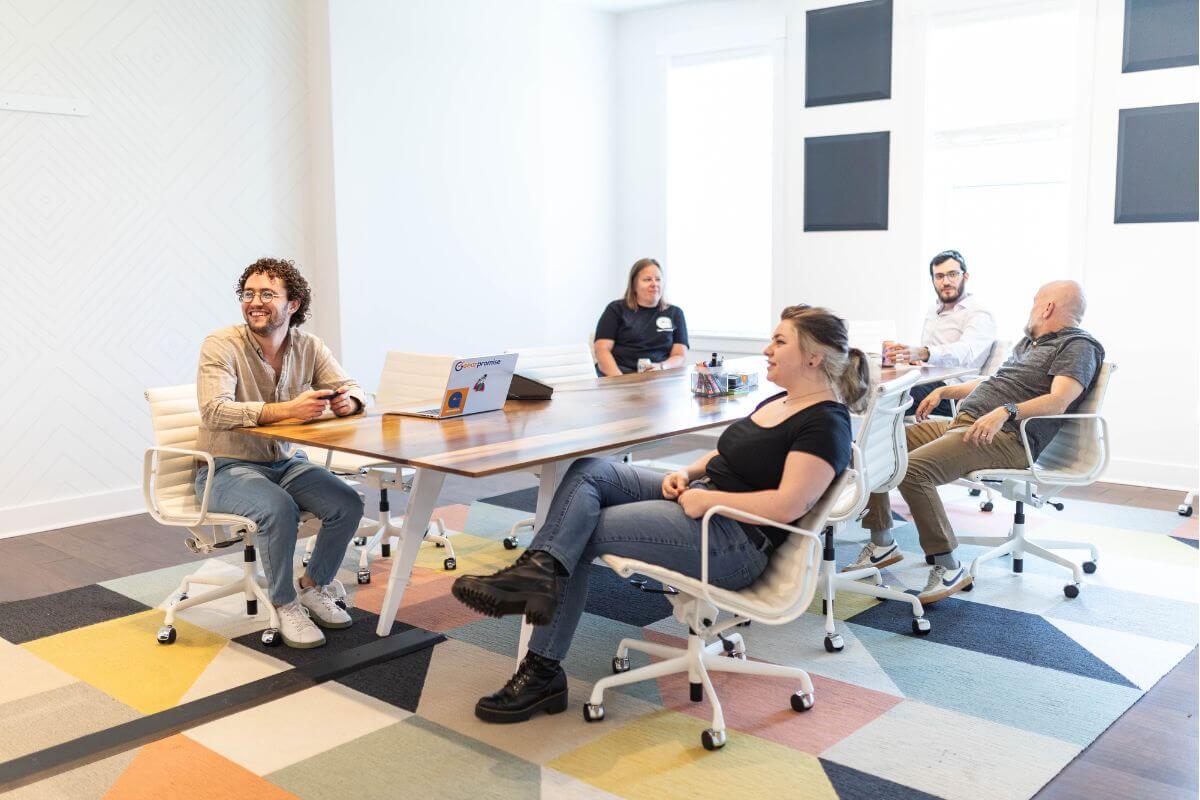 Gearsupply
Gearsupply — a small, rising Cincinnati startup that's reducing waste by reselling used audio equipment — is a great place to grow your career. Being a part of a small team, Gearsupply team members have the opportunity to work hands-on at the company, impacting the product and the business every day. Take Phyllis Kelly for example. She started at Gearsupply as an administrative assistant and is now working full time in an HR role, growing her career as Director of People & Culture. Mendel Rosenberg, Gearsupply's CEO, told the Purpose Jobs team, "We're always focused on upskilling and training our employees and helping them grow. There really are no ceilings here."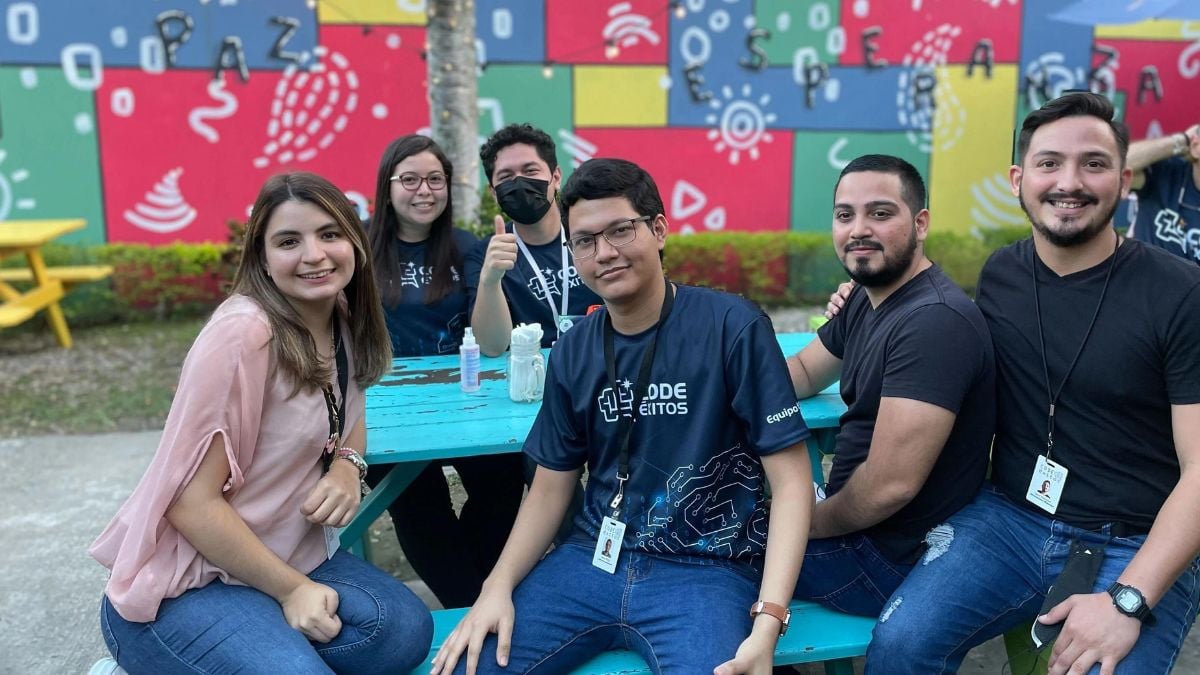 CODE Éxitos
As a digital product development studio, CODE Éxitos serves entrepreneurs and innovators alike with the launch of their digital products. They are focused on bringing ideas and dreams to life — for their customers and their employees. To support their growth and development, CODE Éxitos gives all team members an Udemy account to help them with continued learning based on interests and needs. Employees can choose any course personally or have assigned courses, but it's all about making sure everyone is constantly learning. If you're curious about how CODE Éxitos got started and is helping to develop talent in Honduras as well as the U.S., check out more about the company and their B Corp lifestyle.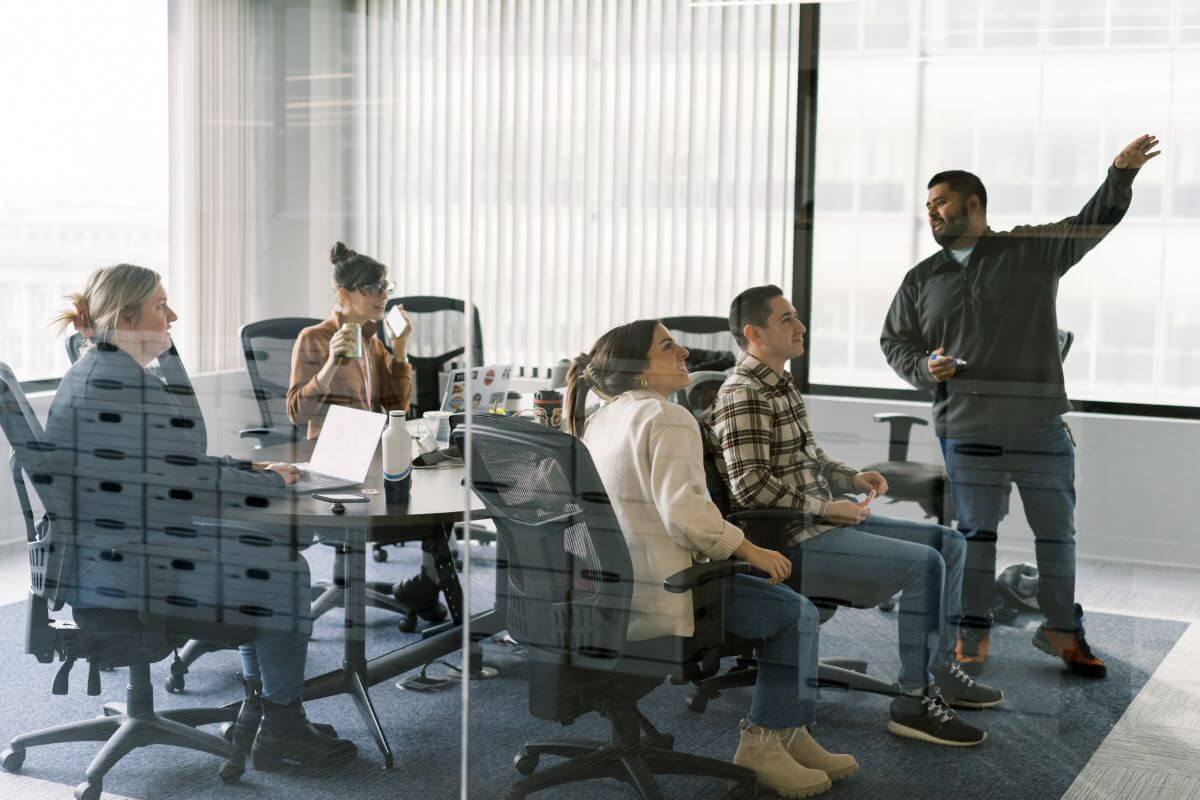 Upright (formerly Fund That Flip)
Formerly known as Fund That Flip, Upright is an end-to-end real estate investment platform for people on the rise. At Upright, employees have amazing learning and growth opportunities, part of which are embedded in the company's culture. The CEO seeks to elevate the voices of employees, and much of the company's hiring is through internal mobility. Whether it's through the internship program or specific growth tracks, the team is committed to helping people grow in their roles, and move into new ones. They have two growth tracks: one for managers and one for individual contributors, recognizing that not everyone is the right for a management role or wants to be a manager. Those who are managers are expected to discuss individual growth goals with their employees.



About Boon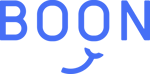 Boon is a personalized coaching platform that transforms teams both personally and professionally. By sitting at the intersection between mental well-being and professional growth, Boon is changing how businesses take care of employees. We love the work Boon does and have partnered with them for many episodes of Finding Balance, and Boon did not have editorial influence over the content of this article.