Time for a change? More and more tech companies are hiring and looking for talented people to join their teams. In fact, according to Crunchbase, in the last week of May, only around 350 job cuts were recorded in their Tech Layoffs Tracker. While that may sound like a lot, it's actually far fewer than the thousands that Crunchbase usually adds to the tally each week.
We have a lot of companies hiring in our own community, but here are just a few that we especially love. They have great missions and fantastic workplace cultures.
Check out positions in software engineering, marketing, product management, and more.
12 Awesome Companies Hiring Right Now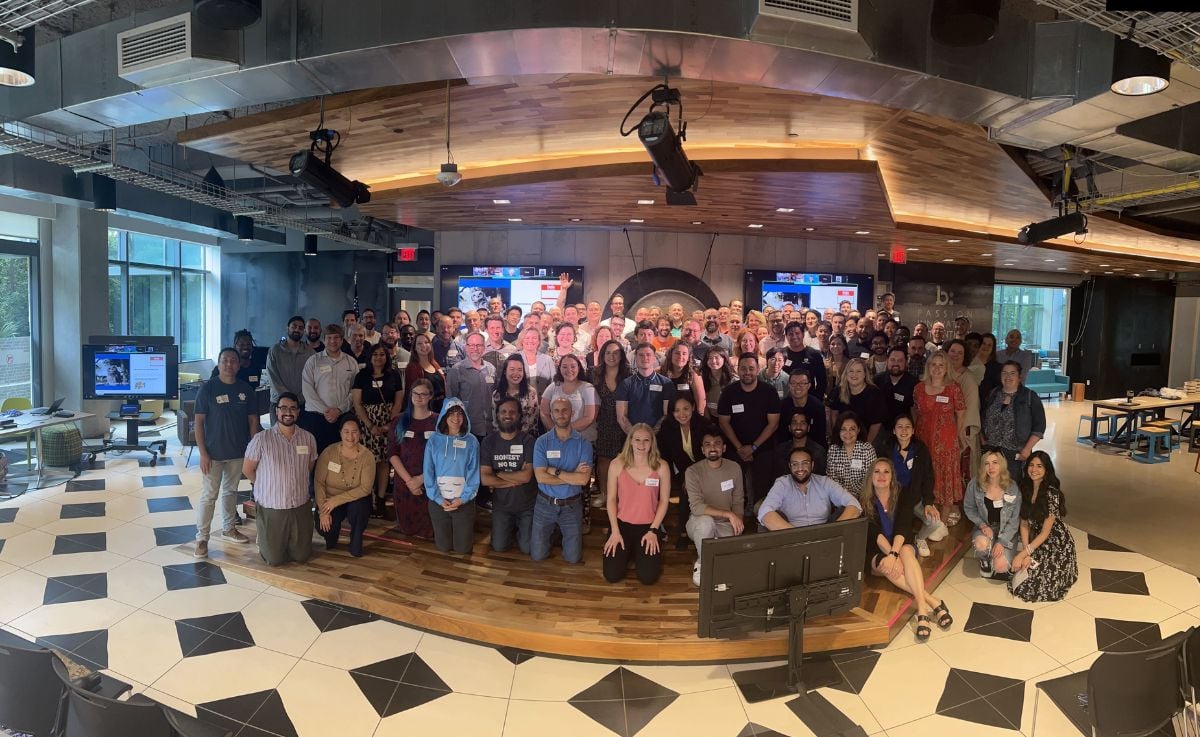 data.world
data.world's cloud-native data catalog makes it easy for everyone—not just the "data people"—to get clear, accurate, fast answers to any business question.
Culture: collaborative, fun, celebratory, eclectic and diverse
Hiring for remote roles:
VP of Demand Generation & Revenue Marketing

VP of Product Management

Partnership Account Manager - Central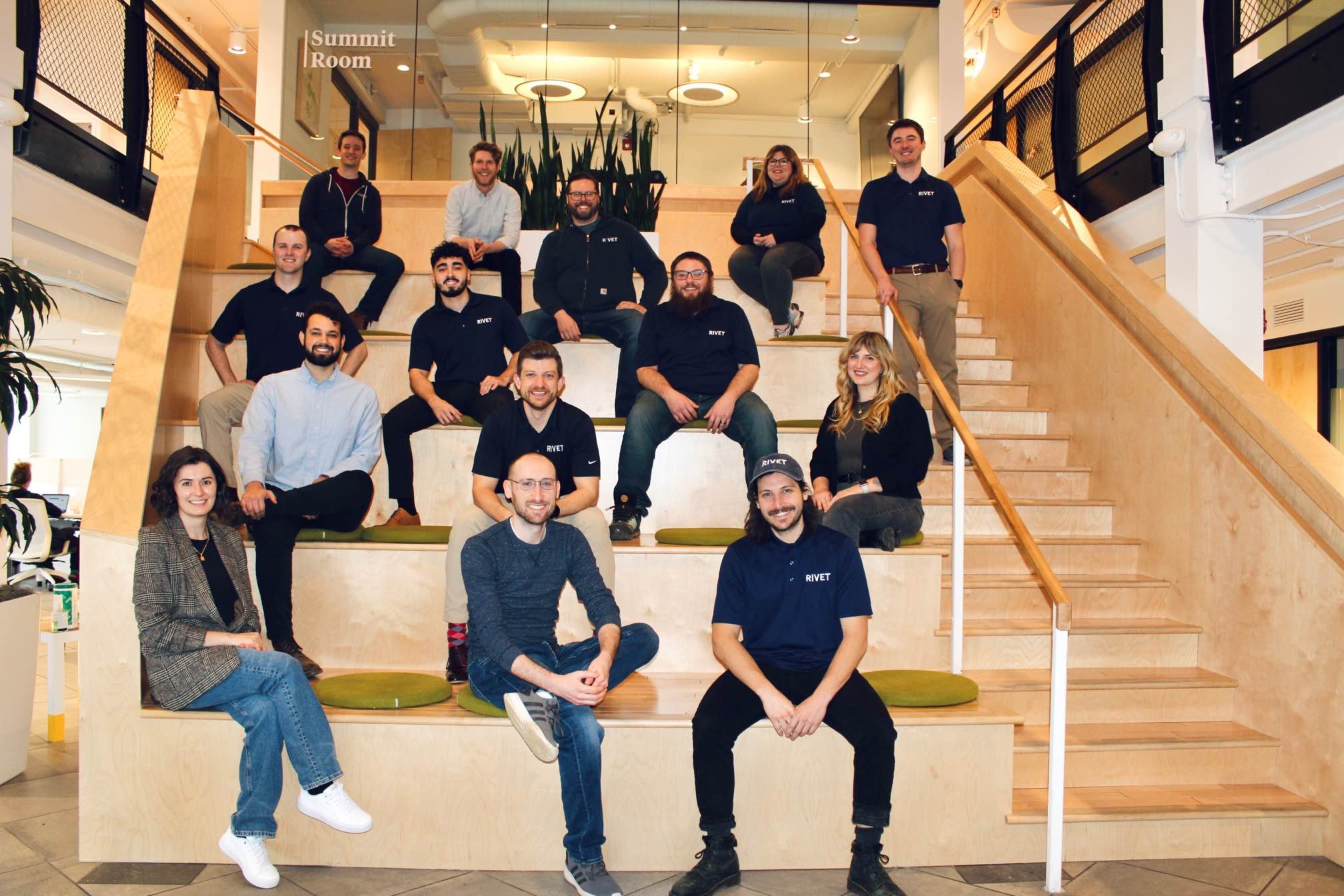 RIVET
RIVET (RIVET Work Inc.) is labor ops software for construction contractors. RIVET streamlines forecasting, scheduling and field communication to maximize labor utilization and grow businesses. The RIVET team is passionate about leveraging technology to champion the skilled trades, accelerate digital transformation, and make construction an industry of choice for a new generation entering the workforce.
Culture: flexible, listening, open, trust, fair, and empathetic
Hiring in Detroit:
Senior Full Stack Developer

UX Designer

Sales Development Representative

Growth Marketer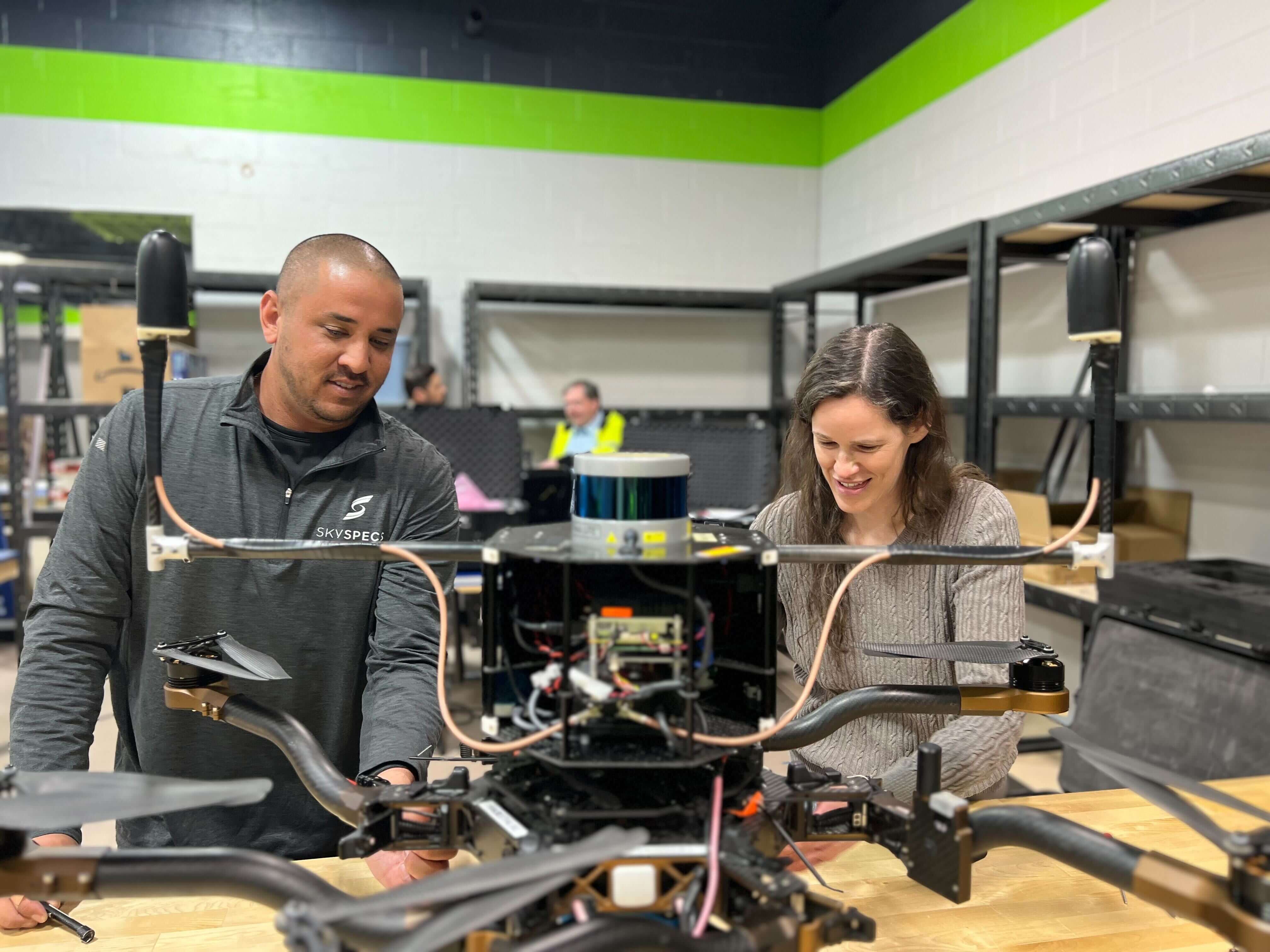 SkySpecs
SkySpecs is simplifying renewable energy asset management by offering purpose-built technologies and services that help our customers deliver industry-leading productivity, efficiency, and returns.
Culture: high-energy, collaborative, transparent, imaginative
Hiring in Ann Arbor: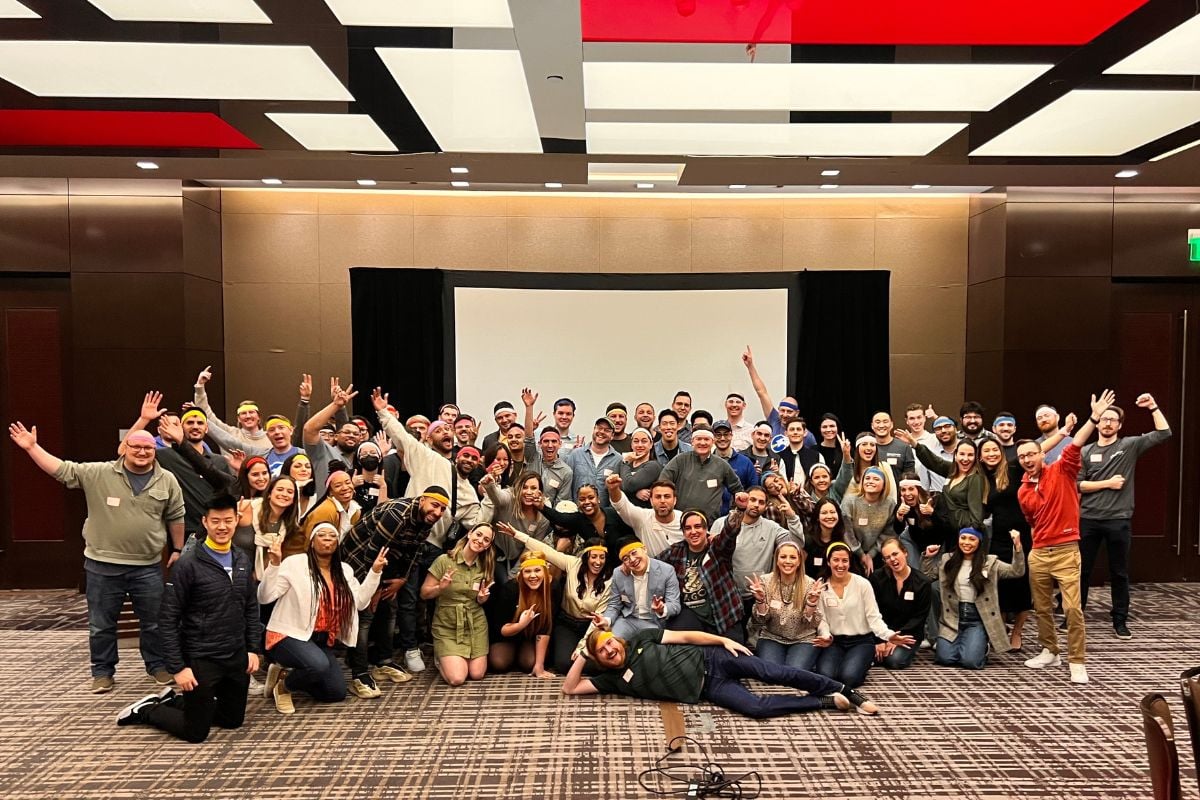 RocketReach
In a few short years, RocketReach has grown organically to become one the largest business info-services platforms and the de-facto productivity solution for sales and recruitment teams at companies of all sizes, worldwide.
Culture: down to earth and low ego, collaborative (one rocket, one crew), data-driven, solution-oriented
Hiring for remote roles:
Senior Backend Engineer - Core Product
Full Stack Software Engineer - Growth
Full Stack Software Engineer - Prospecting
Senior Software Engineer, Backend - Prospecting
Software Engineer, Backend - Core Data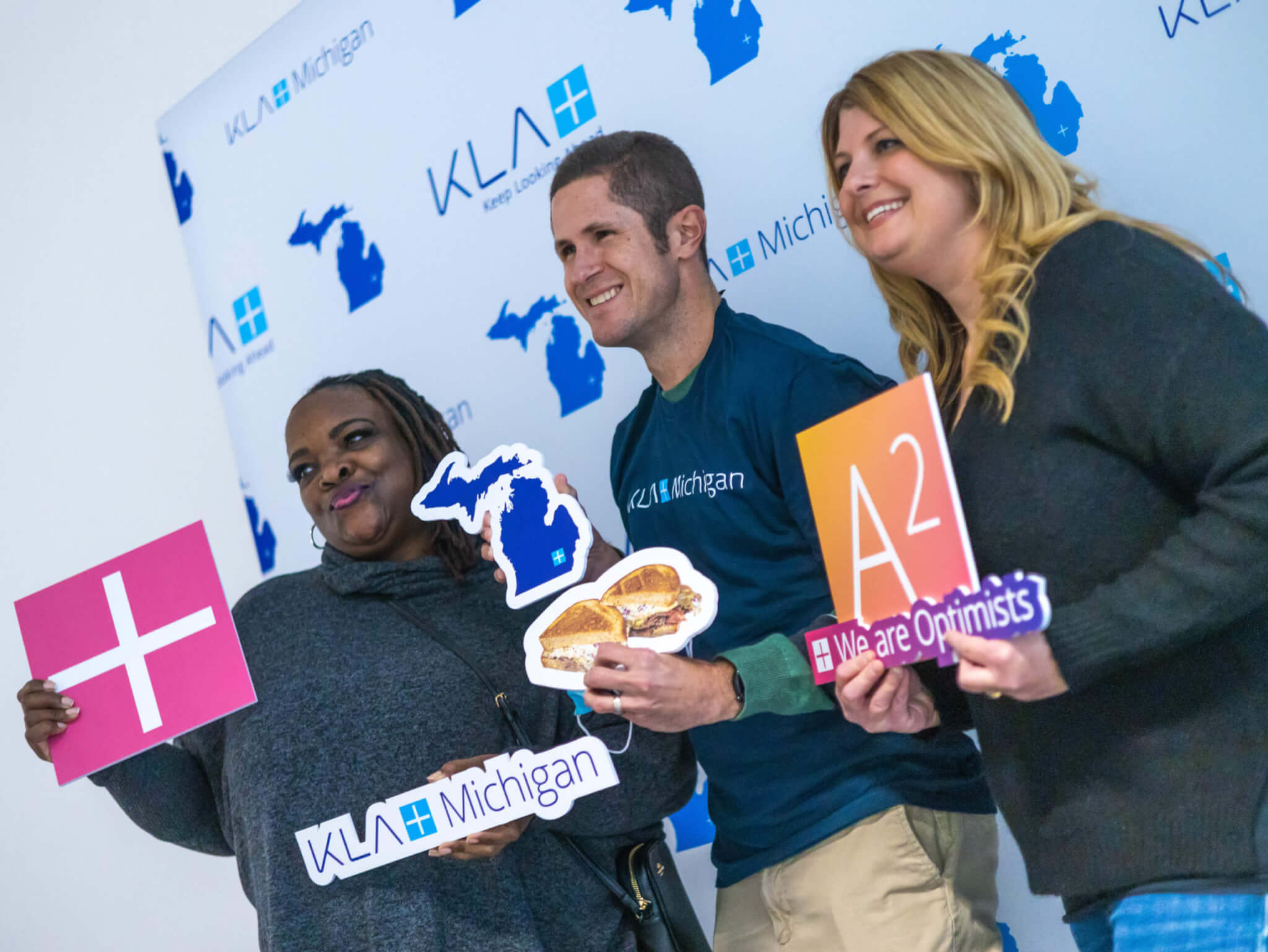 KLA
KLA is proud to be part of the most significant technological breakthroughs. This Silicon Valley-founded tech company has a stunning, state-of-the-art campus in Ann Arbor, which is home to KLA's AI and Modeling Center of Excellence where machine learning applications help advance semiconductor manufacturing.
Culture: flexible, collaborative, friendly, innovative, inclusive
Hiring in Ann Arbor:
Software Engineer (C#, .Net, C++)

Mechanical Design Engineer

Employee Relations Investigator

Communications Leader

Sr Financial Analyst

Sr. Business Systems Analyst - SAP Logistics & Transportation

IT Business Analyst

and more!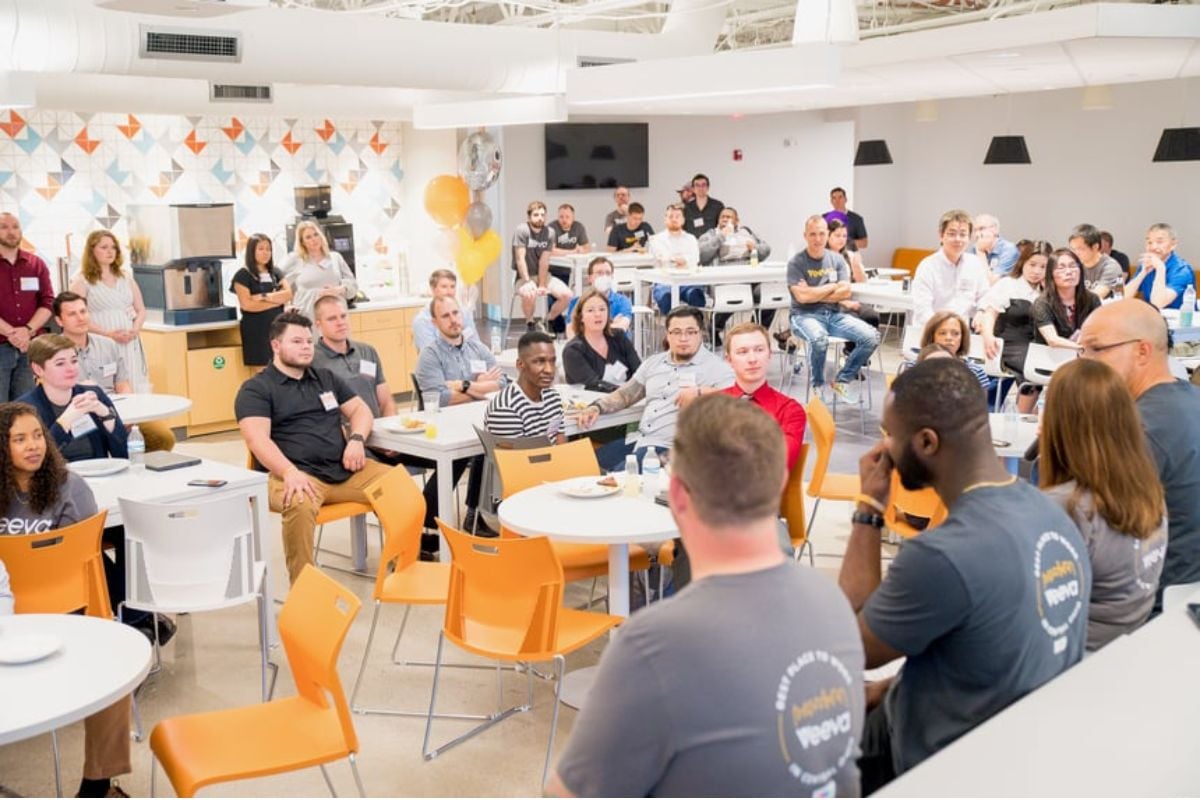 Veeva
Veeva Systems, a Silicon Valley-founded tech company with a major hub in Columbus, creates cloud-based solutions for the life sciences industry. They rovide data, software, services and an extensive ecosystem of partners to support their customers' most critical business processes — all with the mission of helping power the path to the world's new medicines.
Culture: focused, high autonomy, flexible, professional growth, wellness
Hiring in Columbus:
Senior Software Engineer - Java
Senior Software Engineer - iOS
Principal Software Engineer - Java
Validation Lead - Commercial Products
Principal Software Engineer - C# - WPF/XAML Desktop
Senior Software Engineer - C# - WPF/XAML Desktop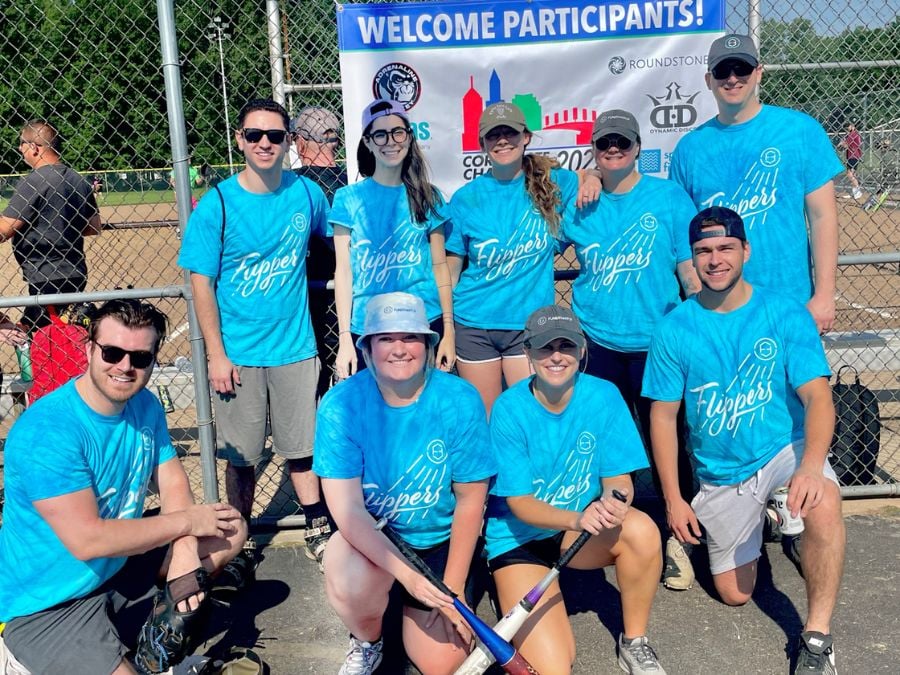 Fund That Flip
Based in Cleveland, Fund That Flip (now known as Upright) is a real estate investment fintech startups that enables people to create wealth and improve their communities by investing in real estate.
Culture: transparent, kind, community-driven, empathetic
Hiring in Cleveland:
LeanTaaS
LeanTaaS develops software that increases patient access to medical care by optimizing how health systems use expensive, constrained resources. With combined decades of experience with lean methodologies and cutting edge advances in data science and machine learning to develop patented technologies, LeanTaaS is helping healthcare providers do more – a lot more – with less.
Culture: "one-team mindset", collaborative, impact-driven, supportive
Hiring for remote roles:
Product Implementation Specialist, Operating Rooms (East Coast Remote)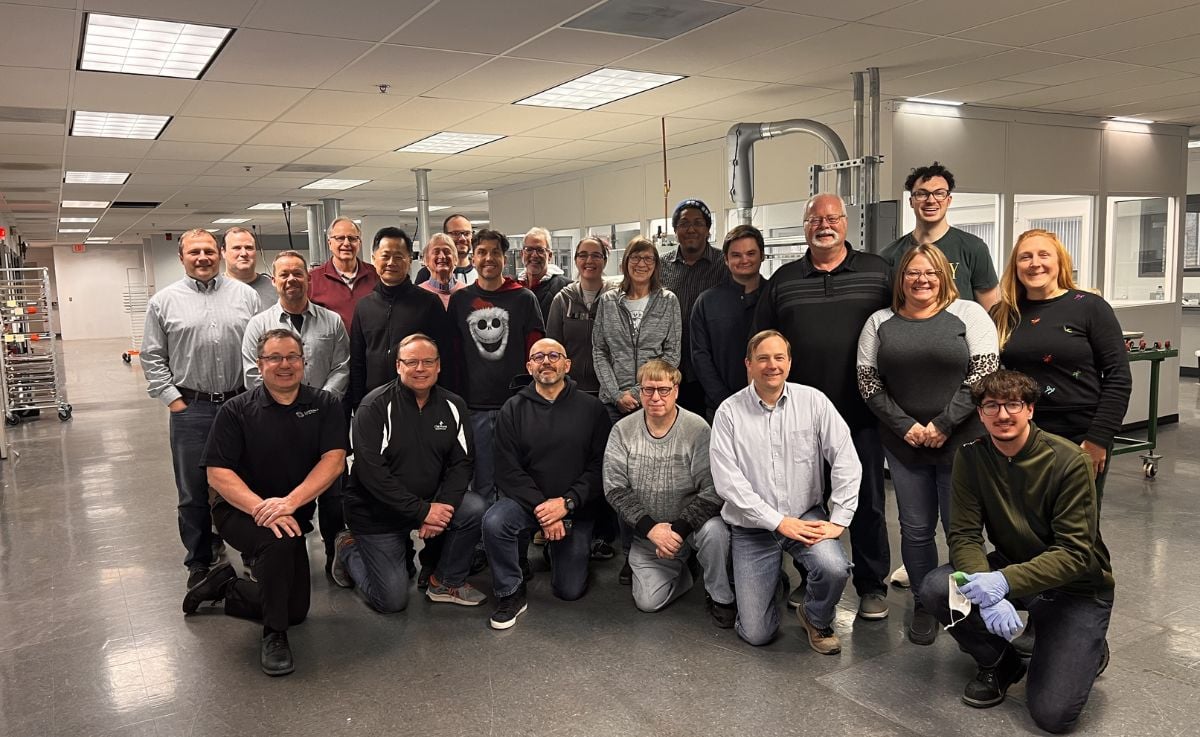 LuxWall
LuxWall is focused on the product development, scaling and commercializing of innovative glass products and solutions for the built environment. LuxWall's transparent insulation technology, Net Zero Glass, provides a step change in energy performance by significantly reducing convective, conductive and radiative heat gain and heat loss in buildings. Acting as a transparent thermos bottle for buildings, LuxWall has the potential to reduce global carbon emissions by more than 0.5 gigaton per year with mass adoption.
Culture: fast-paced, engineering-driven, creative, transparent, high-autonomy
Hiring in Detroit:
Systems Engineer - Assembly

Glass Fabrications Systems Engineer

Process Engineer
Facilities Manager
Human Resources Manager - Manufacturing
Logistics Manager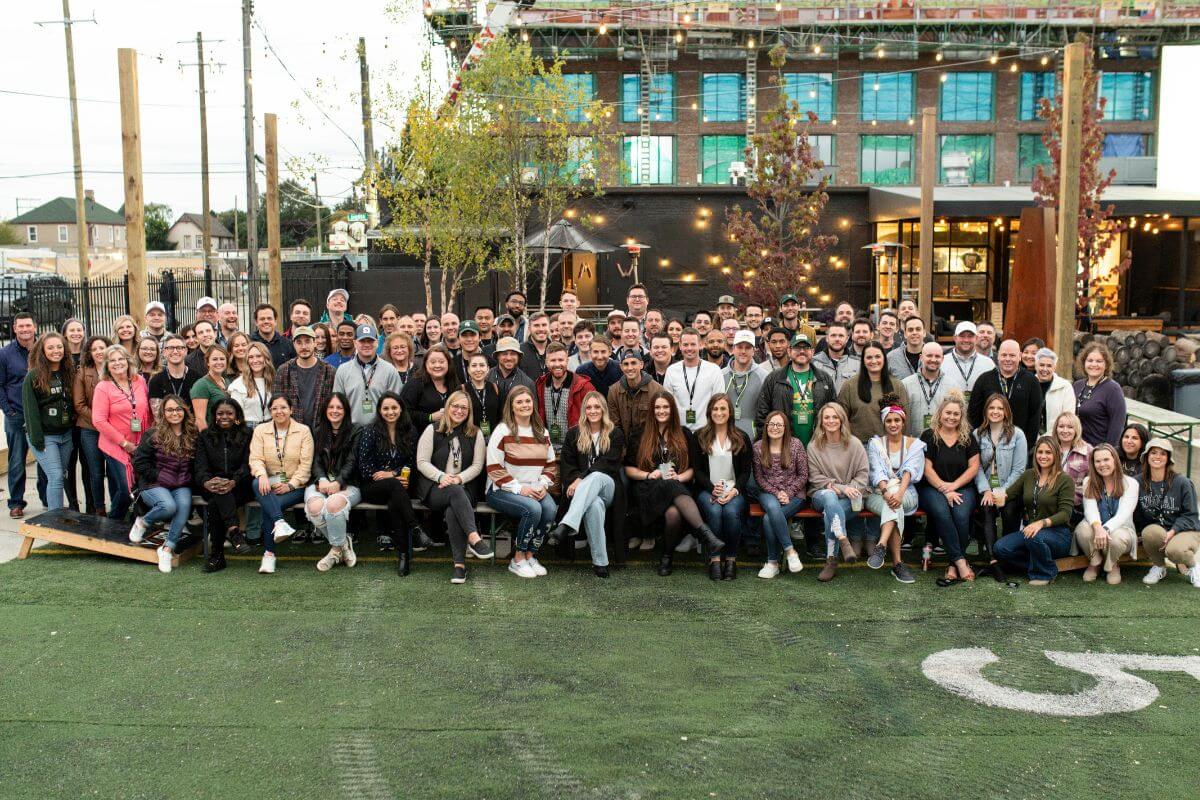 Signal Advisors
Signal Advisors was founded to help top advisors become more successful and scale their business in ways that were not previously possible. By combining market-leading service and technology, Signal is reinventing the way top advisors do business — and finding a better way for people to retire.
Culture: empowering, entrepreneurial, flexible, friendly and fun
Hiring for Detroit/remote roles:
Client Services Representative
Senior Salesforce Developer
Director of Financial Planning
Chief Compliance Officer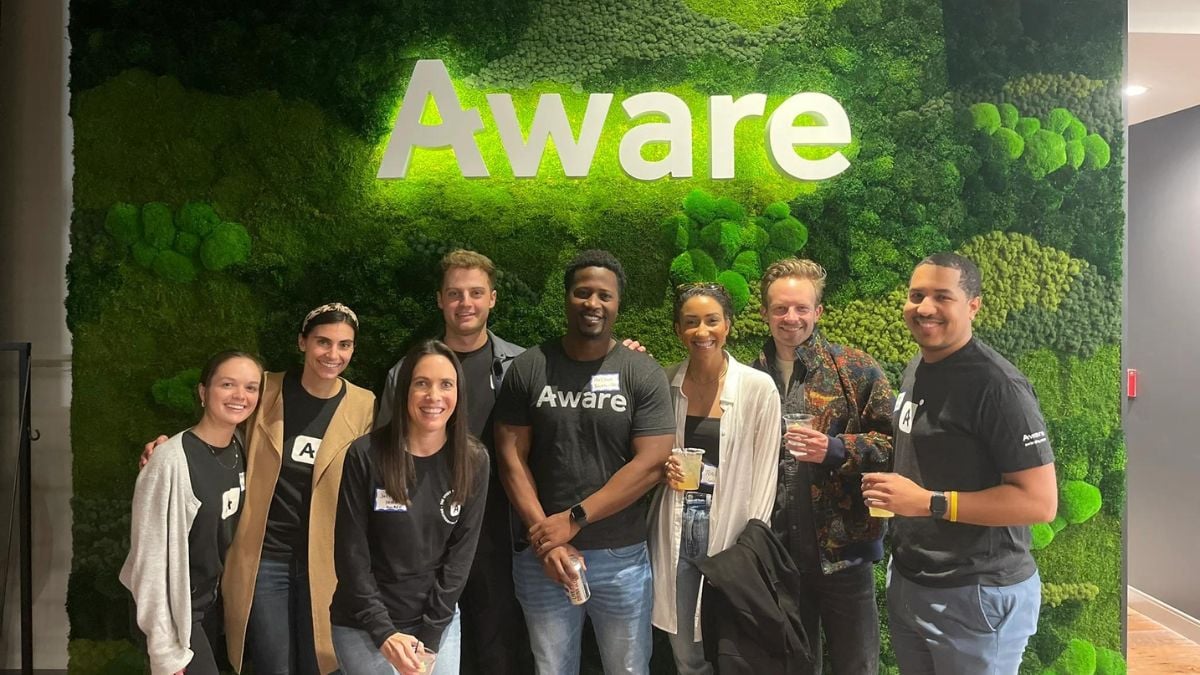 Aware
Aware is a collaboration intelligence platform that identifies and reduces risk, maintains compliance, and uncovers new business insights from conversations at scale. Aware's comprehensive platform solves common challenges that legal, compliance, information security and IT departments face when rolling out collaboration.
Culture: transparent, passionate, flexible, heavily team oriented, empathetic
Hiring in Columbus/remote:
Director, Demand Generation
Director, Platform Engineering
Mid-Market Account Executive
Data Science Intern
Software Engineering Intern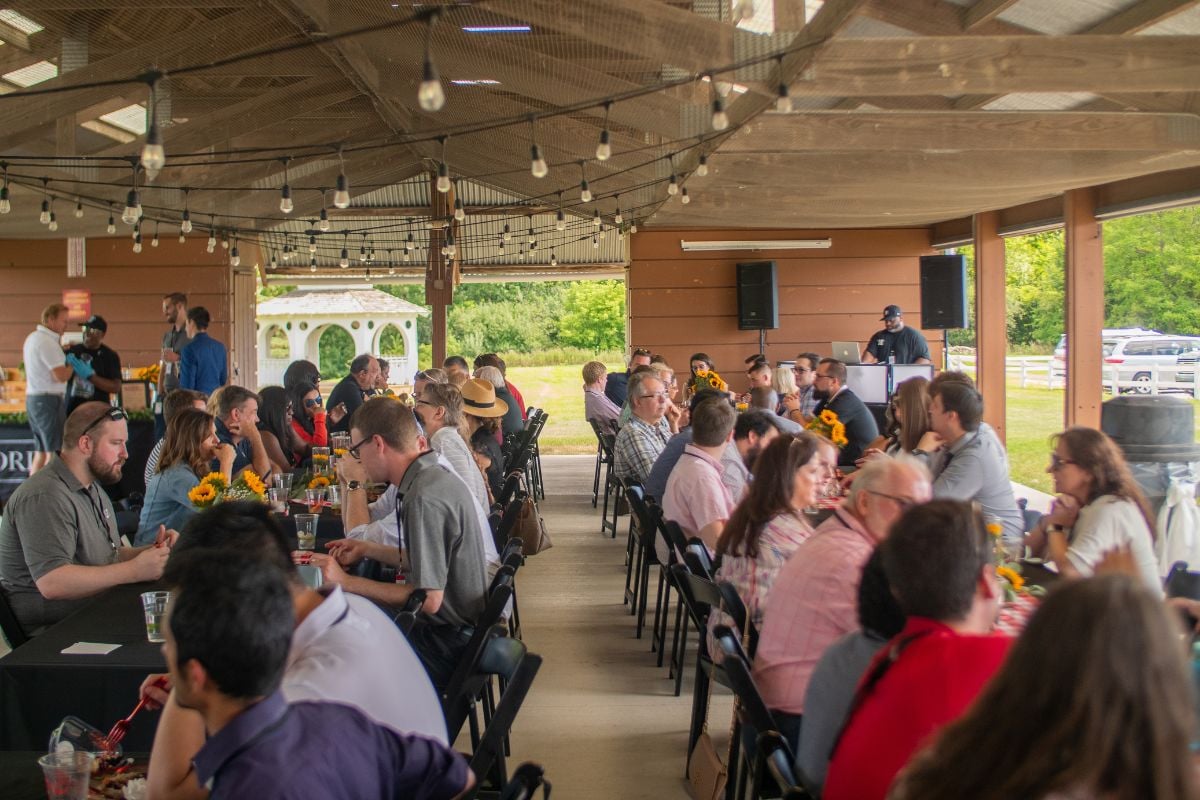 AccumTech
AccumTech builds custom technology for Blue Cross Blue Shield of Michigan, helping simplify the data exchange process for healthcare service providers. Working with insurance carriers, pharmacy benefits carriers and third-party administrators, AccumTech acts like a Rosetta Stone for healthcare service providers. Each system has its own language, so as information comes into AccumTech's system, their technology disseminates it and passes it along to the companies that need it in their native language.
Culture: supportive in and out of the office, team-driven, flexible, agile, fun
Hiring in Ann Arbor:
Talent Acquisition Coordinator