We're back! After our short summer break, we're back with another episode of Finding Balance, a video series where I sit down with leaders across the Midwest to chat about all things work-life balance, entrepreneurship, and more — making pancakes, and things like that.
Our fifth episode is with my good friend Tyler Hakes. Tyler is the founder of Optimist, a content marketing agency focused on growth and community. With nearly 10 years under his belt, Tyler has been helping startups, agencies, and corporate clients craft words that feel human, and developed and executed plans that use content as an asset to increase traffic, generate leads, create sales, and improve search rankings.

Running a business is hard work — we chat all about it. Check our full conversation.


Finding Balance With Tyler Hakes
About Optimist
Optimist is a growth-focused SEO and content marketing agency for startups and growth-stage businesses. When Tyler founded the company, he knew it would be driven by four core values — these shape their work and our operations: do what's right, be human, ask why, and give a shit.



Watch More Episodes of Finding Balance
I'm sitting down with startup leaders across the region to see different perspectives on work-life balance and how people achieve it. Check out the video series below:


Episode 1 with Alex Frommeyer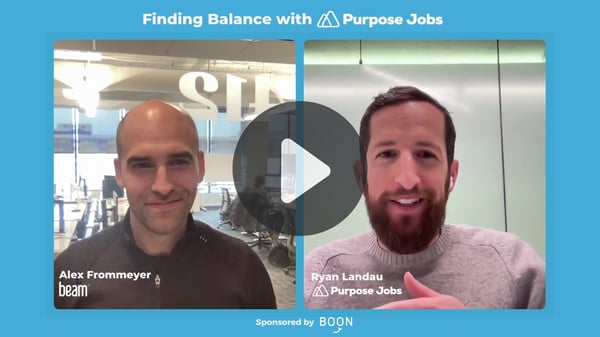 👉 watch the full episode with Alex


Episode 2 with Julia Kimmel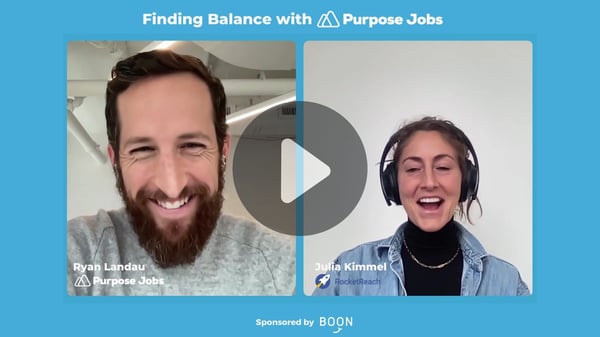 👉 watch the full episode with Julia
Episode 3 with Adam Schoenfeld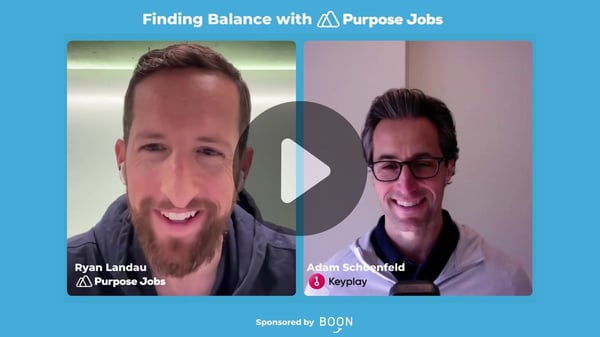 👉 watch the full episode with Adam
Episode 4 with Nils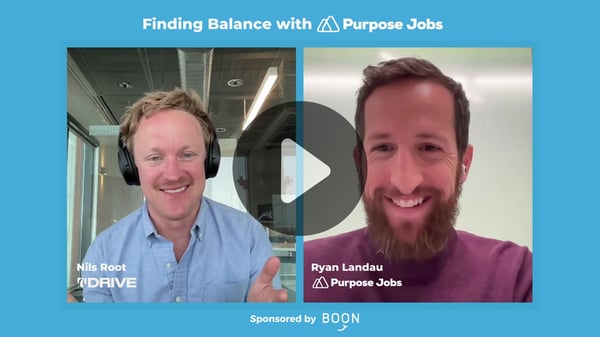 👉 watch the full episode with Nils