Pittsburgh is a Midwest city that might be known for steel, but it's also becoming known as an innovative tech hub. With successes from Duolingo and other big startups like Argo AI and Aurora, the city is a hub for AI and robotics, with many great hiring tech companies in Pittsburgh.
If you're looking for a tech job with an innovative Midwest startup, be sure to check out these 16 Pittsburgh startups. All of them are revolutionizing their industries and rapidly growing.
14 Startups and Tech Companies in Pittsburgh


Duolingo
Duolingo, the language learning startup, is a top tech company in Pittsburgh. Their mission? Make learning a language free and accessible to all. Duolingo is valued at $6.5 billion and is the most downloaded education app in the history of the App Store.


Aurora
Aurora is a self-driving car company in Pittsburgh, founded by professionals with previous experience in engineering, robotics, product development, and machine learning. According to Crunchbase the company raised $1 billion in post-IPO equity and its success can be attributed to its expertise in the industry and a strong internal culture
Gecko Robotics
Infrastructure integrity is nothing without data. That's the motto of Gecko Robotics out of Pittsburgh, where they are creating the next generation of infrastructure automation tools. With $49 million under its belt, the startup is backed by Y Combinator, Mark Cuban, and Drive Capital, among others.
ForAllSecure
There are a growing number of security companies founded in the Midwest, and in Pittsburgh, ForAllSecure is an industry leader. This Pittsburgh startup provides autonomous application security solutions for continuous security. Their Automated API Security Solution can start detecting bugs in five minutes. Pretty impressive!
Honeycomb Credit
Honeycomb Credit allows businesses to crowdsource small business loans, so you can support businesses you love. They've made a huge impact on diverse communities from women-owned businesses to BIPOC businesses alike.


RoadRunner Recycling
RoadRunner is a high-tech waste management startup from Pittsburgh. Their proprietary technology aims to reduce costs and increase recycling rates. They even have programs for food composting. RoadRunner has an amazing company culture with remote positions, strong values, and more.
CleanRobotics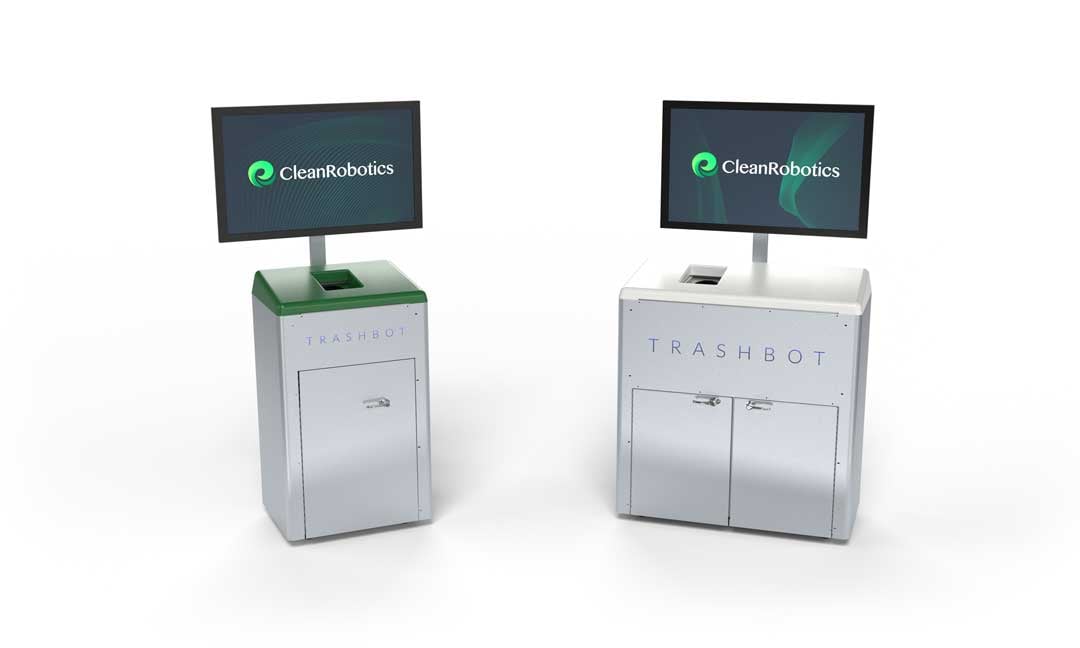 A green tech startup in Pittsburgh, CleanRobotics makes recycling affordable for businesses, and profitable for recyclers. Powered by AI and a cloud-connected robotic system, CleanRobotics' TrashBot™ sorts waste more accurately than people and improves diversion with less waste and more recyclables. CleanRobotics has raised over $5.5 million in Series A funding.
Fifth Season
Even farming is being changed by robotics and AI. Fifth Season is a Pittsburgh startup that uses technology to deliver ultra-fresh greens using an indoor, sustainable vertical farm. Plants from Fifth Season aren't just fresh all year round. They're also non-GMO and pesticide free. And because they're grown using indoor, vertical gardening methods, they use less water, less land, and less energy to produce than other growing methods. They've raised $35 million to date.


Petuum
Petuum is an AI startup based both in Pittsburgh and Sunnyvale, CA. The startup has created a new platform for distributed machine learning on big data. Petuum is on a mission to make AI solutions achievable for more businesses. They work across many industries including industrial manufacturing, utilities, healthcare, financial services, retail, transportation, and logistics. Since its founding in 2016, the company has raised over $100 million.
Innovu
Located in Pittsburgh's historic Strip District, healthtech startup Innovu has built a software product that gives employers, vendors, and advisors access to benefits and risk data. They've also added Pharmacy Program Analysis (PPA), a groundbreaking solution to help customers identify potential cost savings in their pharmacy spending.
Near Earth Autonomy
Pittsburgh startup Near Earth Autonomy technology empowers autonomous field mapping, building inspection, and driverless flight and landing. They partner with Boeing, Airbus, the U.S. Air Force, and NASA, among others. It was recently announced that Near Earth Autonomy landed a defense partnership for its autonomous aircraft tech.
Astrobotic
Astrobotic is a space robotics company in Pittsburgh making space accessible to the world. They specialize in making space missions feasible and more affordable for science, exploration, and commerce. The company has over $200 million in funding and has been awarded prizes from NASA for its lunar power infrastructure.
Optimus technologies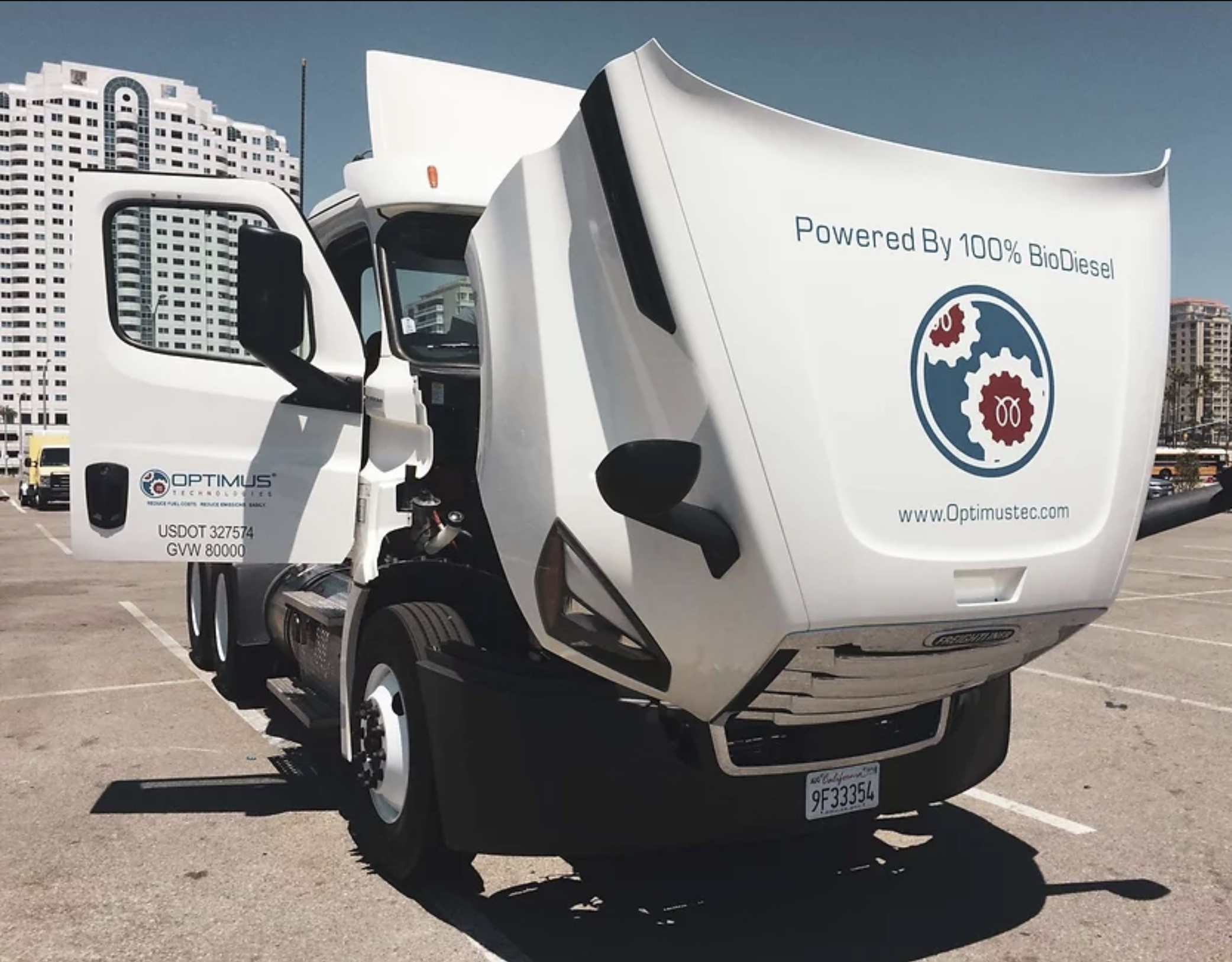 Optimus Technologies is another clean energy technology company in Pittsburgh. They are creating the Vector System, an advanced fuel system technology that enables diesel engines to operate on 100% biodiesel. As the climate crisis continues and startups take a leading role in fighting climate change, Optimus is right there, working towards a zero carbon emissions future.
Marinus Analytics
Marinus Analytics is focused on deploying machine learning and data mining applications with social impact. Their technology is used to disrupt human trafficking, child abuse, and cyber fraud. Out of 800 global competitors, Marinus Analytics took 3rd place in the global AI IBM XPRIZE Competition, raising $500,000 for victims.
Discover the hiring startups across the Midwest
Looking for more startup and tech jobs? Check out the best companies in the Midwest — many of them are hiring remotely!
Ann Arbor Tech Companies & Startups Hiring in 2022
Chicago Startups Hiring in 2022
Cincinnati Startups Hiring in 2022
Columbus Startup and Tech Companies Hiring in 2022
Detroit Startups and Tech Companies Hiring in 2022
Indianapolis Tech Companies and Startups Hiring in 2022
Milwaukee Startups Hiring in 2022
Grand Rapids Startups Hiring in 2022
Remote Startups Hiring in 2022