Happy October! Okay, so the market might be looking a little spooky lately, but it's not all doom and gloom. Every week, we're scouring the news to get a look at the full picture of the state of startups and tech companies. We've also partnered with Adam Schoenfeld at PeerSignal to stay on top of B2B hiring trends — stay tuned for this month's market report…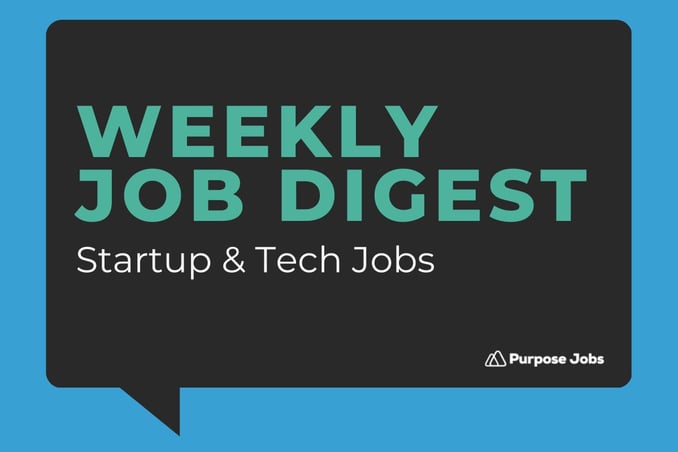 Labor Market & Startup Trends
This week, we're seeing a lot of startup activity in the Midwest. All month long, Wisconsin is celebrating Wisconsin Tech Month, and in a few weeks, Michigan will host the inaugural Michigan Tech Week. Throughout the fall season, startup pros, founders and venture capitalists are coming together to network and support each other to help keep the ecosystem growing.
We've also seen some great funding wins recently in Southeast Michigan. Voxel51 in Ann Arbor raised $12.5 million in a Series A funding round led by Drive Capital. Hush raised $4 million in seed funding. And Invisible AI, which has an office in Ann Arbor, raised a $15 million Series A funding round. We love to see all this activity happening in the Midwest!
You can check more funding news and stats in our monthly tech market report — stay tuned for October's report. And keep reading here for hiring companies and job opportunities!
Jump to Companies Still Hiring
Jump to Job Opportunities
Jump to Job Hunting Resources
Companies Still Hiring
Job Opportunities

Job Hunting Resources
The job hunt isn't just about applying to jobs — it deserves some prep work. Get your resume ready, your LinkedIn profile updated, and check out some of our strongest job-seeking tips below. Let's get you ready to rock and ace those interviews.