If you're in a remote or even hybrid environment, you know that the days of donuts and coffee in the office are long gone. It was easy when we all spent our time together in the same four walls — you could pick up pastries from our local spot, make a reservation for a taco lunch, or even set out some cornhole boards for your employees to let off some steam and say "thank you."
But showing appreciation at work is difficult now that there's distance between us. It takes more than the tried and true — you've got to be creative in your employee appreciation strategies. So where do you begin? Let's dive in.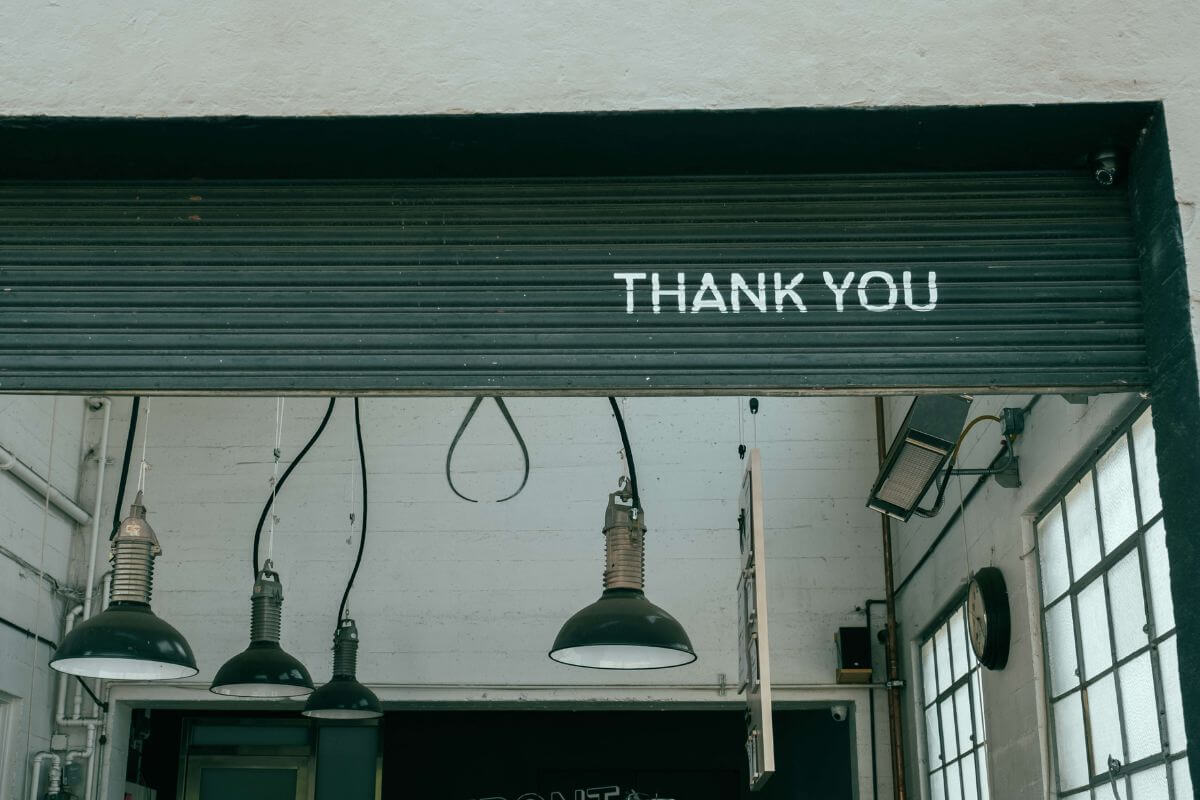 The Four Basics of Remote Employee Appreciation


Start with open dialogue
This is something you should be doing regardless of your physical working location, but it's important to understand how each of your employees wants to be appreciated. Not everyone has the same comfort level, ideas of fun, or even the need to be appreciated. Every time you gain a new team member, ask them how they like to be appreciated. And for your current employees, create a quick survey so you can understand them better.
This is a great opportunity for you to learn about them. Do they have food allergies? Do they get uncomfortable when recognized as an individual in a group setting? Do they have a family? What is most important to them? Is it their time? Is it gifts? You get where we're going here.
Regular check-ins
You're probably thinking, "of course, I'm checking in with each of my employees regularly. We have weekly one-on-ones." But what we're talking about here is time set aside to talk about anything but daily work. One of the simplest ways to show appreciation at work is to provide your employees with an opportunity to be heard. You've sent the survey, now schedule time to give them a safe space to talk.
This time could be spent discussing non-work-related topics as well. Maybe this employee is having some issues at home and wants to disclose this information so you understand why they are quiet in meetings. On the other hand, you may have employees who don't want to talk to you about their personal life at all. That's okay. This time is for them, not you.
The little things
For those of your employees who are happy with low-key appreciation at work, find out what their favorite local coffee shop is and send them an e-gift card for a cuppa joe. Not a coffee drinker? That's okay — the important thing is that you send them funds for something specific to them.
Small national holidays are another great opportunity to appreciate your employees in small ways that either don't cost a thing or cost very little. National Puppy Day? Give your team the morning off to spend snuggling their doggos. National Mental Health Awareness Month? Give your employees off every Friday for the month of May for them to focus on their mental health. July 21st is National Junk Food Day. Send your squad their favorite bag of chips or candy and ask everyone to bring it to a team huddle so you can share it with the group.
Utilize your company benefits
This seems fairly self-explanatory, but let's make it personal. Let's say one of your company benefits is unlimited PTO. One thing we know about this specific benefit is that people tend to take less vacation time when PTO is unlimited. So take this opportunity to appreciate a team member by encouraging a day off after they nailed that sales call. Work with them and their teammates to ensure they can easily take the day in a way that their daily tasks won't interfere with disconnecting.
The same goes for flexible working hours. Maybe you notice one of your employees abnormally working late multiple days one week in order to meet a deadline. Once the project is finished, encourage them to start later for a few days the following week, or end their days early to catch up on some much-needed family or alone time.

The overall theme of employee appreciation in a remote world is to do what's best for your individual employees. Yes, it takes more work than buying the entire office an eight-foot sub to split, but you and your company will benefit from treating people as individuals. Your employees will be more loyal and feel comfortable being themselves when they get personalized appreciation at work. And in today's talent market, showing someone appreciation is one small but impactful move to increase retention.

Looking for more employees to appreciate? Post your open roles in the Purpose Jobs Community.