Employee benefits continue to be the top priority of job seekers' lists and are often a make or break for them. It's pretty simple. Employees want benefits that promote flexibility, support their well-being and provide financial security.
So what are employees looking for when we talk about benefits? We traditionally think of health insurance that covers preventative care and eye exams, but it goes much deeper than that. Let's take a look at some of the benefits that rank at the top of the list.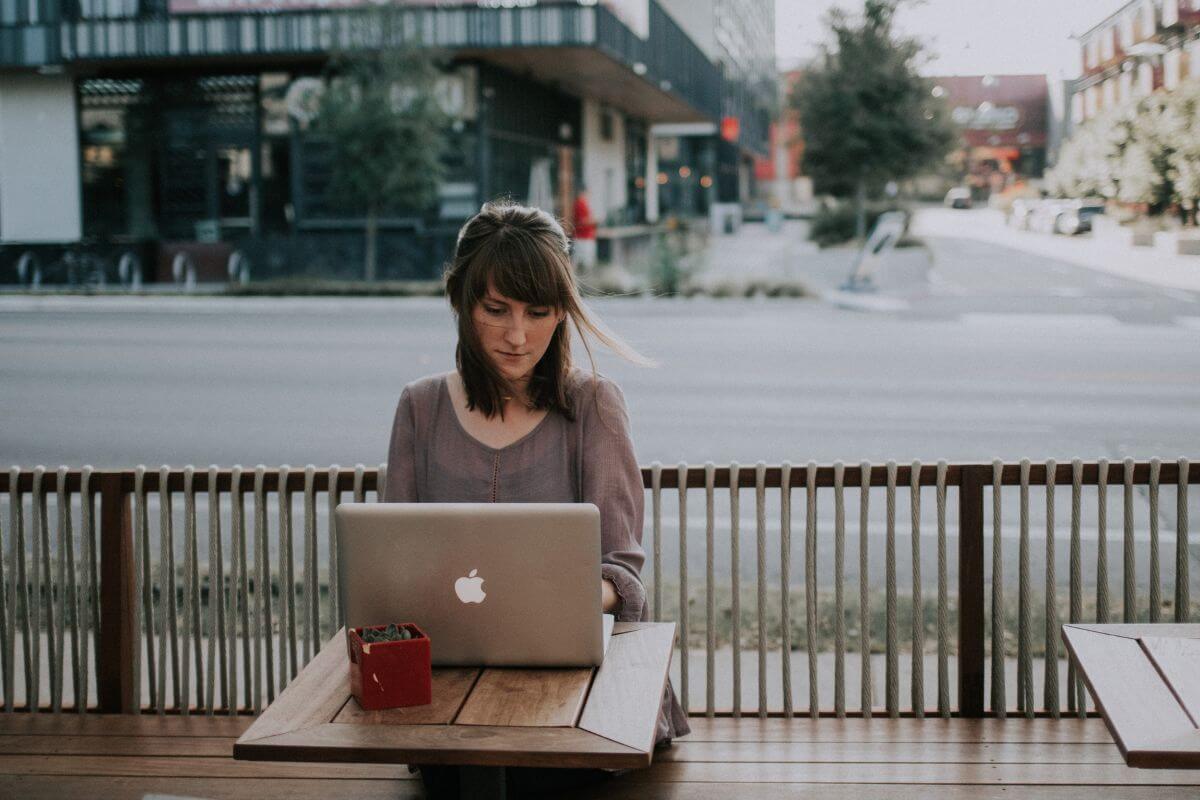 Top 10 Employee Benefits for 2023

Work-Life Balance
When we say "work-life balance", we're referring to the balance an employee maintains between their work-life and their personal life — but mostly what's dictated as appropriate by the employer. Job seekers are looking for companies that support them in having a life outside of work (and even prioritizing that life). If you're looking for ways to better integrate work and life for your employees, consider a 4-day workweek, or early release on Fridays.
Paid Time Off
This probably seems like an obvious one, but there are still companies out there that only allow their employees to accrue .5 hours of PTO per pay period. When you're looking at paid time off for your teams, be realistic — if Susan wants to take a week-long vacation in the middle of summer with her family because the kids are out of school, is 10 days for the entire year that supportive of her personal life? With holidays, sick kiddos, and general personal goings-on, probably not. People are looking for generous PTO so that they can actually recharge and come back to work refreshed and inspired.
A Flexible Working Location
Remote work continues to be a top search on LinkedIn and experts say it's not going anywhere. Employees want the freedom to work from home, work from a coffee shop, or work from a hotel in Switzerland. One of the easiest ways to promote flexible working locations is to have senior leadership work from home. When employees see leaders participating in these perks, it signals to them that it's actually acceptable.
Flexible Working Hours
Flexibility is shown as the #1 motivator for Gen Z coming into the workforce. It may have taken generations before a long time to figure out optimal working hours, but the younger generations know that not everyone does their best work from 9 to 5. Allow your employees the ability to create their own schedules. And if you need some structure, just ask that at least 4 hours of the working day overlap with the rest of the team to allow for meetings or brainstorming sessions. Otherwise, let your team work when they are most productive.

Paid Maternity and Paternity Leave
Unlike many European countries, America doesn't have as great of parental leave laws. The Millennial workforce is very aware of this as they continue to become parents in the workforce. Family remains a top priority for those planning to have one and they want their company to support that decision as well.
Insurance
Good ole health insurance. Yup, people still need it, still want it, and they will shop around for better rates, or even compare the insurance they currently have to what you could be offering them. Do your research and offer competitive packages.
Support Well-Being
Supporting mental health and physical health is beyond important in today's society of normalizing mental health issues. Employees are looking for perks from their companies that directly impact the work they are doing in their own time to be healthy on various levels. Things like meditation app coverage, gym stipend, and paid mental health days are perfect for supporting your team's well-being journey.
Professional Development Programs
Not all employees are created equal, but one thing is for sure — they want to feel like their employer supports their career. Whether that means learning a new skill, developing within their current role, or working hard for a promotion, employees are looking for development at work. Help employees avoid quiet quitting by supporting their careers and acknowledging their hard work.
401k with Company Match
Retirement planning is still important to most. In a similar vein of work-life balance, employees want to feel supported outside of work — which means they want to feel supported when their careers are over. Providing a company match to employee 401k funds is a great way to show your support.
Monetary Bonuses
Referral bonuses, profit sharing, year-end bonuses — monetary rewards for doing well incentivize employees to keep working hard. They aren't always possible, but they shouldn't be forgotten. And remember, one of the best ways to hire good talent, is to encourage your employees to refer the people they know!


Are you a company with great benefits? Join Purpose Jobs today and we can help share your story with top talent across the midwest and beyond.