Ohio continues to churn out exciting and innovative startups across tech. Cincinnati, Ohio is no stranger to that with millions of dollars in funding rounds to new startup launches, the Cincinnati startup community is growing.
Here are the best places to work in Cincinnati.


18 Best Places to Work in Cincinnati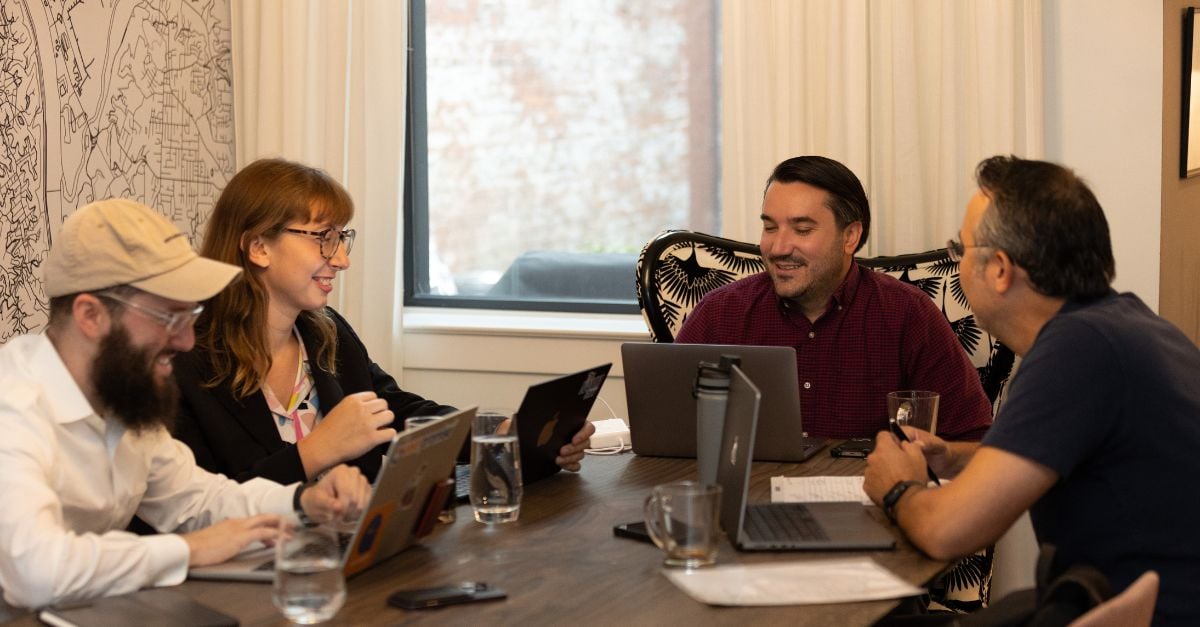 Best Places to Work in Cincinnati: Gearsupply

Gearsupply
Gearsupply is a one-of-a-kind ecommerce platform for used professional audio and video equipment. They work hard and play hard too, thriving off of each other's energy and talent that is brought to the table. There is a casual atmosphere at Gearsupply that is encouraging and non-threatening — and there's always a turntable spinning in the background with the best tunes.
Akru
Real estate investing can be complicated. Akru is democratizing real estate investment opportunities and making the process simpler for everyone. Akru establishes a low barrier to the real estate market, allowing for investments as small as $1,000. Joining the team means joining a group of analytic and empathetic professionals who want to provide the easiest experience possible for investing.
Pay Theory
Pay Theory is a fintech company focused on how schools interact with families around money. They work with SaaS vendors to help service providers save time by integrating with their existing systems and processes. Pay Theory focuses on making saving and accounts balance maintenance easier for families. If you're family and education-focused, you'll fit into this passionate and innovative team in no time.
Red Circle
Red Circle provides brands and podcasts with a platform to tell their stories. They help podcasts grow, reach new audiences, and see a real ROI. On the other hand, they help brands advertise in podcasts through host-read ads. Working at Red Circle means growth, a healthy work-life balance, and a diverse team.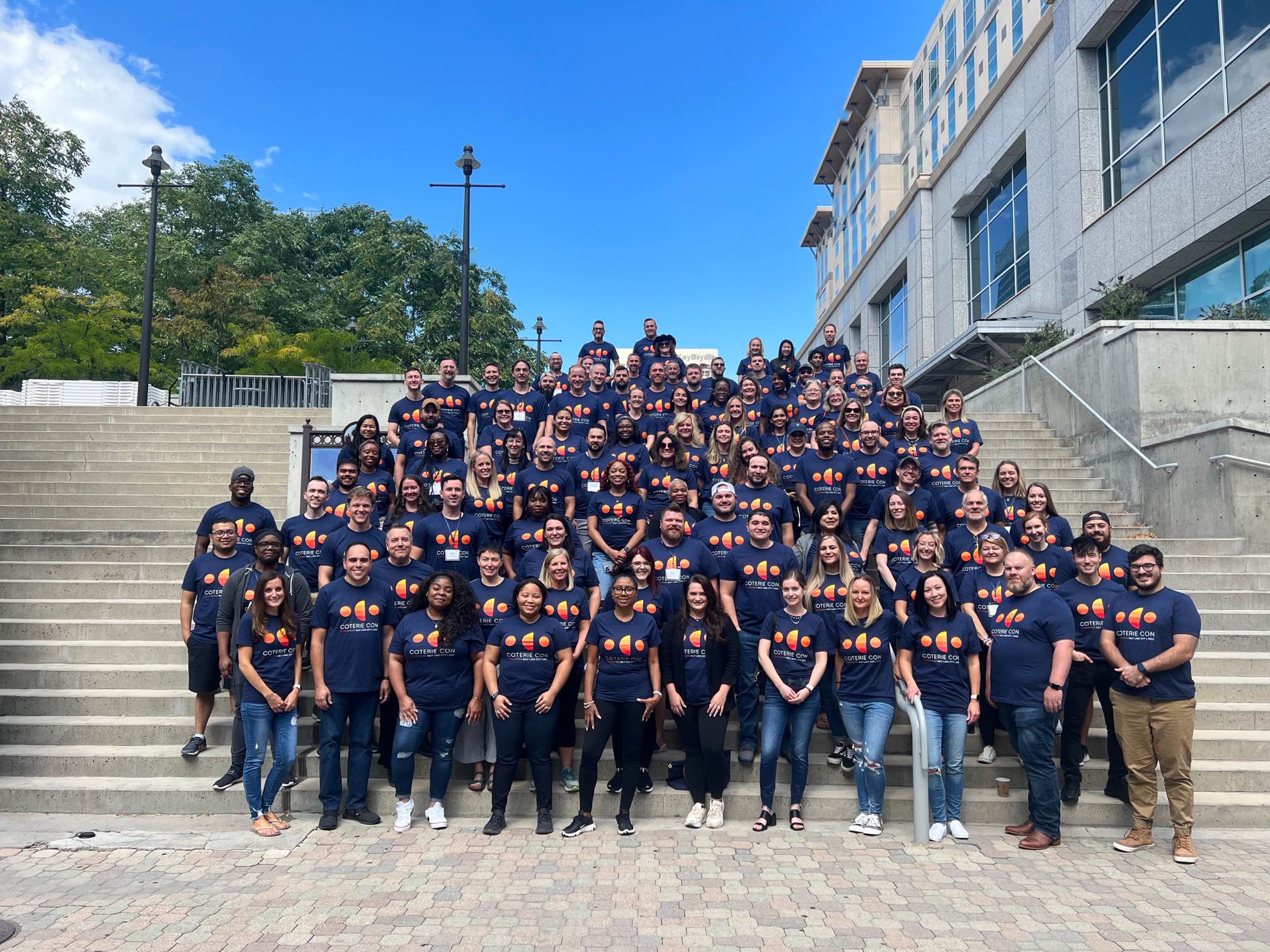 Best Places to Work in Cincinnati: Coterie Insurance

Coterie Insurance
Coterie Insurance is a fast-growing insurtech company. This Cincinnati startup helps small businesses get the coverage they need when they need it so that businesses can get back to doing business. Coterie's core values are intelligence, passion, integrity, and humility — and the culture reflects it.
Cerkl
Tech startup Cerkl in Cincinnati has built a complete set of solutions for internal communications. Think Hubspot but for internal company communications of all kinds. What's the benefit of working with Cerkl? For customers, that would be flexible pricing. For employees, it has to be a great culture and benefits, including unlimited PTO, flexible working arrangements, and more.
Astronomer
Astronomer is the driving force behind Apache Airflow™, the standard for expressing data flows as code, downloaded 12 million times each month. Founded in 2018, this Cincinnati-based startup raised $213M in Series C funding which will be utilized to build their world-class engineering team.
Relevate Health Group
With a mission to drive engagement in the healthcare industry, Relevate Health Group unites data and insights to help customers improve their brand performance. Earlier this year, they acquired ConneXion360, which brings their customer count to over 185 brands across pharmaceutical, biotech, medical device manufacturers, and hospital systems.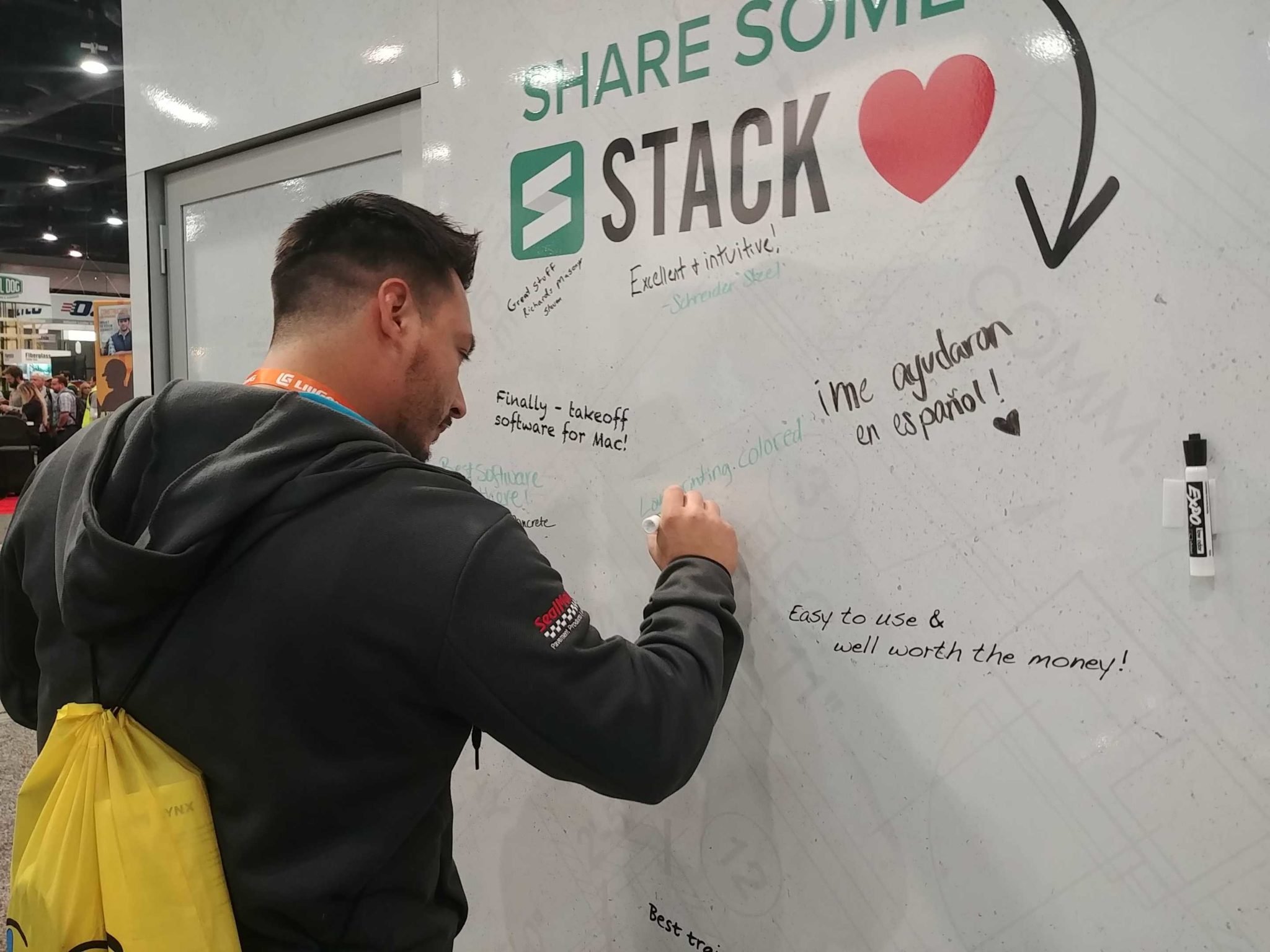 Best Places to Work in Cincinnati: Stack

Stack
Stack guarantees to make every team stronger through their preconstruction takeoff and estimating software. They are focused on making the job easier and promoting a better work-life balance for their customers, which easily translates to their employees.
Losant
Losant's platform provides the complete edge and cloud software foundation to build and scale compelling IoT applications for customers. They have a unique, low-code approach to application development that offers a level of agility and speed to market that is hard to find anywhere else. All decisions impacting the platform are measured for usability, flexibility, reliability, and security. Losant is also a winner of the Frost & Sullivan 2022 Technology Innovation Leadership Award.
Hive Networks
Hive Networks creates peer-to-peer systems for working communities by connecting medical providers, researchers, patients, and other stakeholders for better outcomes. This mission-driven startup is dedicated to providing a culture that is collaborative, ethical, empathetic, and compassionate.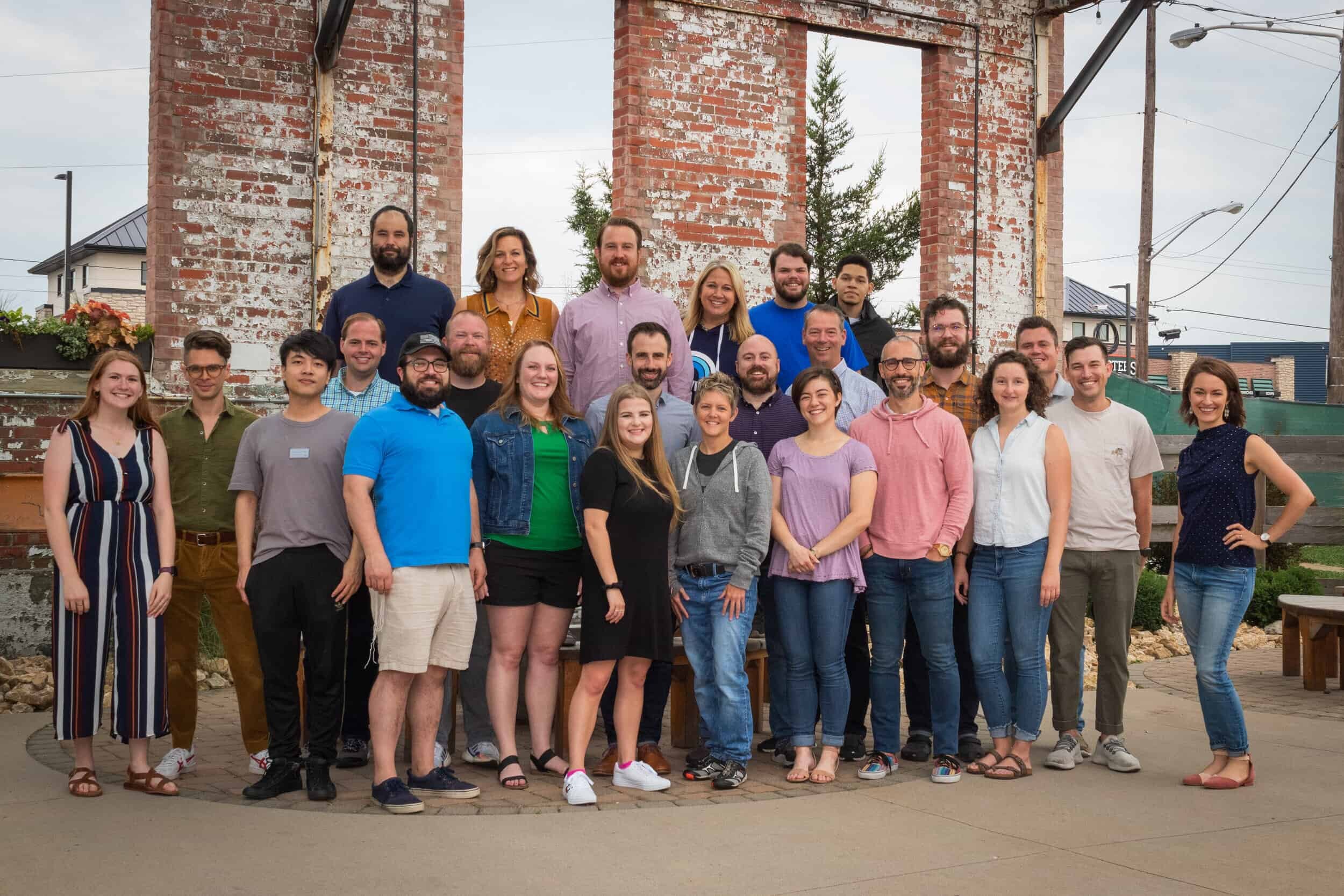 Best Places to Work in Cincinnati: Cloverleaf

Cloverleaf
Cloverleaf makes an automated team coaching tool, and they're rated 5 stars on Glassdoor as a great startup to work for in the greater Cincinnati area. Cloverleaf already boasts 600,000 customers from HP to UPS. Their culture is built on curiosity, ownership, and being genuine teammates.
Narwal
Narwal is made up of a team of experienced engineers that help accelerate the value of Automation, Data, and Cloud transformations. They partner to deliver the outcomes by significantly improving speed and turning data into value for their customers. How does the team make this happen? With an obsession for the customer, expertise, and passion for technology, and an entrepreneurial spirit.
Enable Injections
With its state-of-the-art technology, Enable Injections has created a wearable drug delivery system to improve the patient experience. Their primary focus? The end user. That means people-centered and their company culture reflects that. The Enable Injections team is made up of fun, curious, and passionate people.
Symplr
Symplr, previously Halo Health, is a workforce management tool that specializes in clinical collaboration and scheduling. They are dedicated to helping their customers master complicated scheduling, accelerating patient care, and streamlining workflow for their employees.


Code Pieces
Pieces is the world's first micro-repo for developers. Their platform allows users to temporarily save code, save alternative algorithms or pseudocode that isn't ready for production, and more. The Pieces team is made up of developers, designers, and dreamers passionate about building a first-of-its-kind platform.
Paytile
Paytile provides its users with a safe way to pay people they don't know. It's a completely private digital wallet app that makes giving or receiving money quick, secure, and easy. They also have a reward system in which users can collect reward points (and sometimes cash!) at certain locations. Paytile recently joined forces with Cross River to strengthen security and ease for all customers going forward.
Rente
Rente is an AI tenant screening tool for property managers and owners to help identify the best tenants so that they can lease to more of the same. Rente's mission is to inspire hope and belonging, so communities flourish - helping others capture the value they create in order to build a better future.
Explore More Best Places to Work in 2023
Best Places to Work in Ann Arbor in 2023
Best Places to Work in Chicago in 2023
Best Places to Work in Cleveland in 2023
Best Places to Work in Columbus in 2023
Best Places to Work in Detroit in 2023
Best Places to Work in the Midwest in 2023
Best Places to Work Remote in 2023