May is Mental Health Awareness Month, but for those who struggle with mental health issues, finding support is a year-round challenge.
There's no doubt that the COVID-19 pandemic has increased mental health issues for many Americans. In fact, the average share of adults reporting symptoms of anxiety disorder and/or depressive disorder increased from 11% in 2019 to 41.1% in 2021.
Because we spend about a third of our lives at work, it's critical to find a place that supports mental wellbeing. This is something the U.S. Department of Labor is also trying to bring more awareness to. In March of this year, the Department of Labor unveiled a public education campaign on the importance of mental health-friendly workplaces.
"Today, one in five working-age Americans has a mental health condition. As America recovers from the COVID-19 pandemic, mental health-friendly workplaces will be more important than ever," said U.S. Secretary of Labor Marty Walsh. "This timely public education campaign reminds us that we all have a role to play, and that we all benefit from flexible, supportive workplaces that promote good mental health."
And we're starting to see many companies step up and offer mental health as a top employee benefit. Last year we saw companies like Bumble, Hootsuite, and LinkedIn logging off for a whole week to enjoy company-wide mental health days.
So what are some other companies that have mental wellness benefits like this? Check out some of the best startups that support mental wellness by offering employee mental health days.
(Btw, if you want to take a mental health day but aren't sure what to do, check out our guide on how to plan a mental health day.)
18 Companies that Offer Mental Health Days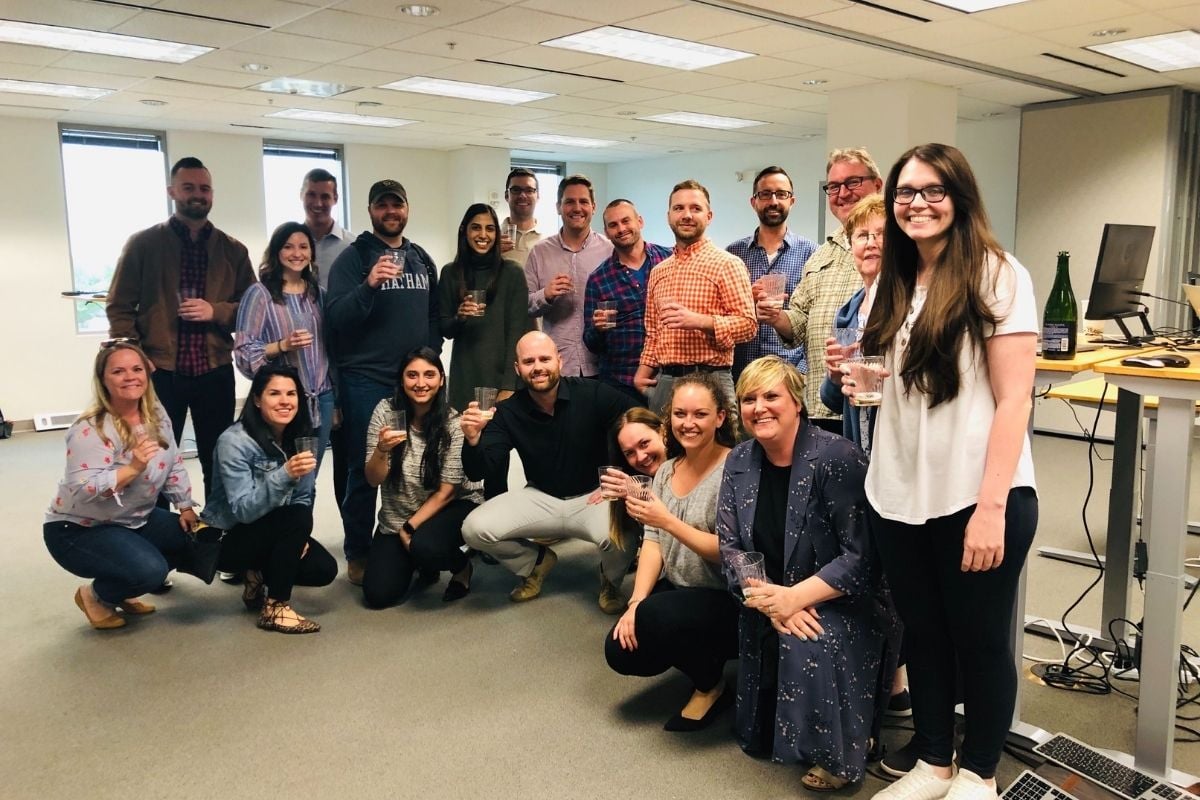 1. Provide
Provide is a fintech company on a mission to enable healthcare providers, primarily dentists and veterinarians, to achieve their dreams of owning their own healthcare practice. At Provide, they care about their providers as whole humans with lives at and outside of work – not just as customers, so it's innate for Provide to believe in the importance of mental health. They see depression, anxiety, and general burnout as equally significant (if not more) as the flu and broken bones. In addition to their flexible vacation, every Provide team member receives 56 hours of sick leave per year – there's no pressure to log on if you're not feeling your best physically, emotionally, or mentally. Also, every Provide team member has access to LifeWorks, a comprehensive online service that offers mental health and wellbeing support, including 24/7 online cognitive behavioral therapy with licensed therapists.
And, if a team member is away for three or more consecutive days, Provide offers several programs, including short-term disability and the Family and Medical Leave Act (FMLA). Empathy is one of Provide's core values. And in addition to caring about their customers, they also care about each other as people, not just coworkers. The team understands when a team member needs a break, and they support them as they take the time they need to get healthy.
2. ScriptDrop
Columbus-based ScriptDrop is a healthcare technology company that partners with pharmacies, hospital systems, insurance payers, and pharmaceutical manufacturers to improve patients' medication access and adherence to therapy in all 50 states. In addition to remote flexibility and generous PTO, ScriptDrop gives employees one mandatory day off a month for mental health. This time is great for helping employees take care of themselves and coming back to work refreshed and recharged.
3. Stansbury Weaver
Because their PTO days are not designated between vacation days, sick days and mental health days, the expectation at Stansbury Weaver is to take the time you need. Employees are encouraged to take their days off to take care of themselves in whatever capacity necessary. They also ensure overlap in capacity, like multiple people on phone calls, to make it easy to take a day off without notice.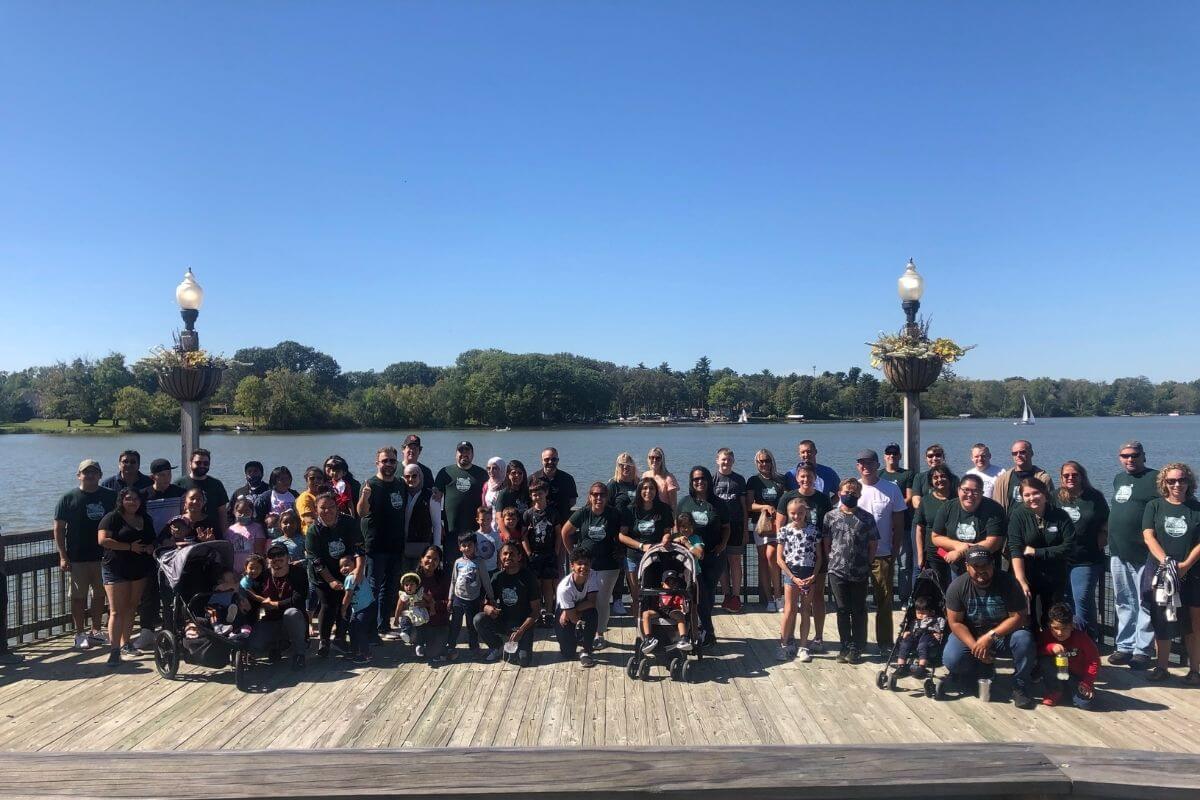 4. T-CETRA
Mental health is just as important as physical health which is why T-CETRA offers their employees free access to an EAP, as well as educational content on stress management, and mental health conditions such as depression and anxiety. In addition, this fintech company offers free streaming meditation and mindfulness classes that employees can take on their own, whenever the need arises.
5. SkySpecs
SkySpecs knows that as much as their employees enjoy their jobs, personal time is valuable. That's why their philosophy on PTO is to "take the time you need, whenever you need it, however many times you need to." They have flexible vacation and personal time off to help you do just that. They also offer an EAP to help employees access free therapy services to ensure you're doing well personally, not just in your work.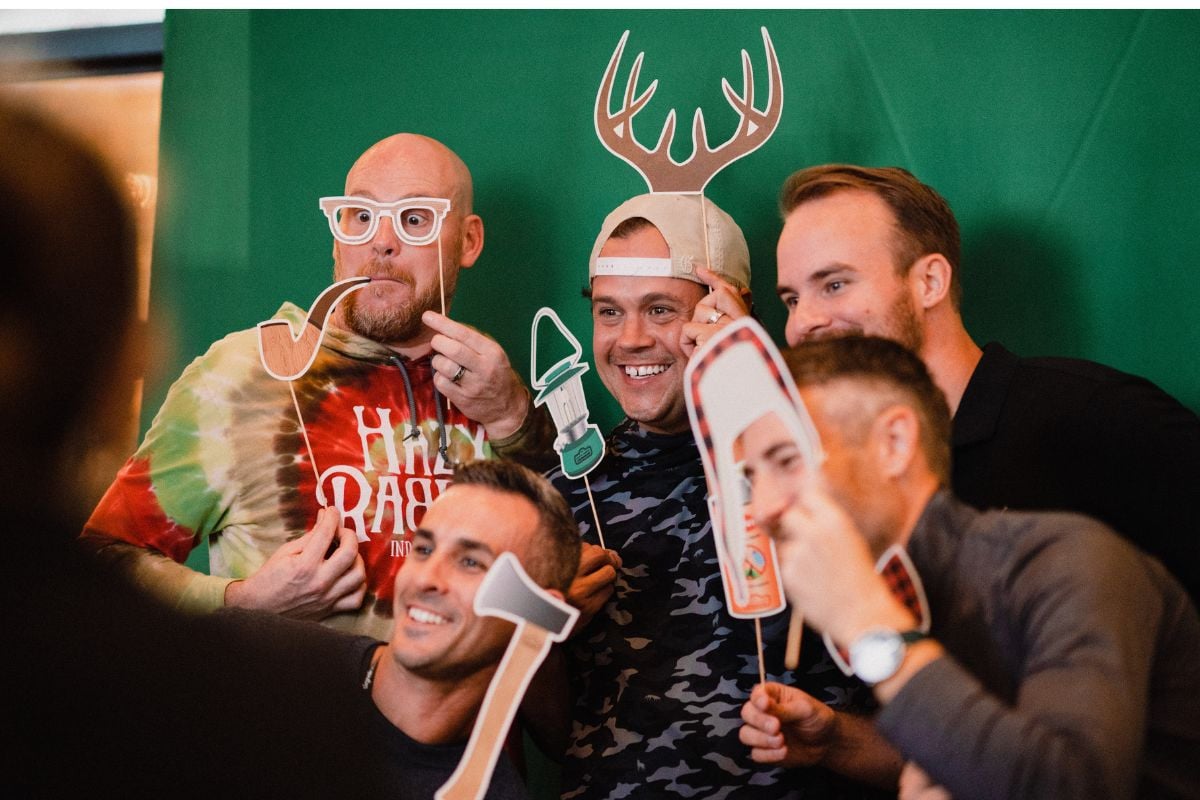 6. Signal Advisors
Signal Advisors is a Detroit-founded, remote-friendly software startup that helps financial advisors grow their businesses, with the ultimate goal of supporting Americans on their journey to retirement. The company has an open, people-first culture with some awesome benefits that make it a great place to work. Signal offers paid health days: All full-time team members are eligible for 10 paid health days each calendar year. You might be used to calling these "sick days," but at Signal they are called "health days." Health days are not meant to limit the time you can take for your health. Rather, Signal wants team members to feel like they can take time for their health AND still go on fun vacations. There's room for both! Signal also has unlimited paid vacation that all full-time team members are eligible for. Signal believes that time away from work is critical for personal satisfaction and mental health. Team members are required to take at minimum 3 weeks (15 business days) of paid vacation each calendar year.
7. Root Inc.
Root is an insurtech company that helps people get fair car insurance rates based on how people drive, not their credit score. Root has a supportive culture and also offers some great benefits to back it up. Root offers unlimited PTO to employees, and leadership often encourages their direct reports to take time off to avoid burnout. In addition, employees have a complimentary subscription to the Headspace app and access to EAP resources. The team also has different Slack channels for parents to connect with one another and for others to bond over their different hobbies like arts and crafts, pets, and mental health.
8. Waymark
Waymark is a digital creative marketing company headquartered in Detroit — and hiring remotely. The company celebrates diversity and is focused on creating a supportive environment for employees. In addition to some pretty cool benefits like unlimited PTO and flexible scheduling, Waymark offers mental health days throughout the year.
9. Hush
Hush is the always-on, always-learning comprehensive service that makes digital privacy as attainable as an Uber. Founded by Detroit native and boomerang, Mykolas Rambus, Hush is an emerging startup that's building a great place to work in Detroit. For Hush, they don't care about face time, being visible on camera if you have a toddler in your lap during a meeting or if you're checking in from the beach. They are one of the best companies for work-life balance, and also offer mental health days to employees. Hush also has a robust PTO offering that includes weeks where the entire company is essentially shut down. This allows people to really relax and recharge because everyone else is doing the same thing.
10. Duolingo
Duolingo, the language learning startup, is a top tech company in Pittsburgh. Their mission? Make learning a language free and accessible to all. Duolingo is a workplace that really takes care of its employees, and offers some amazing mental health benefits: therapy sessions and coaching to support you to be your best self, on-site gym and massages, and 20 days of paid time off, with two additional weeks off for winter break. They also have some great benefits that indirectly support employee mental wellness, such as fertility planning support to help people along the journey, a Fully paid subscription to Care.com and paid backup days for dependents and your fur family, game room for taking brain breaks and more.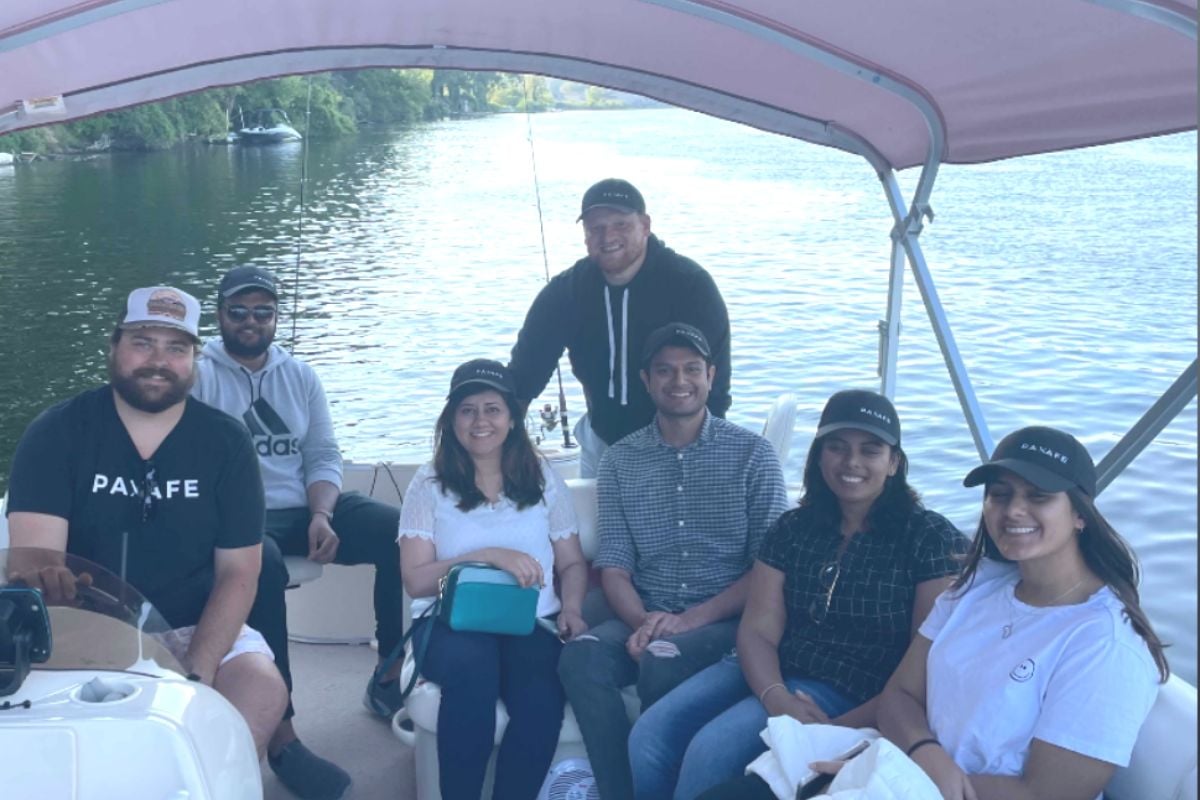 11. PAXAFE
PAXAFE offers parcel IoT solutions to ensure chain of custody in shipping. This startup serves the B2B space by using a "digital footprint" for packages en route. They're based in Indianapolis and have an amazing list of benefits that includes mental health benefits like physical and mental wellness programs, remote work, and mental health days.
12. Fiveable
Milwaukee-based Fiveable is a small, but growing edtech startup that is fiercely committed to its employees. They offer some amazing benefits. In addition to unlimited paid days off and stipends for mental health support, Fiveable gives its employees the ability to work remotely from anywhere in the world (and build your home office with a generous stipend).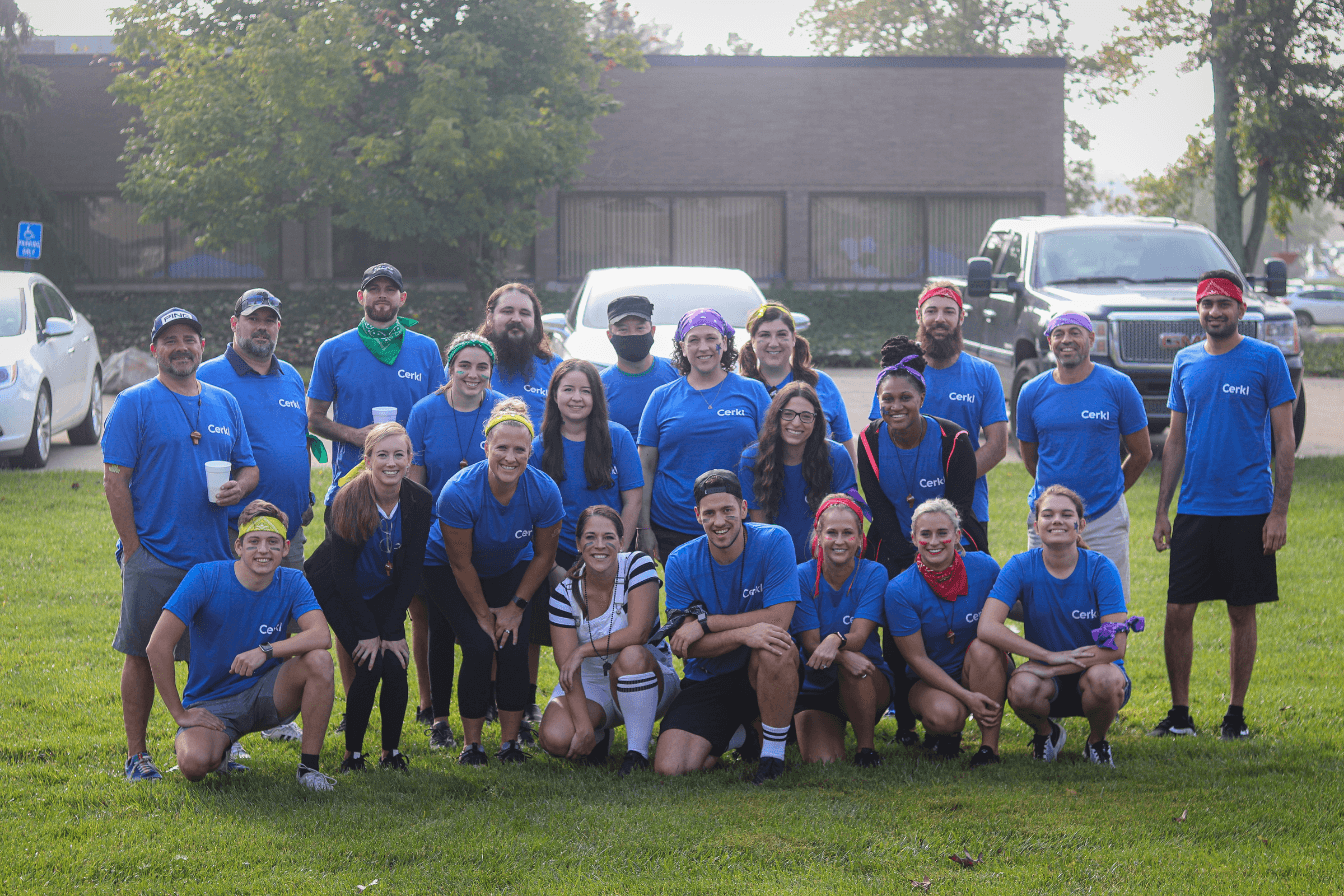 13. Cerkl
Cincinnati-based Cerkl knows their business begins and ends with you, and that's why they support employees' whole selves. This means creating a supportive environment, being remote flexible and having flexible work schedules. You won't get dinged for going to a doctor's appointment or stepping away for a walk. Cerklers are encouraged to recharge and live their lives outside of work. Plus, Cerklers are encouraged to take off the time they need, including Cerkl's company-wide end-of-December two-week break to start your new year off right. The team knows that getting out into the world or taking a much-needed stay-cation to catch up at home refuels you in a way our coffee machine can't. Also, One of Cerkl's investors is 11 Tribes VC, a Chicago VC firm that dedicates 2% of their investment to supporting the founder's mental health.
14. Drip
Based in Minneapolis with hubs around the world, Drip is revolutionizing ecommerce technology. They are a rapidly growing company keeping employee wellness at the forefront of their growth. At Drip, wellbeing extends beyond health insurance and encompasses career growth, social community, financial wellness and of course physical and mental health. This tech company offers mental health days like their Rest & Recharge Week, which is held at the end of August. They also have unlimited "Planned Time Away" and "Unplanned Sick Time."
15. Olive
Founded in Columbus and hiring remotely around the country, Olive uses AI to improve automation in the healthcare industry. The company has some great benefits, including mental health: Telemedicine and EAP mental health resources, wellness program, and unlimited PTO.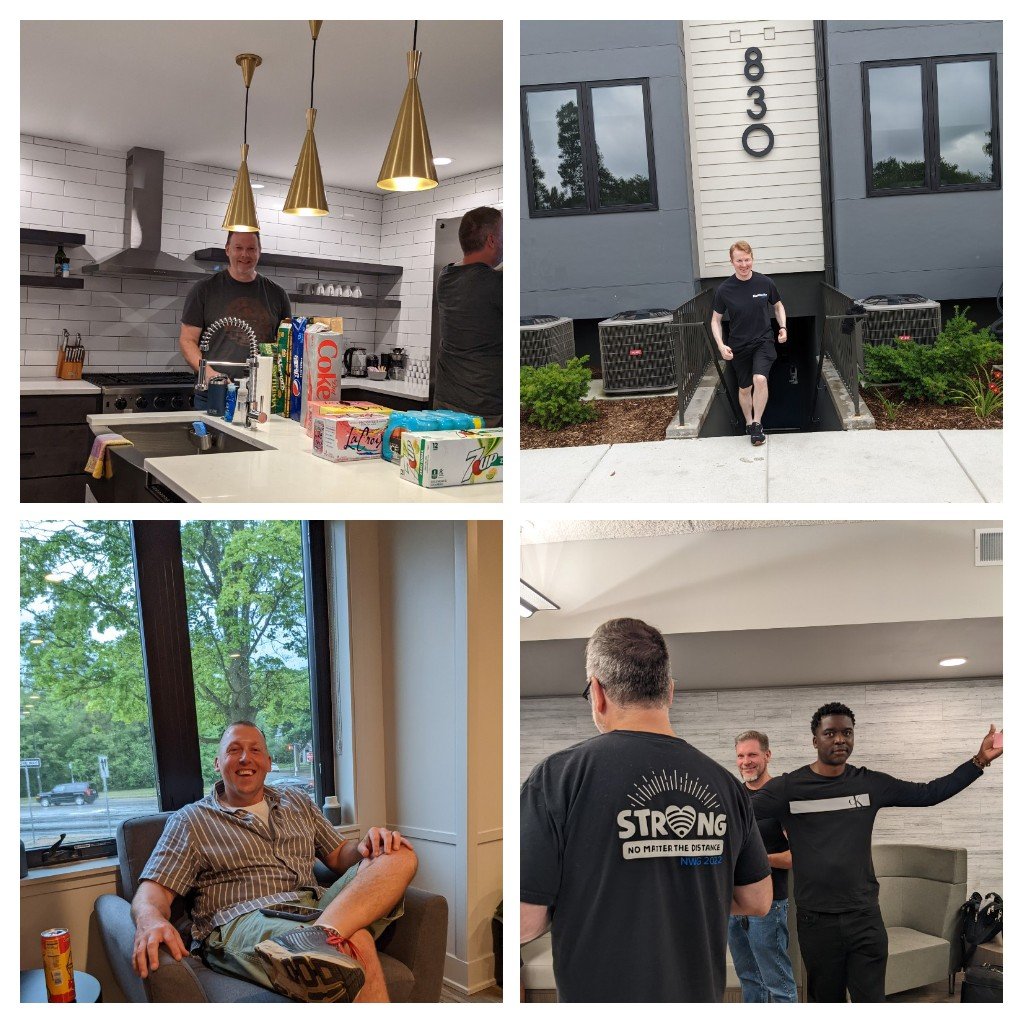 16. NetWorks Group
NetWorks Group is an Ethical Hacking and Managed Security Services Provider (MSSP) with offensive security, defensive security, and compliance practices. The innovative, 25-year-old startup is always focused on building a great place to work, and that includes supporting employee mental wellness. They have an unlimited PTO policy and have monthly 1:1s to discuss time away for mental health.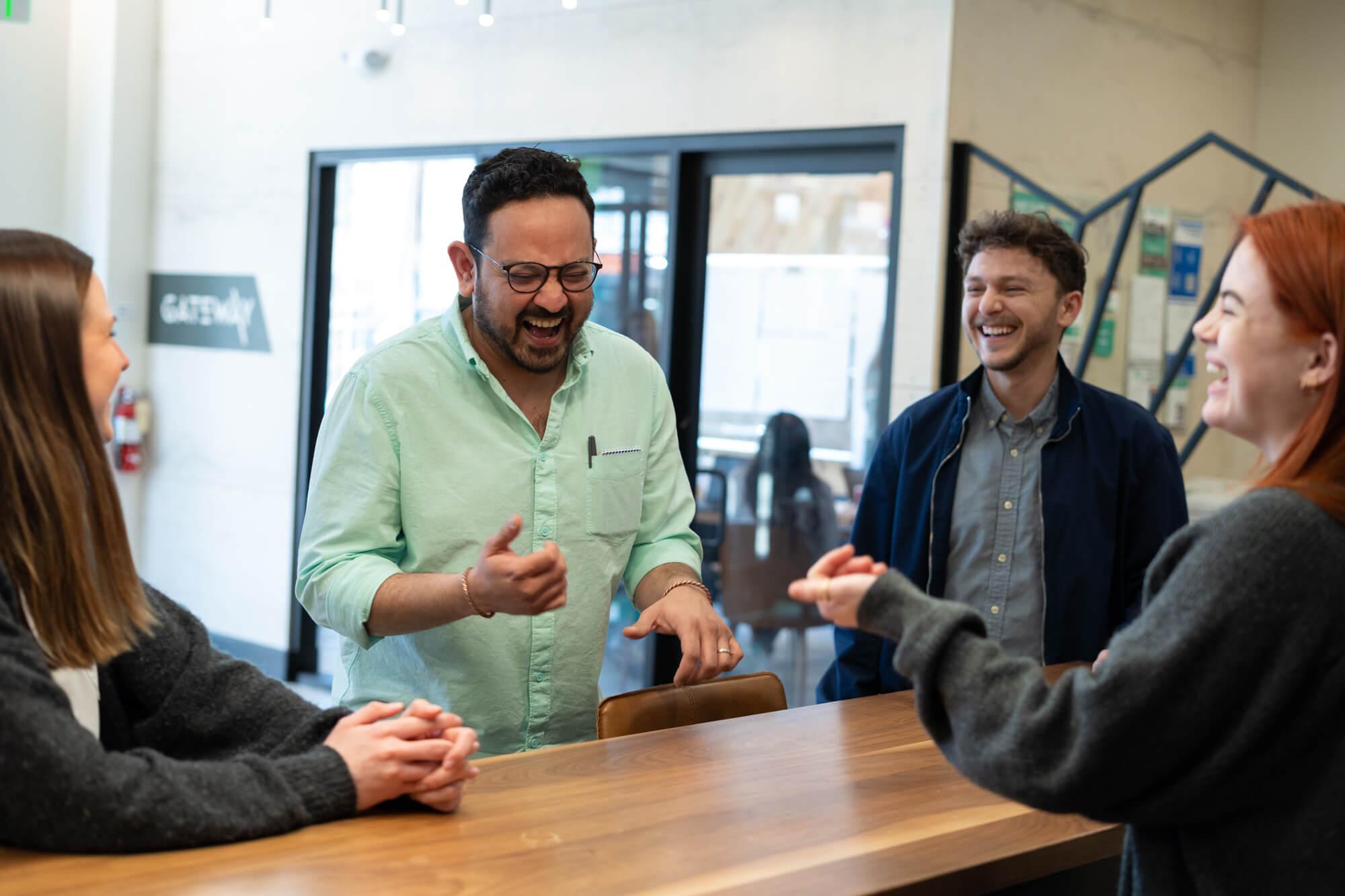 17. Dolr
Dolr, the Columbus startup taking a community approach to student debt repayment, has a small and highly supportive team. Dolr founders want the team to be at their personal best whenever possible. Often, that means taking time to ensure we're treating ourselves right. The leaders at Dolr recognize that building a startup is hard, stressful, and even in the best environments it's mentally taxing. That's why they encourage each other to take the time they need to ensure mental wellbeing.
18. BrandXR
BrandXR, the no-code augmented reality platform, appreciates that the startup life is not for the faint of heart. It is fast-paced, always changing and intense. To keep the BrandXR team fresh and on top of its game, leaders tell employees to take a mental health day whenever they need to recharge. They say that has been crucial to fostering a strong, teamwork-oriented culture where everyone shows up as the best version of themselves.
The more the merrier! This post was originally published on May 10th, 2022 and has been updated to reflect new additions.