This week, the Biden-Harris administration announced the designation of 31 tech hubs across the country. This is the first phase of the Tech Hubs program, an economic development initiative designed to drive regional innovation and job creation. Through the U.S. Department of Commerce's Economic Development Administration (EDA), the program invests directly in burgeoning, high-potential U.S. regions and aims to transform them into globally competitive innovation centers.
In the Midwest, the tech hub designees included:
The Bloch Tech Hub – quantum computing and communications in IL, IN, and WI
iFab Tech Hub – precision fermentation and biomanufacturing in IL
Kansas City Inclusive Biologics and Biomanufacturing Tech Hub– vaccine-related biologics and manufacturing in MO and KS
Heartland BioWorks

– biologics manufacturing in IN
Wisconsin Biohealth Tech Hub

– personalized medicine in WI
Minnesota MedTech 3.0

- smart medical technologies in MN and WI
Sustainable Polymers Tech Hub

– sustainable plastics and rubbers in OH


While Michigan was overlooked despite consist growth in mobility and renewable energy, there's a lot to celebrate in the Michigan tech ecosystem.
Here are a few recent stories happening in Michigan worth paying attention to.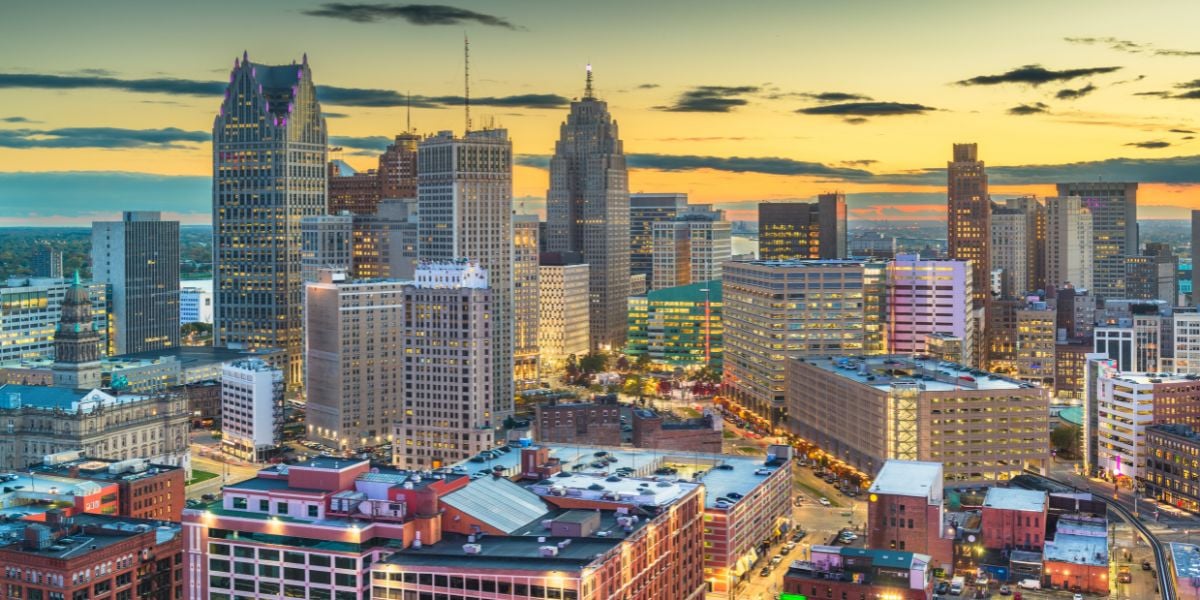 Detroit named #2 VC ecosystem for growth by PitchBook
Among growth ecosystems for VC deals, PitchBook named Detroit #2, just behind Dubai. The company released its Global VC Ecosystem Rankings report earlier this month, and Detroit came in at the top. Additional U.S. cities in the top 20 included Indianapolis, Miami and St. Louis. As Michigan continues to grow in the mobility sector, electric-vehicle deals and new funds helped boost the region's venture ecosystem. Major deals in 2023 would be Our Next Energy's $300 million fundraise for EV batter development, Treehouse's $10 fundraise for home EV charging stations, and the continued success of May Mobility, which has raised nearly $200 million.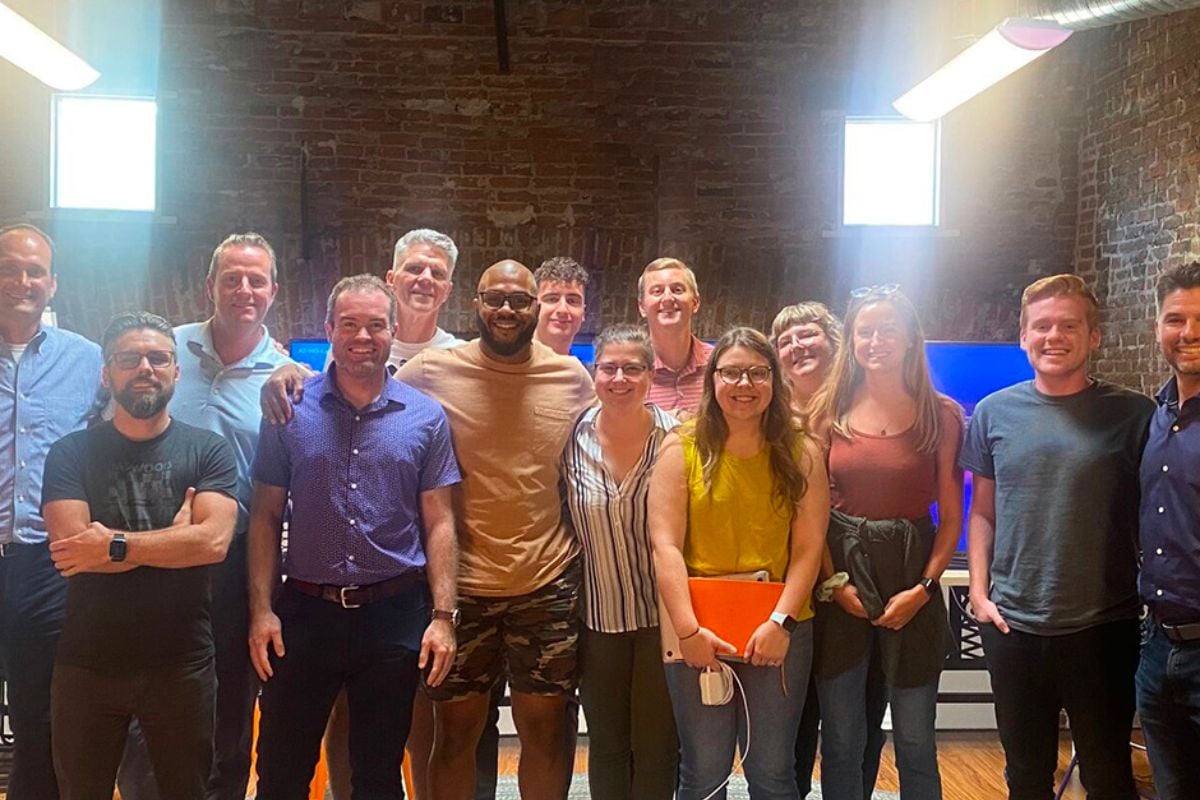 Ann Arbor's Censys Secures $75M in New Funding; Adds Board Member
Ann Arbor-based cybersecurity provider Censys secured $75 million in new funding. The capital raise consisted of a $50 million Series C led by Decibel Partners, GV, Greylock, and Intel Capital, and included new investors Ascension Ventures, Four Rivers Partners V, L.P, and accounts managed by Hamilton Lane. Additionally, $25 million in debt funding was led by SVB Capital and Silicon Valley Bank, a division of First Citizens Bank. In addition, Andy Boyd, former director of the CIA's Center for Cyber Intelligence, joined the Censys board.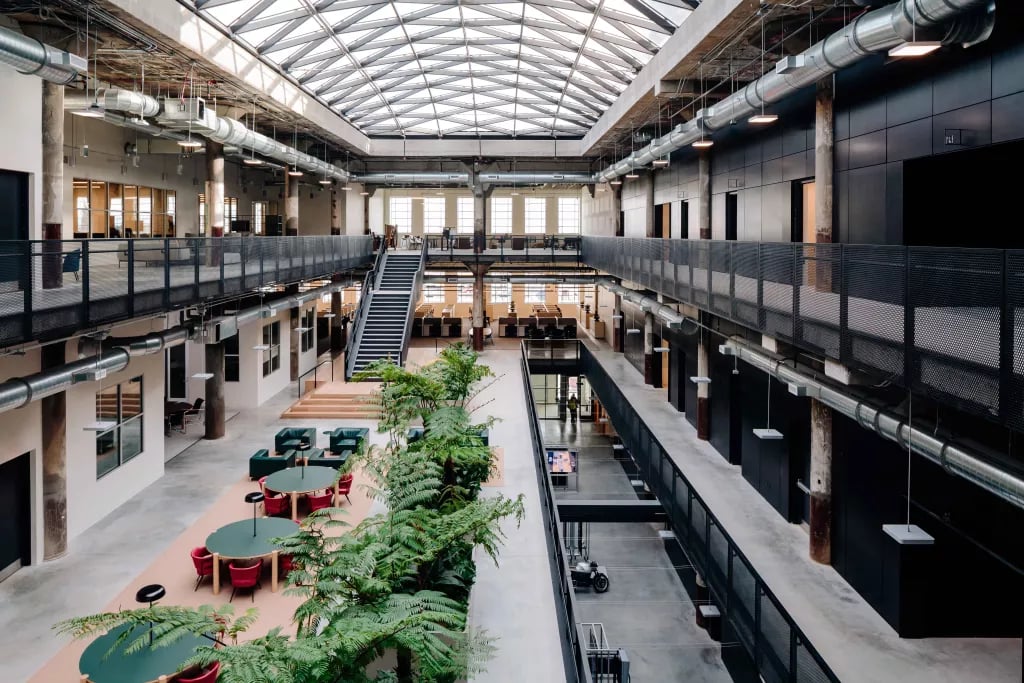 Michigan Central, MDOT partner on region aimed at expanding next-gen drone technology
This week, MDOT (the Michigan Department of Transportation) and Michigan Central announced the launch of a new initiative aimed at expanding next-gen aerial mobility and drone technology to Detroit. Detroit's Advanced Aerial Innovation Region is a new collaboration aimed at bringing startups, high-skill jobs and new commercialization and adoption of drone technology to Detroit.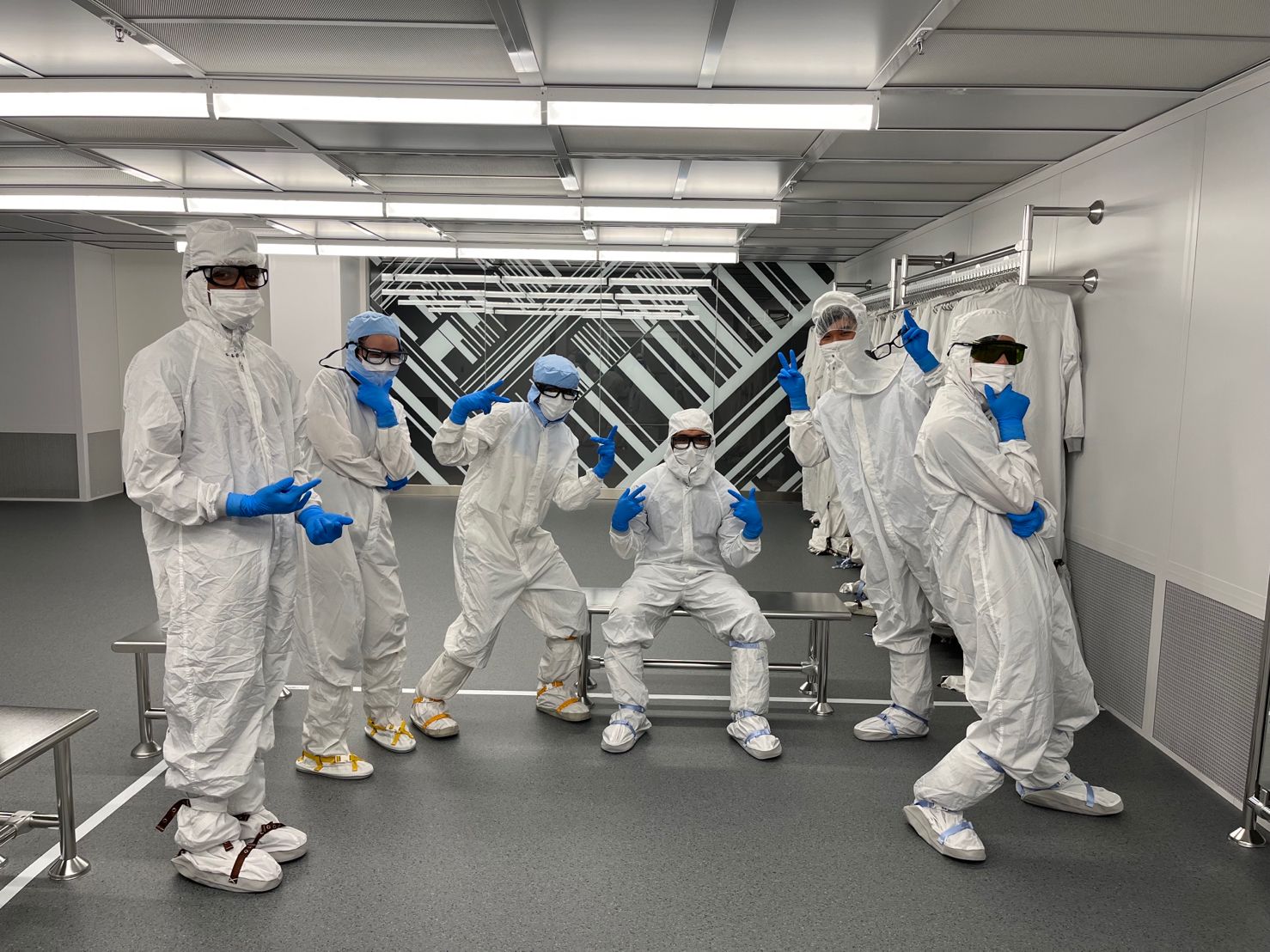 KLA
Michigan makes largest investment in semiconductor training to drive industry into the future
The global semiconductor market is expected to grow to $1.38 trillion in 2029, and Michigan is preparing to take it on. Last week, state officials announced its largest investment in semiconductor education and training programs with more than $3.6 million in grant and matching funds to support state-of-the-art semiconductor training at WSU, along with Oakland University, University of Michigan and Washtenaw Community College.
The semiconductor industry in Southeast Michigan is already growing, with companies like KLA dramatically expanding their footprint in the region.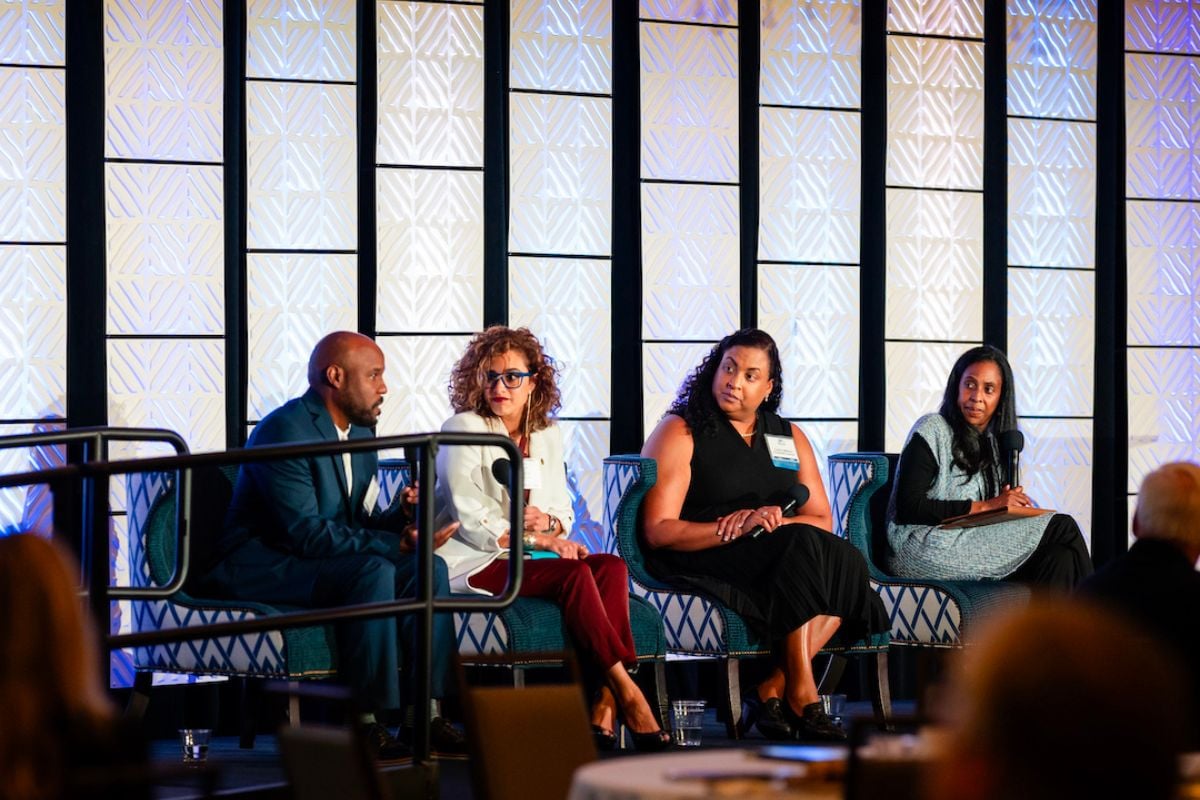 Ann Arbor SPARK
4 Michigan nonprofits to get $18M to invest in entrepreneurial ecosystem
Four nonprofits in Michigan recently got a big boost from the Michigan Innovate Capital Fund (MICF). The program awarded $18M in grants to Ann Arbor SPARK, Biosciences Research and Commercialization Center, Invest Detroit and InvestUp.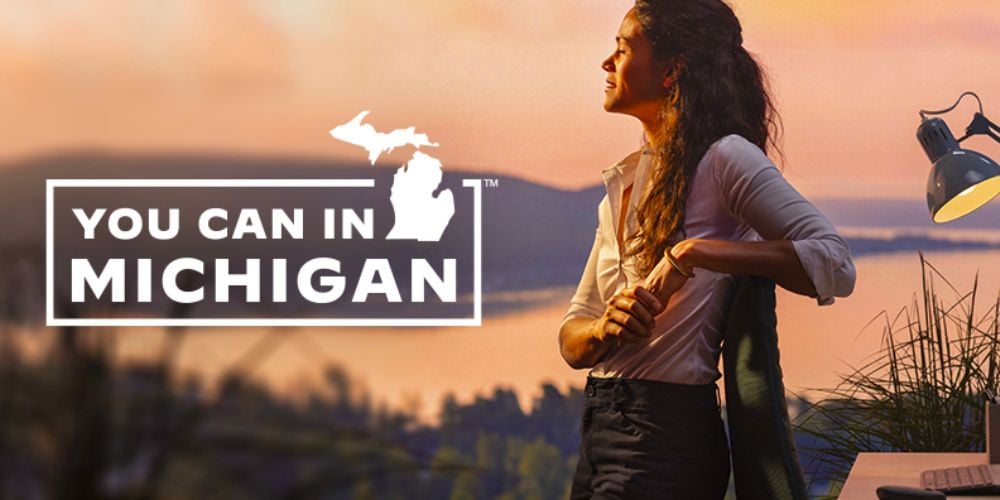 State launches 'You Can In Michigan' campaign to boost growth and tech talent
Governor Gretchen Whitmer and the Michigan Economic Development Corporation (MEDC) launched a $20 million national talent attraction marketing campaign, "You Can In Michigan." The goal is to boost Michigan's population growth, fill open jobs, and drive the state's economic future forward. "You Can In Michigan" makes the pitch that American workers can take advantage of the state's rising number of high-tech jobs, high quality of life, low cost of living, and welcoming communities.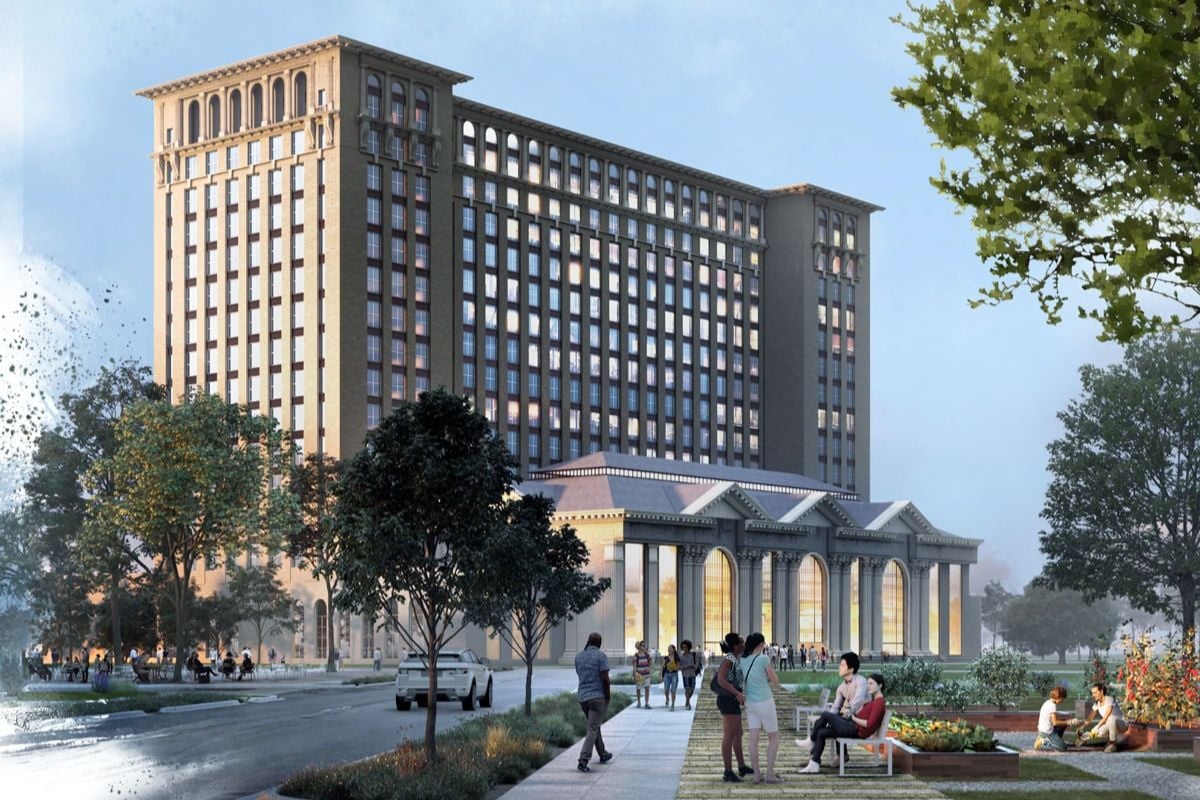 Michigan Central and Newlab Launch Fellowship Program to Support Minority and Female Founders
Michigan Central, in partnership with Newlab, announced a new fellowship program specifically designed to help startups led by minority and female founders. Accepted fellows will receive a one-year membership with Newlab at Michigan Central in addition to $30,000.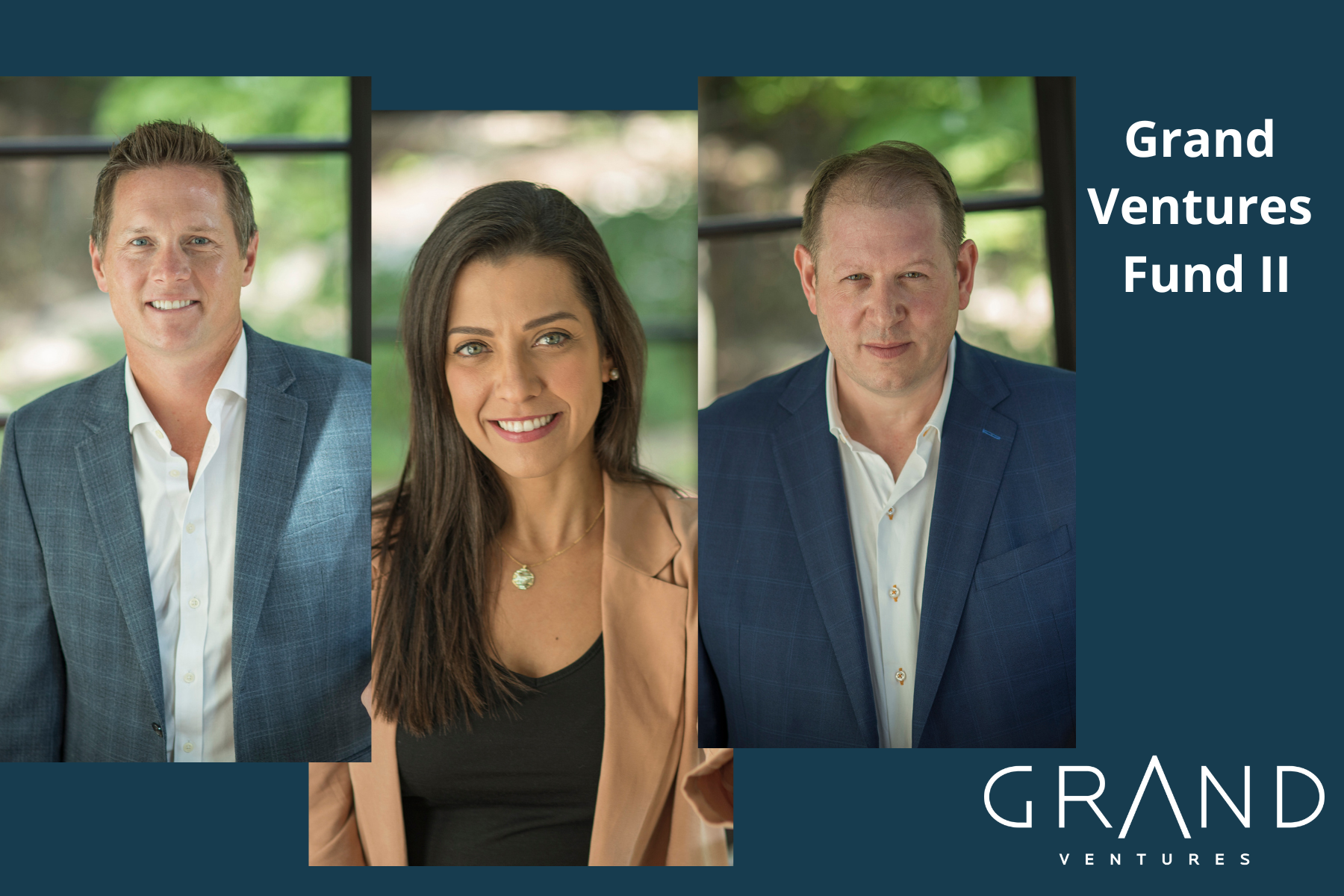 Grand Ventures raises $50M for second investment fund
Grand Rapids-based VC firm Grand Ventures announced in October the closing of a $50 million second fund to invest in early-stage companies. The close of Fund II brings Grand Ventures' total funds raised to over $80 million. Grand Ventures is looking to invest in seed stage companies in fintech, supply chain and DevOps sectors. Some notable portfolio companies include Astronmer, InvestNext, Payload, iink, and more.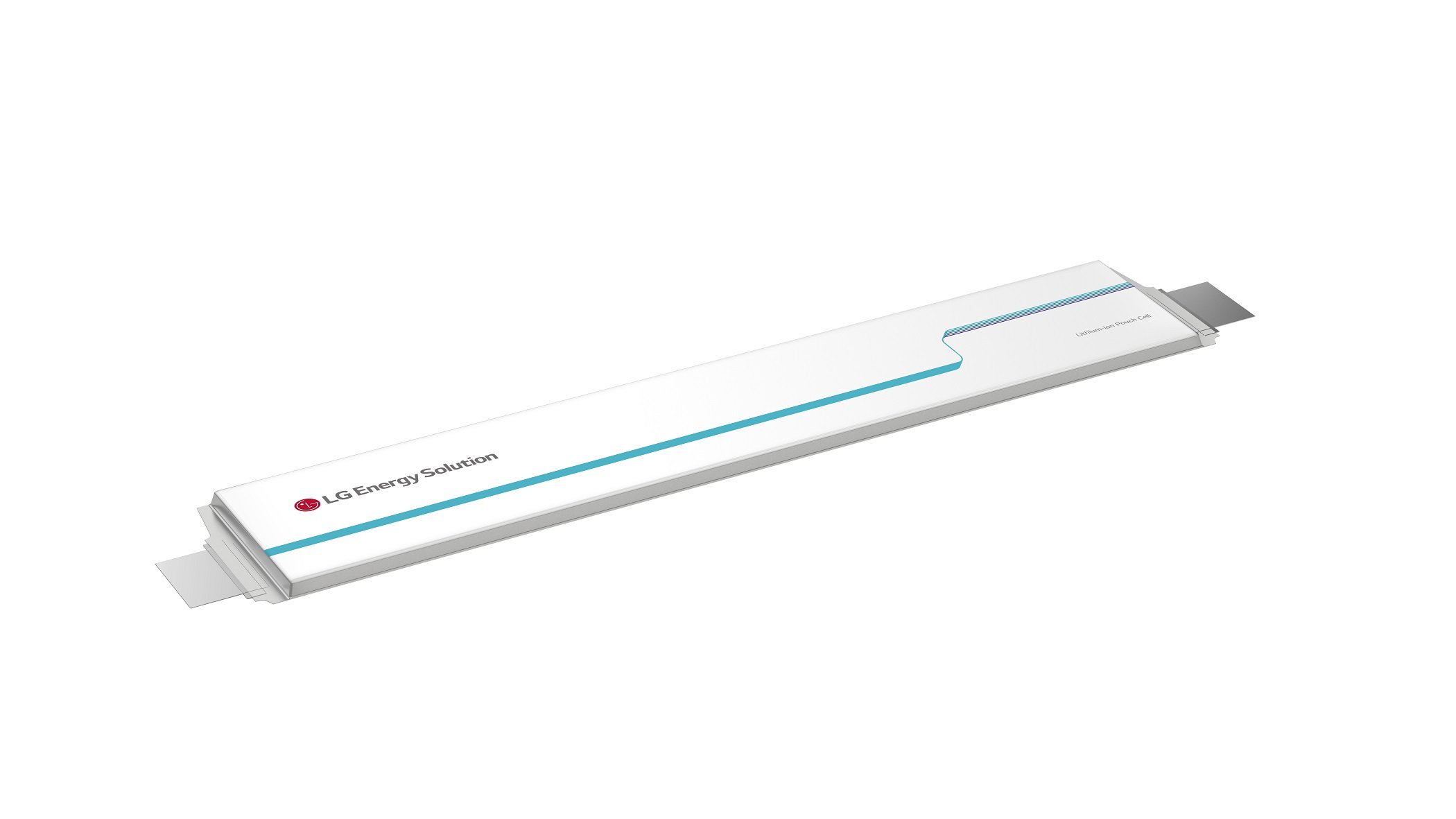 Michigan is Gearing Up for $3 Billion Investment in EV Battery Production
Earlier in October, LG Energy Solution announced a $3 billion investment in lithium-ion battery module production in collaboration with Toyota Motor North America. LG Energy Solution will expand its facility in Holland, Michigan, to establish new production lines dedicated to manufacturing battery cells and modules. This expansion project is slated to be completed by 2025, and the new development shows how Michigan is poised to become a major player in the EV industry.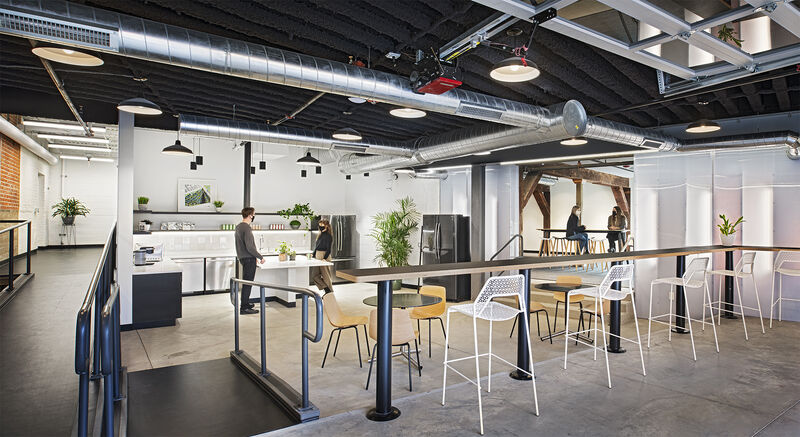 Bamboo Detroit Expands Into Ann Arbor
Our friends at Bamboo recently announced an expansion into Ann Arbor. The coworking space will open a new office in Ann Arbor, and it's open for tours and first member sign ups. Co-founded by Amanda Lewan, Bamboo has been a central hub for founders and entrepreneurs to connect and learn in Southeast Michigan.
This is exactly the kind of momentum that was celebrated this month at Michigan Tech Week, where nearly 1,000 people came together over the course of 4 days to learn more about what's happening in Michigan.
For more news like this sent straight to your inbox, get our weekly newsletter.