Despite last quarter being the slowest for VC funding since 2020, there's still significant growth happening in the startup and tech space, especially in the Midwest.
This month already we've seen humongous rounds for top Midwest cybersecurity companies like NetSPI and Arctic Wolf, both based in Minneapolis and raised over $400M each. Cybersecurity funding slowdown who?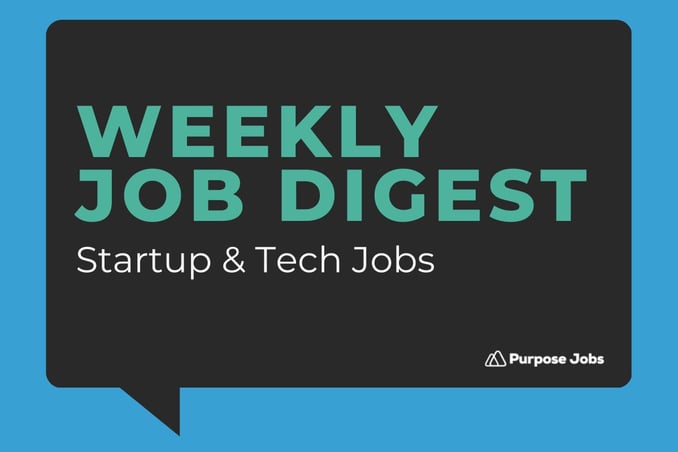 Labor Market & Startup Trends
We've also seen significant funding from smaller, rising startups across the region. Nickels, the fintech startup helping tackle credit card debt, just raised $4 million and plans to double its team. The biotech industry also has had some strong funding this month: RadioMedix (Minnesota) raised $40M, Gate Neurosciences (Indy area) raised $25M and Genetesis (Cincy area) raised $17.5M.
In Michigan, the startup and tech community came together last week to celebrate and support the state's startups and founders. Michigan Tech Week was energizing and insightful, and goes to show how fired up the community is about startup growth. The companies featured on our "behind the scenes" panel all are hiring, fyi!
You can check more funding news and stats in our monthly tech market report — stay tuned for October's report. And keep reading here for hiring companies and job opportunities!
Jump to Companies Still Hiring
Jump to Job Opportunities
Jump to Job Hunting Resources
Companies Still Hiring
Job Opportunities

Job Hunting Resources
The job hunt isn't just about applying to jobs — it deserves some prep work. Get your resume ready, your LinkedIn profile updated, and check out some of our strongest job-seeking tips below. Let's get you ready to rock and ace those interviews.