Charlotte, North Carolina, has emerged as a thriving hub for the startup and tech ecosystem, particularly renowned for its prominence in fintech innovation. Charlotte's strategic positioning as a financial center, home to Bank of America's headquarters and other locations for major banks, has made it a top hub for fintech startups.
In addition to fintech, Charlotte has become an innovation incubator for startups, not just in the financial sector. Our picks for the top Charlotte startups and tech companies in 2024 are from a variety of industries, and are all growing in Charlotte.
11 Tech Companies In Charlotte To Watch in 2024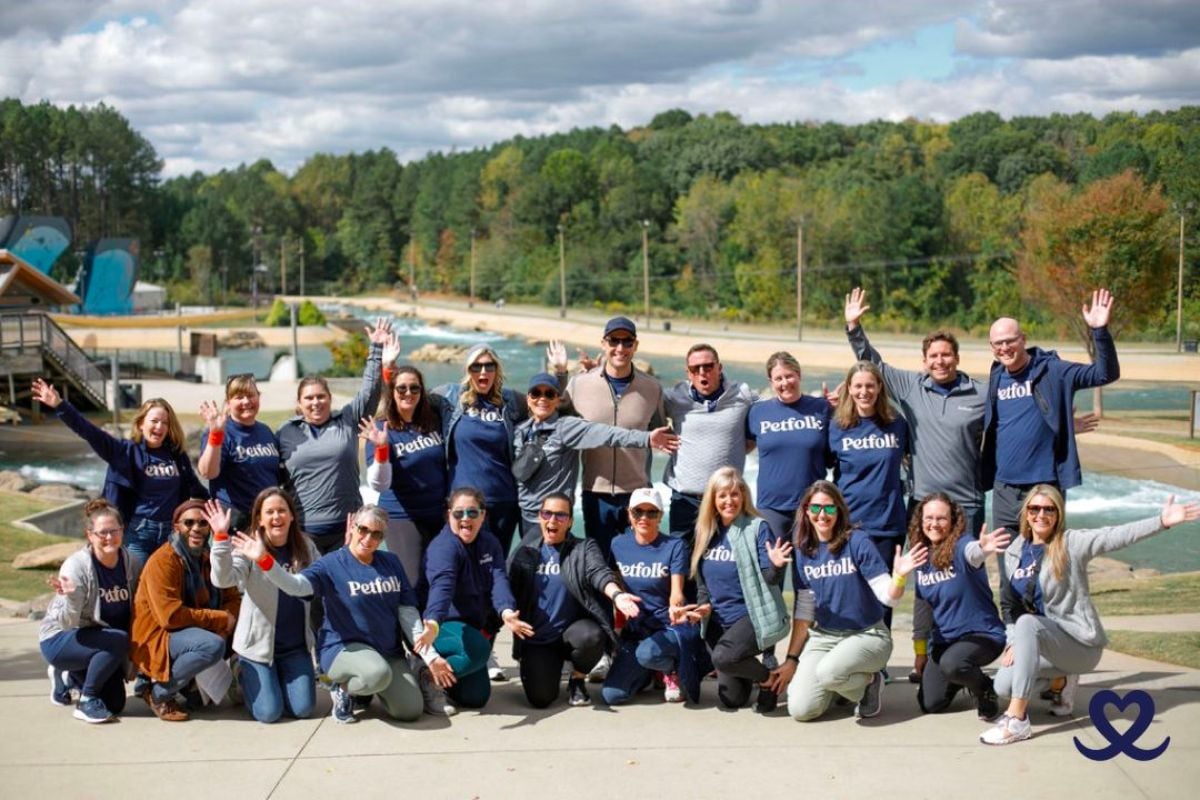 Top tech companies in Charlotte: Petfolk. Image source: Petfolk
Petfolk
Petfolk is a veterinary healthcare company that provides a connected community for today's vets, pets, and pet owners. Their digital platform officers virtual exam, 24/7 medical chat and more. In 2023, the company raised $40 million in Series B funding, bringing its total funding up to $115 million.
Tradier
This Charlotte fintech startup offers developers, trading platform providers and investors an innovative trading platform and a rich set of real-time APIs. In April 2023, Tradier raised nearly $25 million in a Series B funding round.
Foro
Foro is a SaaS-based technology platform that optimizes the way businesses find, evaluate, and select commercial debt finance opportunities. This year, the Charlotte-based fintech company raised $12 million in total funding.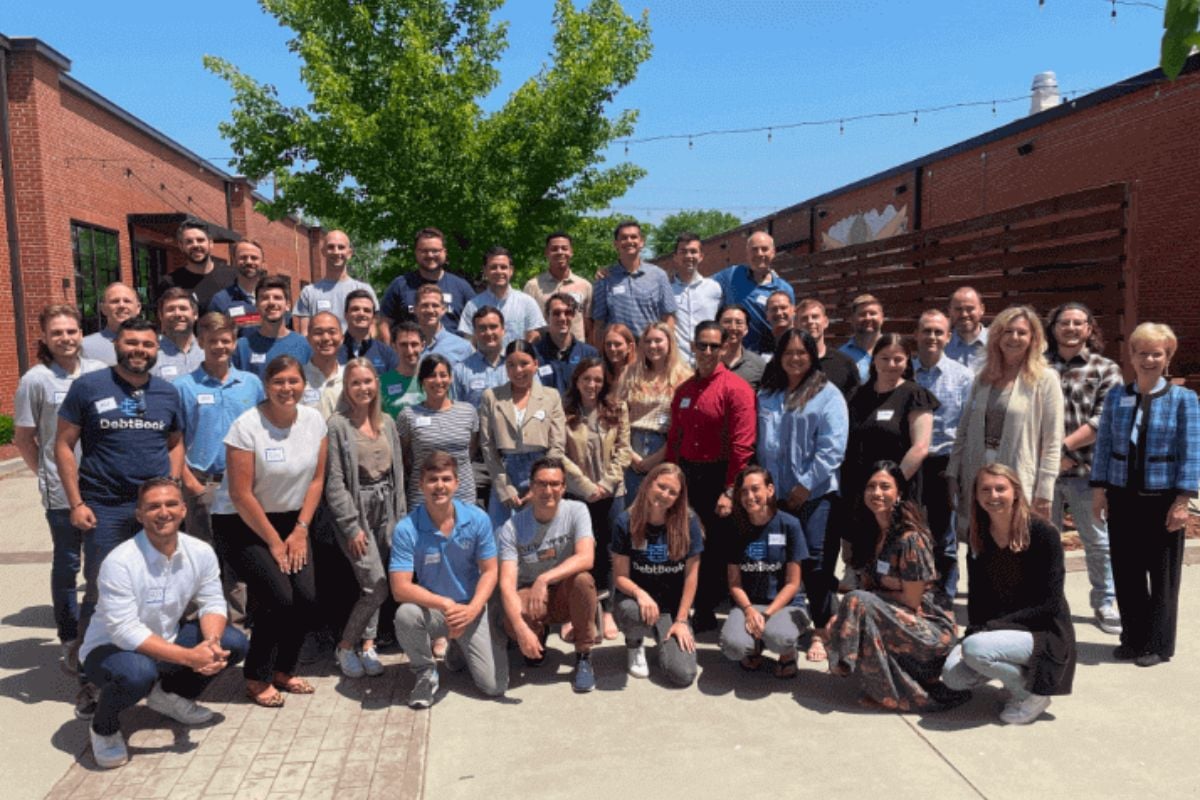 Top tech companies in Charlotte: DebtBook. Image source: DebtBook
DebtBook
DebtBook is a rising fintech startup in Charlotte, North Carolina. The company's technology helps treasurers, accountants and more manage debt, lease and subscription services. This summer, DebtBook raised $12.5 million in Series A funding, bringing its total funding up to $23.7 million.
Ekos
Ekos is the leading business management technology platform powering — and empowering — craft beverage businesses. As a digital hub for all critical business information, Ekos makes it easy to manage day-to-day operations in inventory, production, sales and accounting. The company has raised nearly $30 million in funding to date.
Tresata
Tresata is a data-centric AI software platform for real-time customer intelligence management. Tesata has over $51.3 million in funding and is staying ahead of the AI curve with its newest platform launch.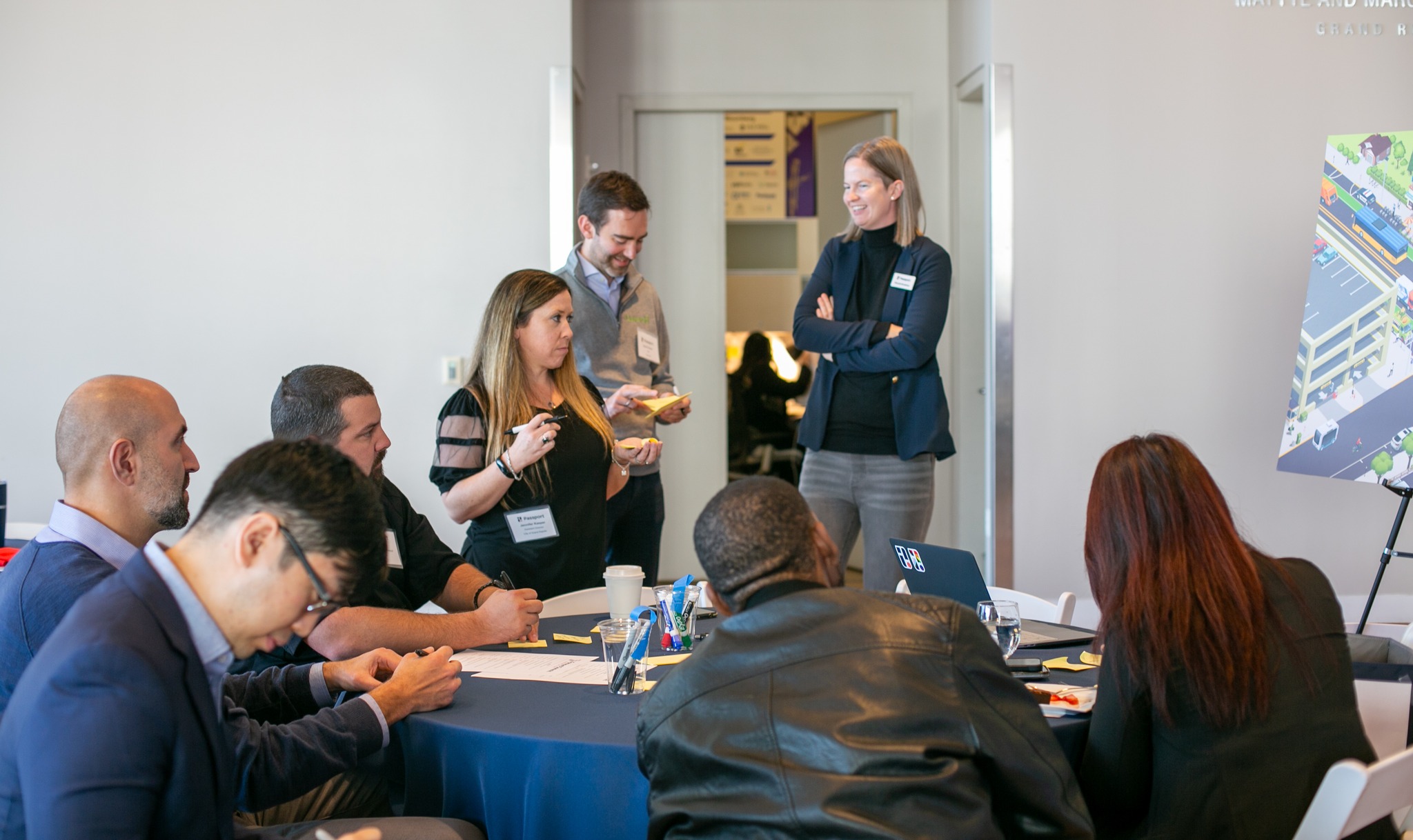 Top tech companies in Charlotte: Passport. Image source: Passport
Passport
Passport is a mobility software and payments company that builds solutions to centrally manage complexities at the curb. One of the fastest-growing companies on the Inc. 5000 and Deloitte Technology Fast 500 lists, Passport was also the 2021 Fintech category winner for the NC Tech Association's Industry Driven award. The company has raised over $213 million in funding.
Sign in Compliance
Sign In Compliance (formerly known as ThreatSwitch) is a cloud-based software platform for cleared federal contractors to get and stay compliant with NISPOM and Conforming Change 2. Sign In Compliance is part of the Sign In Solutions suite of brands, backed by growth equity firm, PSG, providing global, cloud-based solutions to manage visitors, employees, workplaces, and beyond.
BrightDime
Another fintech startup in Charlotte on the rise, BrightDime is a comprehensive financial wellness solution to benefit employers and employees. Combining technology, coaching, and education, BrightDime changes employees'​ behaviors so that being financially well is a lifelong journey.
Wellzesta
Wellzesta is an engagement technology that reduces communication complexity in senior living organizations - resulting in resident well-being, confident employees, and connected communities.
POS Nation
POS Nation offers a complete point of sale solution to streamline small or medium-sized retail businesses. Its turnkey solution supports retailers with the hardware, software, and payment processing needed to improve checkout, create happier customers, and grow business.
Discover More Top Tech Companies and Startups to Watch