Whether it's limited-ingredient pet supplements or a personal financial assistant tool, startups in St. Louis are changing the landscape of startup culture.
Here is a list of the top startups in St. Louis, some of which are currently hiring. If you're seeking a new role, company or want to break into the startup world, this list is for you.
16 Top Startups and Tech Companies in St. Louis in 2024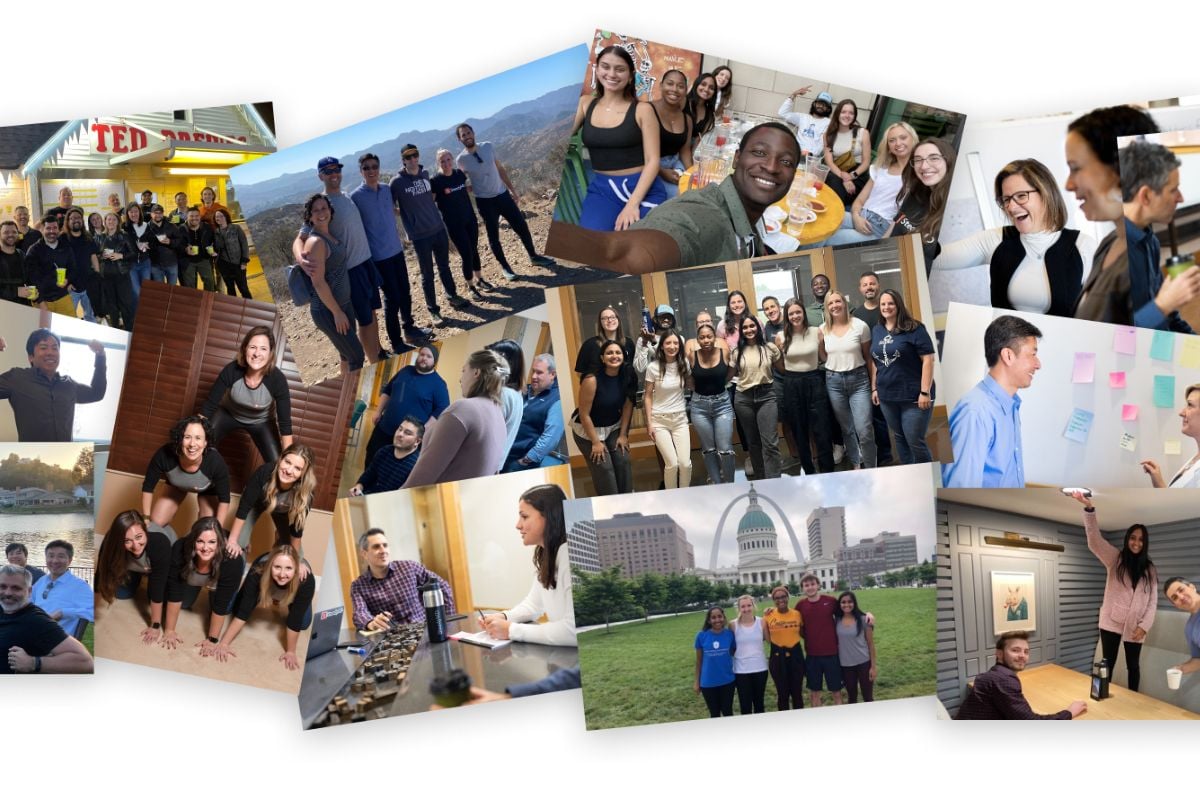 Top tech companies in St. Louis: SteadyMD. Image source: SteadyMD
SteadyMD
SteadyMD powers high-quality telehealth experiences for large healthcare enterprises, digital healthcare companies, labs, pharmacies, medical device manufacturers, large employers, hospitals & health systems, and other healthcare innovators. The company offers a 50-state clinician workforce, clinical operations, clinician credentialing & licensing, legal & regulatory guidance, and world-class product and technology.
Bold Xchange
Bold Xchange makes corporate gifting simple and sensational for busy leaders. The company is powered by Black-owned brands, as well as other brands from underrepresented groups. This St. Louis startup has worked with over a dozen Fortune 500 companies and is partnering with a growing number of top 100 national law firms.
Hungry Planet
Hungry Planet is a food and beverage company providing delicious, nourishing, plant-based meats. The company develops plant-based meats that are crafted by chefs with the vision of enabling culinary freedom that's good for health and the earth. Hungry Planet's mission is to bend the curve on personal and planetary health with the only full range of delicious, nourishing, plant-based meats.
SentiAR
SentiAR is a digital health software device company adding a new dimension to clinical practice in interventional procedures. It develops a 3D visualization platform using real-time holography of the patient's anatomy and catheter location, over the patients, with the goal of providing the clinician and patient a faster, safer delivery of care. SentiAR's mission is to transform the experience for both patient and clinician in interventional procedures with a 3D augmented reality platform featuring real-time holographic visualization of the patient's actual anatomy, over the patient.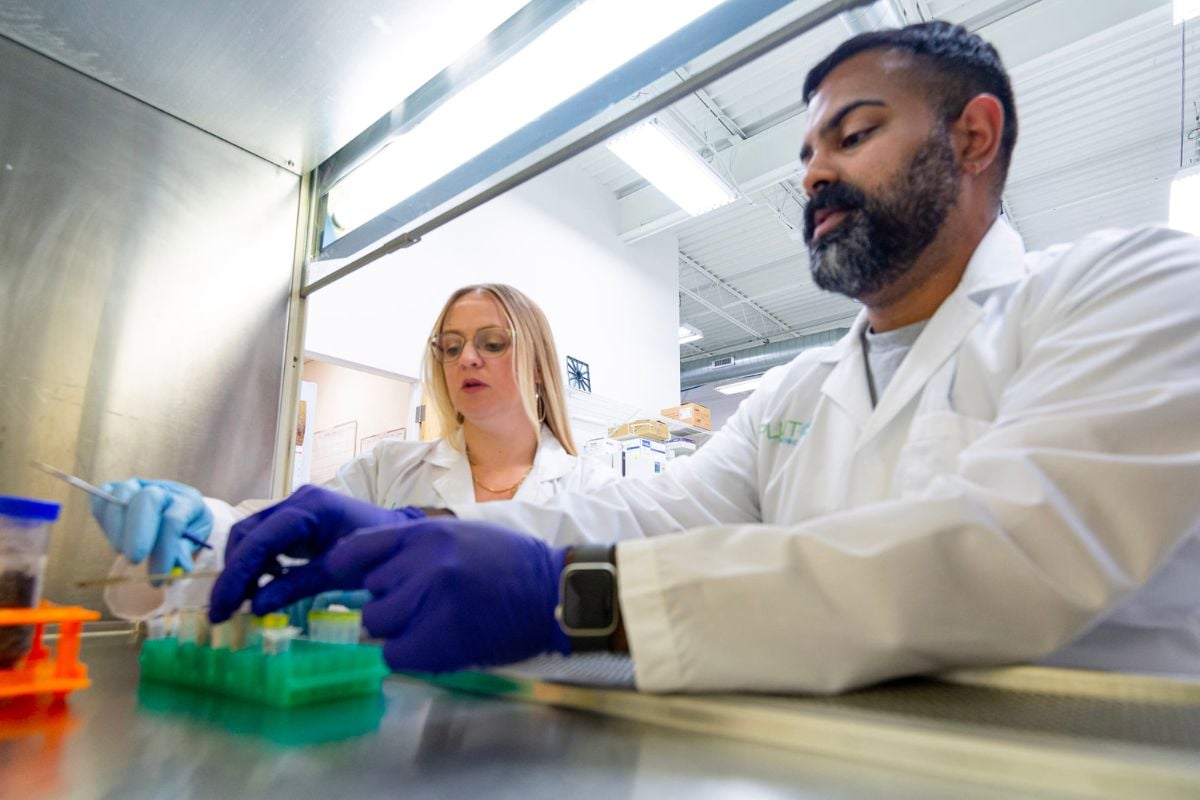 Top tech companies in St. Louis: Pluton Biosciences. Image source: Pluton Bisociences
Pluton Biosciences
Pluton Biosciences tests and discovers microbes for the production of a variety of products, primarily pesticides, and pharmaceuticals. The company's platform mines and clones microbes to create a variety of useful products centered on biopesticides, crop protection, human health, and bioremediation. Through Micromining,​ Pluton quickly and inexpensively discovers microbial leads for manufacturers of next-generation biosolutions, including biopesticides and antibiotics.
FinLocker
FinLocker is a financial services technology innovator founded by a team of mortgage industry, financial services and technology executives. The company offers mortgage lenders, banks and credit unions a unique, white-labeled financial fitness platform that prepares customers to obtain a mortgage and sustain homeownership. With consumer consent, the app aggregates and analyzes a consumer's financial data to offer personalized journeys to overcome financial challenges and qualify for a mortgage.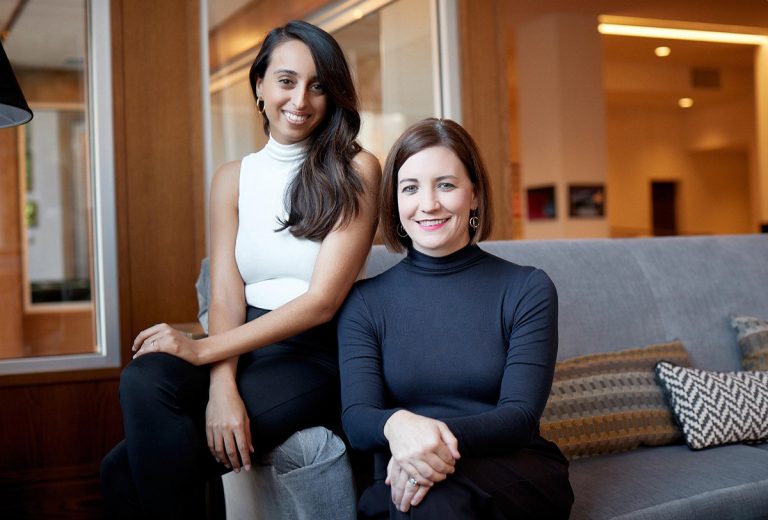 Top startups in St. Louis: Summersalt. Image source: Summersalt
Summersalt
Summersalt is a generation-defining apparel brand, providing wardrobe essentials for women who are going places. Summersalt launched in 2017 with swimwear made from recycled materials at a $95 price point — designer quality swimwear without the designer price tag. Since then, they've launched additional categories including loungewear, knitwear, sleepwear and activewear. Summersalt pieces are modern, sophisticated and fun, with an impeccable data-backed fit based on millions of measurements from over 10,000 women.
Swipesum
Swipesum is a group of independent software enabled payment processing and merchant services consultants that specialize in payment consulting and more. Over the past three years the company boasts a growth rate over 800%.
Simple Rose
SimpleRose is a technology company that allows customers to optimize and accelerate decision-making. The company's applications include scheduling, production planning, and portfolio optimization. SimpleRose is a supercomputing company that provides an optimization platform to enable customers to optimize and accelerate decision making.
Eiwa
Eiwa is an AgTech company focused on Digital Transformation required by the Farm Input Ecosystem. They combine technology, images and data, enabling field information and data knowledge management in a simple and reliable framework focused on faster product development cycles and accelerated market deployment of Farm Inputs. Ag Input companies, Ag Retailers, and Food companies using the Eiwa Vault platform can significantly minimize brand risk, accelerate the overall product development process, and improve go-to-market strategies.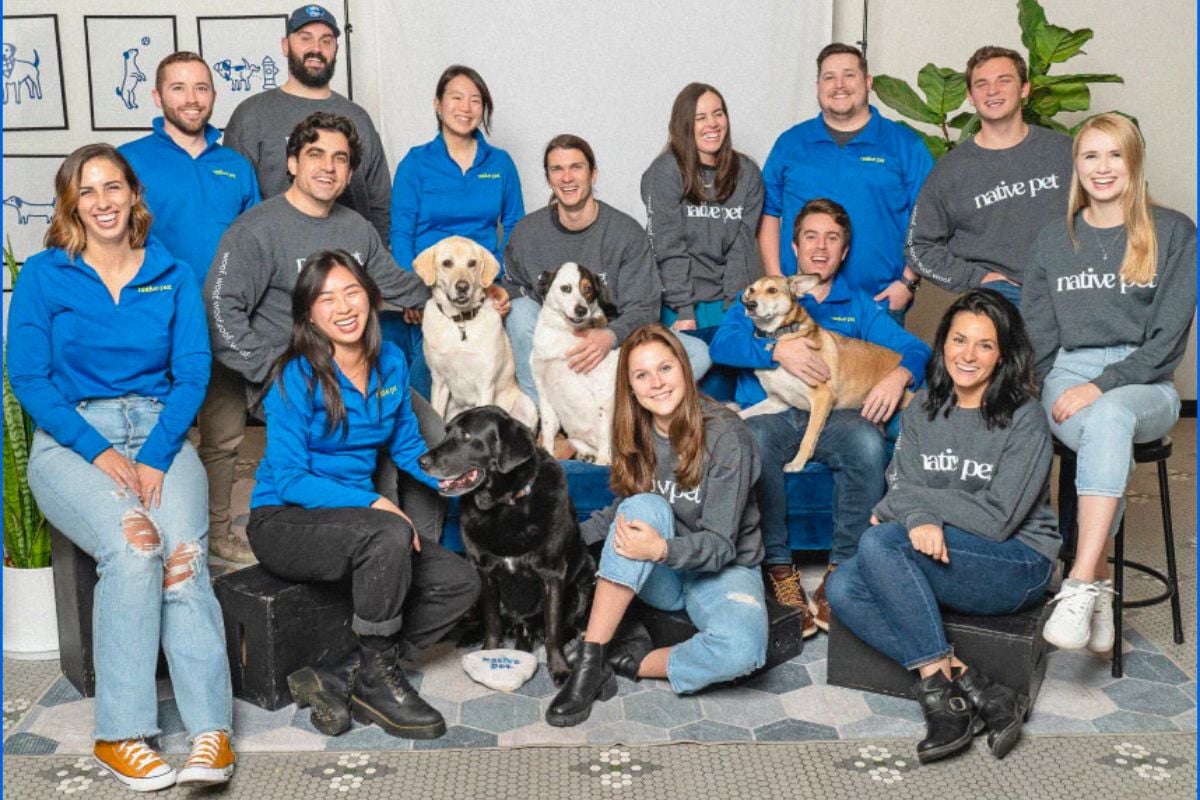 Top tech companie in St. Louis: Native Pet. Image source: Image Pet
Native Pet
Native Pet is a pet food and nutrition company that makes organic and limited-ingredient pet supplements for dogs and cats. The company makes organic, highly effective, and limited-ingredient pet supplements for dogs and cats. Native pet also develops proprietary formulas and formats, offering only the best, most innovative nutrition to directly benefit the health of pets.
BenefitBump
BenefitBump serves as a hub connecting employees to all benefit plans, programs, resources, and worksite support as they grow their family. They guide growing families through their pregnancy, fertility, surrogacy, or adoption journeys. Their program is emotional health forward, where master's level emotional health professionals serve as the guide for participants. BenefitBump's program is offered to employers of all sizes, delivering value to clients in many ways. They decrease work of busy employees and Benefits/HR teams, and provide the support that enables work/life balance and higher retention and return-to-work rates.
BizzyCar
BizzyCar is a technology platform that offers car care services, warranty recalls, oil change and plate registration services. BizzyCar is the software platform that drives service revenue to the user. Their proprietary platform locates and converts warranty work and their applications connect and streamline the user's service process.

Top tech companies in St. Louis: Balto. Image source: Balto
Balto
Balto unites agents and supervisors with AI to power better agent performance. This cohesion with AI creates conversations that deliver results. Agents and managers trust Balto's real-time guidance to prevent missed sales opportunities, costly compliance mistakes, and negative customer experiences. Empowering agents results in happier customers, increased revenue, and better retention. Today, Balto has guided over 200 million calls, driven millions in increased revenue, and has a 4.8-star rating on G2.
Clever
Clever is on a mission to unlock new ways to learn for all students. More than 75% of U.S. K-12 schools now use Clever to simplify access and improve engagement with digital learning. Clever's free platform for schools and their network of leading application providers are advancing educational equity amidst challenging problems the education system has faced for decades. Clever emphasizes creating a space for purposeful collaboration and plenty of fun. Their Culture Tenets encourage every person on the team to learn, grow, and create change at work.
Engagedly
With the Engagedly Platform, organizations can align and motivate their workforce. Features include Manager Feedback, Peer Praise, Idea Generation, Knowledge Sharing/eLearning, rewards, objectives alignment (OKR) & social performance. Engagedly is the most comprehensive tool available to drive Employee Engagement.
Discover More Top Tech Companies and Startups to Watch