From "steel city" to startup city, Pittsburgh is becoming a top tech hub for startup innovation. With major startup successes like Duolingo, rising robotics startups, and major educational institutions like Carnegie Mellon University and the University of Pittsburgh, the city's tech talent and entrepreneurship has continued to grow.
With a focus on cutting-edge fields such as artificial intelligence, robotics, and autonomous systems, tech companies in Pittsburgh are rapidly growing and finding success. Check out our picks for the top tech companies in Pittsburgh this year.
17 Top Tech Companies in Pittsburgh in 2024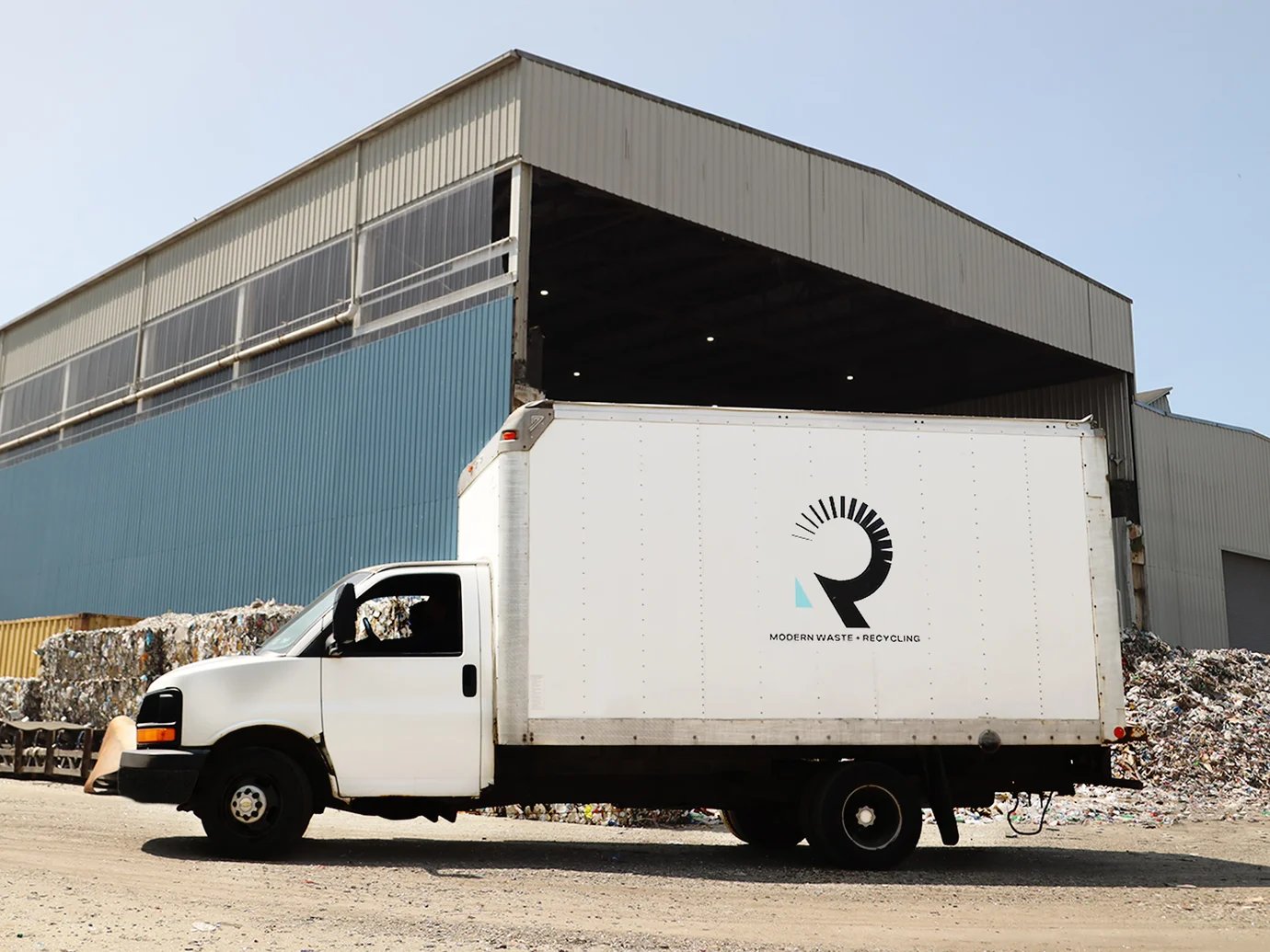 Top tech companies in Pittsburgh: RoadRunner Recycling. Image source: RoadRunner Recycling
RoadRunner Recycling
RoadRunner is the new standard in waste and recycling. Its tech-enhanced platform helps companies fully manage commercial waste and recycling services to streamline operations, drive cost savings and increase landfill diversion to accelerate the road to zero waste. The company has $150 million in total investor funding and continues to grow and be recognized as a top Pittsburgh startup.
Noveome Biotherapeutics
Noveome Biotherapeutics is a clinical stage company focused on breakthrough therapies for the regenerative repair of inflamed or damaged tissues. Noveome is passionate about growing its business in Allegheny County and helping the region to become a world leader in biotherapeutic research and development. The company raised $20 million in funding in August 2023.
Stratus Materials
Stratus Materials develops and manufactures manganese-rich, cobalt-free cathode active materials for lithium-ion batteries, offering a highly compelling combination of performance, safety, cost and environmental impact to leading battery manufacturers and their OEM customers. Coming off a $12 million fundraise in 2023, Stratus is a top technology company to watch in 2024.
Duo Oncology
Duo Oncology is a company that is on a mission to develop therapies for patients with stroma rich tumors. Right now, 60-80% of patients show little response to standard immunotherapy or chemotherapy. Duo Oncology plans to transform patient outcomes with a new type of nanotherapy. The company raised $3 million in February 2023.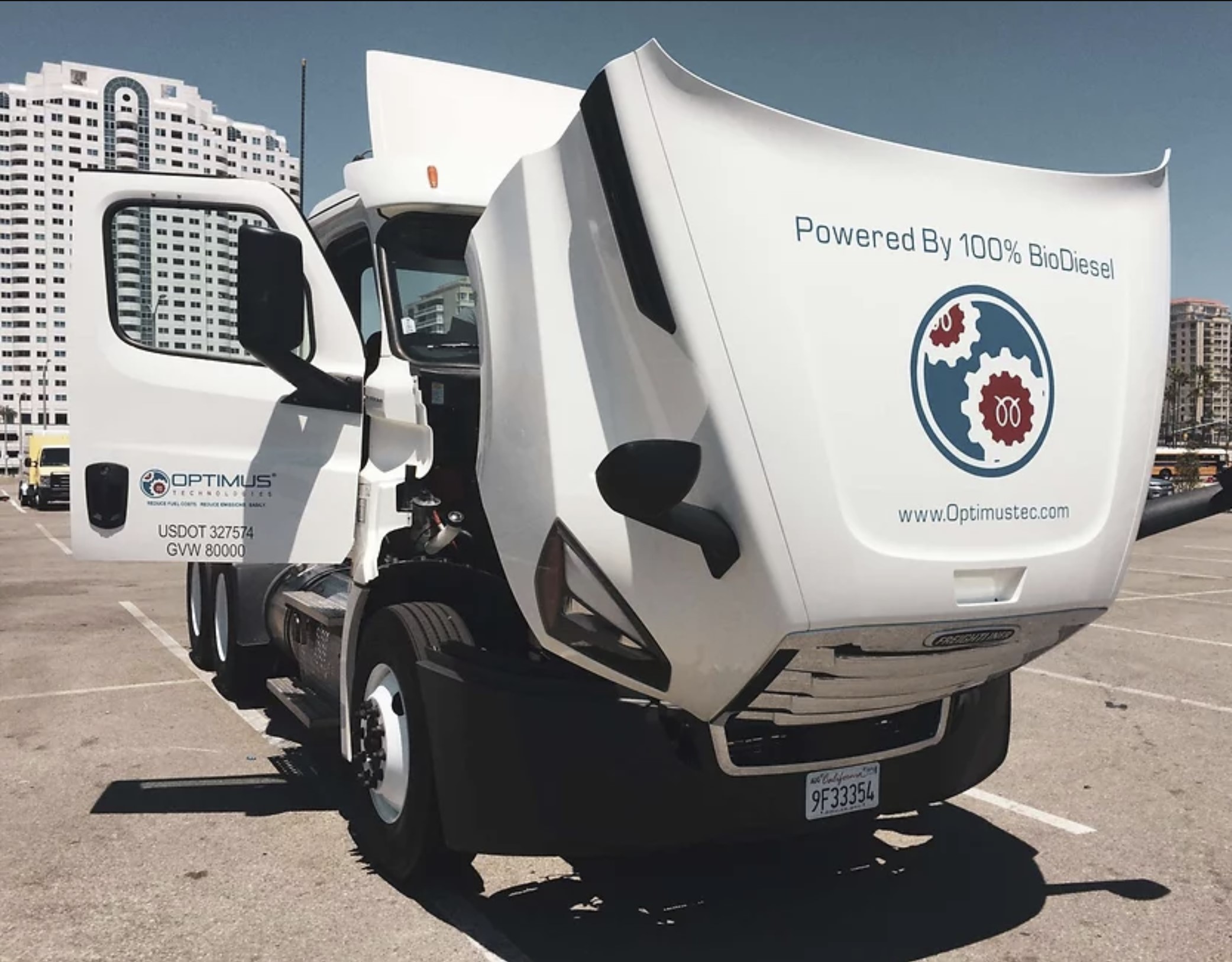 Top tech companies in Pittsburgh: Optimus Technologies. Image source: Optimus Technologies
Optimus Technologies
Optimus Technologies is the market leader in EPA compliant biodiesel conversion systems for medium- and heavy-duty trucks. The company raised $17.8 million in Series A funding this year, putting them on the radar for the top Pittsburgh startups to watch in 2024.
CytoAgents
CytoAgents is a clinical stage biotechnology company focused on the development of innovative pharmaceutical products for the treatment of life-threatening symptoms associated with Cytokine Release Syndrome (CRS), an overreaction of the immune system causing systemic inflammation. The company has over $17 million in funding, having completed a $7 million funding round in 2023.
Koop Technologies
Koop is an insurance technology company specializing in autonomous vehicles, robotics, and emerging technology risks. The company raised $4.5 million in 2023, bringing its funding up to $7 million.
Entre
Entre is a platform for entrepreneurs to easily connect, learn, and build. The community consists of over 30,000+ entrepreneurs from all over the world. Its all-in-one platform helps people connect with other like minded individuals, start businesses, find partners/employees, and develop their businesses on our platform as well using our software services. The company raised $1.6 million in March 2023.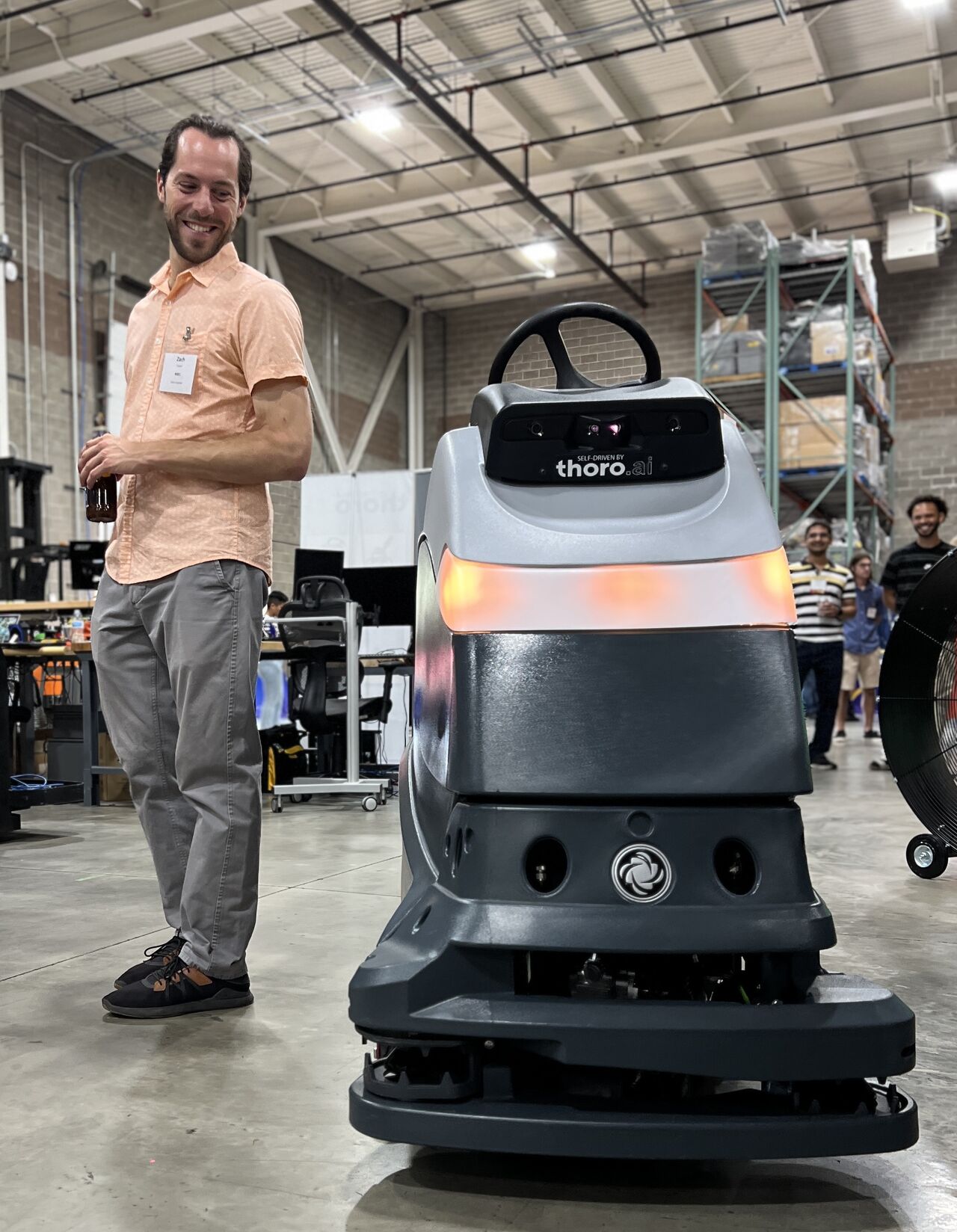 Top tech companies in Pittsburgh: Thoro. Image source: Thoro
Thoro
Thoro is a company that provides autonomous mobile robotics software and hardware designed to adapt across a variety of industries and conditions. The platform provides the software, hardware, cloud solutions and on-the-ground service, comprising of the entire stack necessary to partner with world class OEMs. The company raised $7 million in 2023.
Kloopify
Kloopify is a climate action SaaS platform that empowers procurement leaders to achieve net-zero emissions in their supply chain. The company raised $1.5 million in seed funding in 2023, making them a Pittsburgh startup to watch.
BlockSpan
BlockSpan is an NFT API platform for software companies developing on the blockchain. The platform aggregates data from multiple chains and provides an API layer to allow NFT developers to retrieve token price, current NFT ownership, and metadata including cached images in real-time.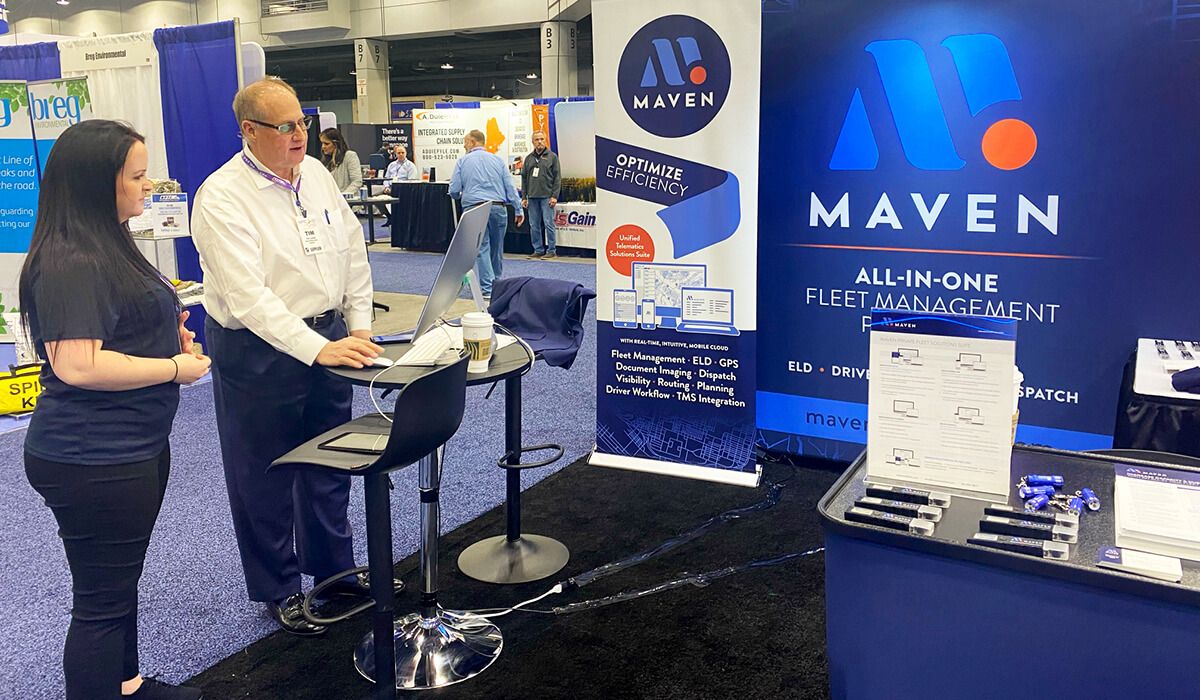 Top tech companies in Pittsburgh: Maven Machines. Image source: Maven Machines
Maven Machines
Maven Machines is automating trucking operations. With Maven's powerful and intuitive cloud-based fleet management platform and mobile app, trucking fleets can improve operational efficiency, reduce risk, and increase profitability. Maven offers real-time, all-in-one fleet management and dispatch solutions and support, as well as customizable driver workflows. The company has raised $21 million in total funding.
CivicScience
CivicScience is a consumer analytics platform that provides a foundational source of truth for humanity, brands and media. The company partners with hundreds of premier websites to survey millions of anonymous people every week.
Realyze Intelligence
Pittsburgh startup Realyze Intelligence offers AI and machine learning-based clinical data analysis software solutions. Founded in 2020, Realyze Intelligence raised a round of seed funding this year.
Adrich
Adrich connects brands and retailers through product usage data and analytics. Its post-purchase engagement platform comprises two essential components which include smart packaging hardware and customized software.
CoPilot
The CoPilot system empowers you to succeed in health and wellness by combining human coaches with simple habit building strategies. The company has raised $17 million in funding and continues to grow.
Confirmed
Confirmed gives businesses an edge by combining AI/expert systems with advanced behavioral science to help you get higher results while eliminating the time and effort you previously spent throughout the week.
Discover More Top Tech Companies and Startups to Watch