Fueled by a combination of music, healthcare, and education industries, Nashville has evolved into a diverse ecosystem attracting tech ventures and startups across a variety of sectors. With a growing pool of talent emerging from universities and an increasing number of tech incubators and accelerators, Nashville has become an attractive destination for startups.
From health and wellness to fintech, martech to SaaS, check out our picks for the top tech companies in Nashville.
16 Top Tech Companies in Nashville in 2024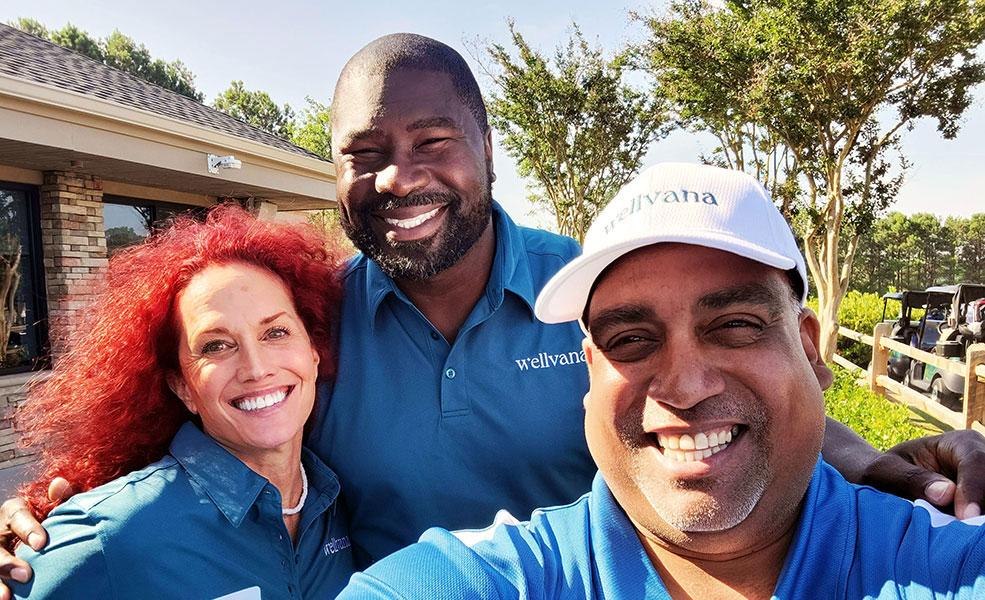 Top tech companies in Nashville: Rain. Image source: Rain.
Wellvana
Through a high-touch approach to value-based care, Wellvana is moving the industry beyond fee-for-service and helping connect the healthy outcomes of patients directly to healthier profitability for physicians, health systems, and payors. Wellvana believes value-based care succeeds when data-driven technology and high-touch human engagement align. The company raised $84 million in Series B funding in 2023 and continues to grow its headcount and expand into new markets.
Rain
Fintech startup Rain is an app that offers early wage access and financial wellness for mid-market to enterprise employers. In 2023, the company raised $66 million in Series A funding and is a top startup to watch in Nashville.
Thrive Health Tech
Thrive Health Tech (THT) is the world's first healthcare-focused mobile company. They use mobile devices to address the digital divide and improve healthcare outcomes through sustained engagement. The company raised $7 million in 2023 and is continuing to grow.
Anchor Watch
Anchor Watch is a new Nashville startup that assists corporations, fiduciaries, and estates in keeping and ensuring their Bitcoin assets conveniently and safely. Their Trident wallet is the most advanced multi-signature coordinator in the marketplace, enabling dispersed custody where there are time locks and key hierarchies. They raised $3 million in funding in 2023.
Tanbii
Tanbii is the world's first and only gamified Web5 app that measures people's carbon reduction in the real world (Web2) and rewards digital currencies in the virtual world (Web3) for a low-carbon personal lifestyle. Building the world's first personal carbon asset database ecosystem, Tanbii recently raised $1.5 million in funding to help them grow and scale in 2024.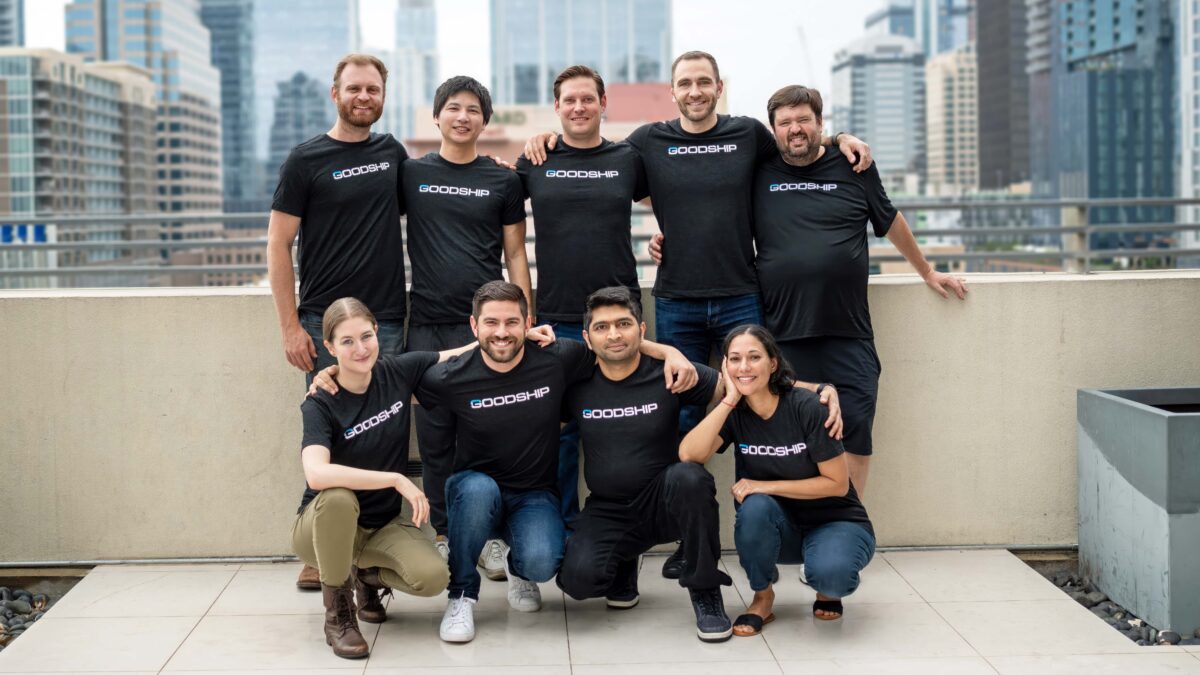 Top tech companies in Nashville: GoodShip. Image source: GoodShip.
GoodShip
This Nashville startup is the all-in-one platform for analytics, carrier management, and transportation procurement. With its $5 million seed funding in 2023, Goodship is on the rise.
Main Street Health
Main Street Health is a supplier of value-based, care-focused healthcare services designed to address rural wellness challenges. The company raised $315 million in Series B funding in 2023 and is continuing to scale and expand across the country.
Croissant
Croissant is a fintech platform on a mission to empower intentional commerce in today's fractured retail environment. The company raised $24 million in a seed funding round in July 2023.
Tankfarm
Tankfarm is a tech-enabled propane distribution platform that invests in proprietary software and tank monitors to make deliveries more efficient and profitable for our suppliers, and to delight our users.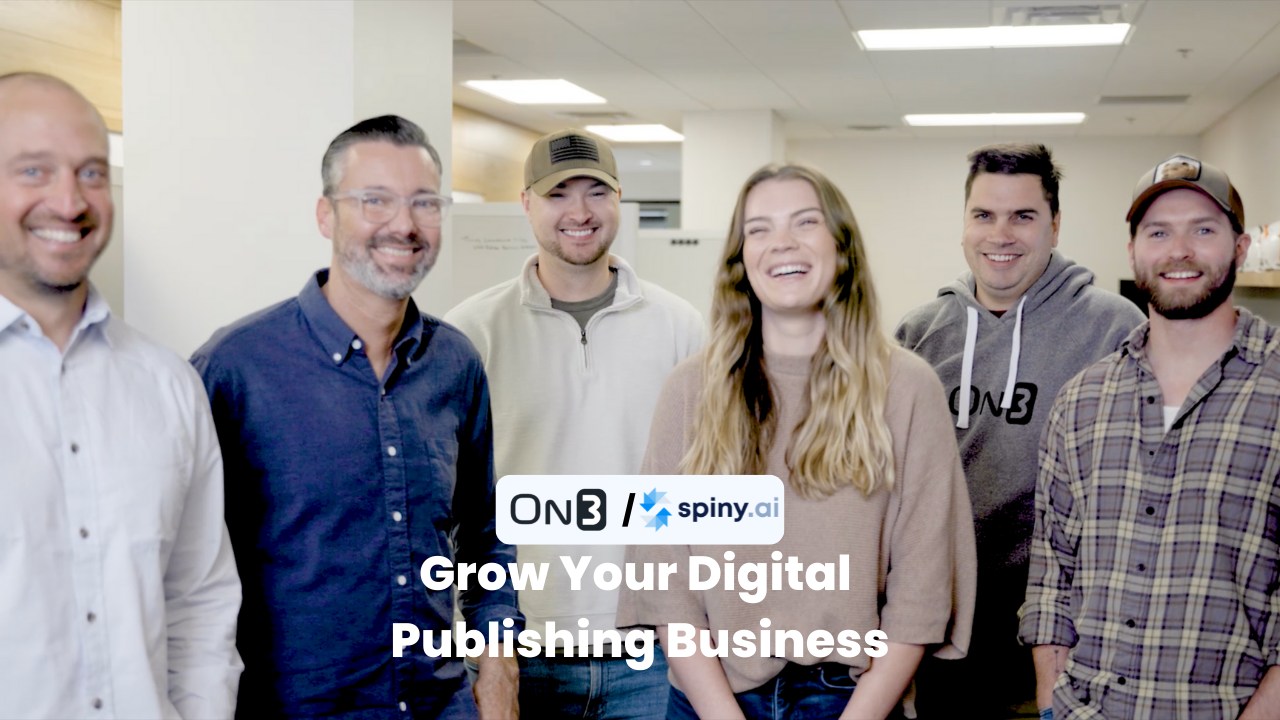 Top tech companies in Nashville: Spiny.ai. Image source: Spiny.ai.
Spiny.ai
Spiny.ai is not just artificial intelligence. Its purpose-built solutions for publishers merge experience and technology to deliver products that streamline business data, provide insights and optimize revenue. In addition, this Nashville startup is growing its media arm, Spiny Trends, which delivers news and analysis in a smart digestible format without bias or opinion.
Genus AI
Genus AI is a generative AI platform for D2C and e-commerce brands. The platform generates product catalog images, seed audiences, copy and video to help brands grow efficiently across social channels such as Facebook, Instagram, TikTok, Pinterest and X. Leading global brands are already using the platform with 10 million product images generated in 2023 alone. The company recently raised $6 million in funding and is on our radar for top startups to watch in Nashville.
Writerly
Writerly is a SaaS platform that offers no code AI productivity tools with everything you need to scale sales, marketing, ecommerce, UX, product, and more. Writerly is AI productivity software that is powerful, not overpowering. The company is a Nashville startup to watch after its $2 million seed raise in 2023.
VoluMetrix
VoluMetrix is a Nashville tech company dedicated to creating a new wave of solutions for vital monitoring to enhance well-being. The company raised $3 million in 2023.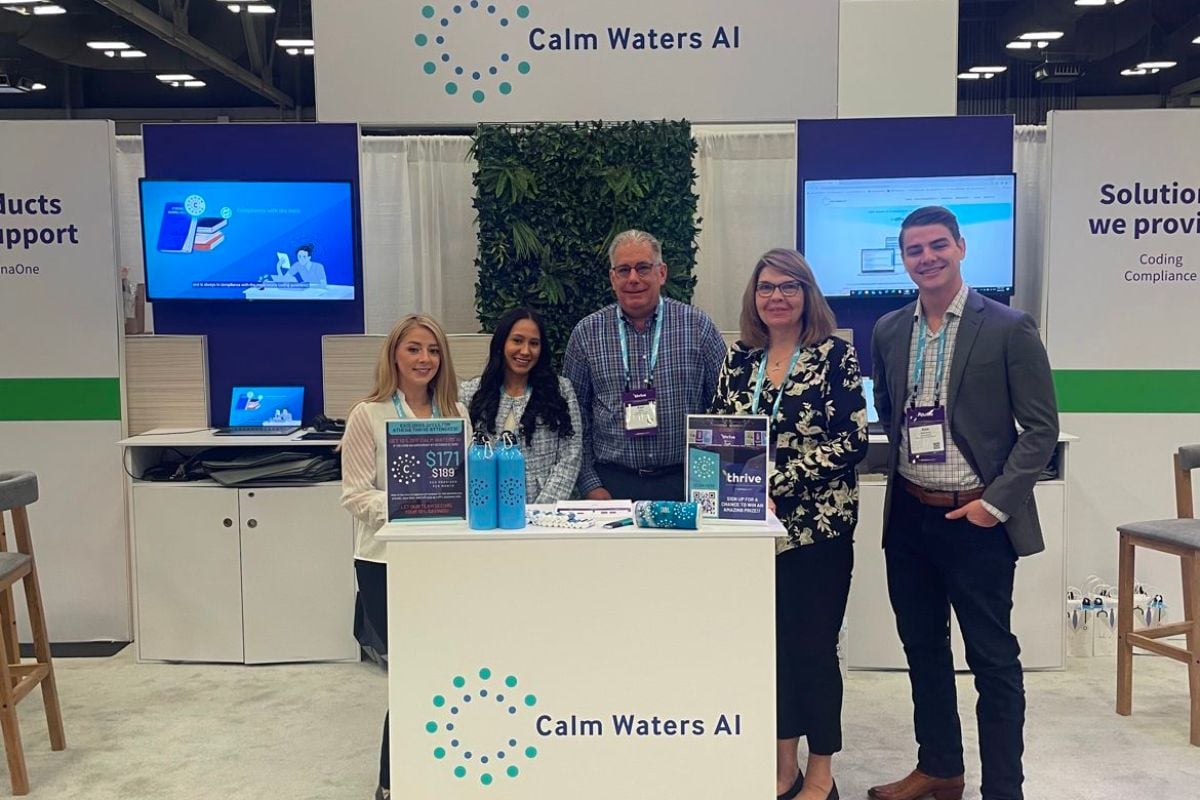 Top tech companies in Nashville: Calm Waters AI. Image source: Calm Waters AI.
Calm Waters AI
Calm Waters AI is an artificial intelligence company that provides coding solutions for clinicians and financial professionals. Partnering with health systems, hospitals, and physician groups, Calm Waters AI provides industry leading autonomous coding capabilities for ambulatory providers.
Darvis
Darvis is a global tech company headquartered in Nashville. Using its patented, virtual mapping application that combines AI, computer vision and data management, Darvis resolves and identifies operational inefficiencies.
Sovereign Labs
Sovereign Labs is an ecosystem that provides a framework for secure and interoperable zero-knowledge rollups that can run on any blockchain. The company is a Nashville startup on the rise, having raised $7.4 million in seed funding in 2023.
Discover More Top Tech Companies and Startups to Watch