From repairing DNA to crafting gluten-free hard tea, startups in Columbus are continually raising funds, growing their customer bases, and innovating on products and services.
While VC funding may have significantly dropped in 2023, Columbus continues to be a hot spot for startup activity. This year, new funds from Drive Capital and The American Dream Fund continue to support burgeoning startups, and the collaboration between Techstars and The Ohio State University will continue to support startups in the region throughout 2024 and beyond.
Here is a list of the top startups to watch in Columbus in 2024. If you're seeking a new role or just getting your feet wet in the startup world, be sure to see which are currently hiring!
23 Top Columbus Startups & Tech Companies in 2024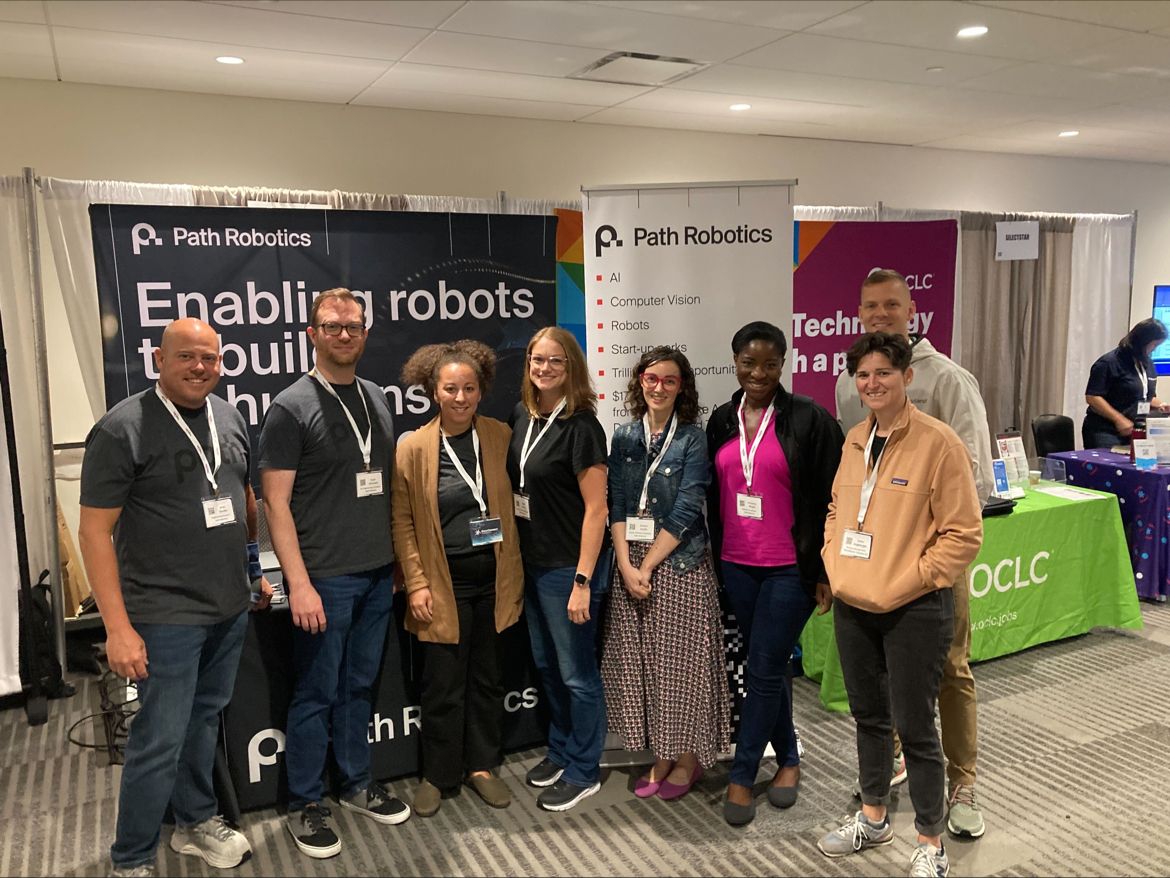 Top Columbus Startup: Path Robotics. Image source: Path Robotics
Path Robotics
Path Robotics is a developer of fully autonomous and intelligent robotic welding cells. Path Robotics specializes in robotics, automation, and software and database solutions. They develop methods to solve general problems and apply what they develop to manufacturing. They think about how to make machines learn, adapt, and solve problems. Learn more about how Path Robotics is helping to build the future of manufacturing.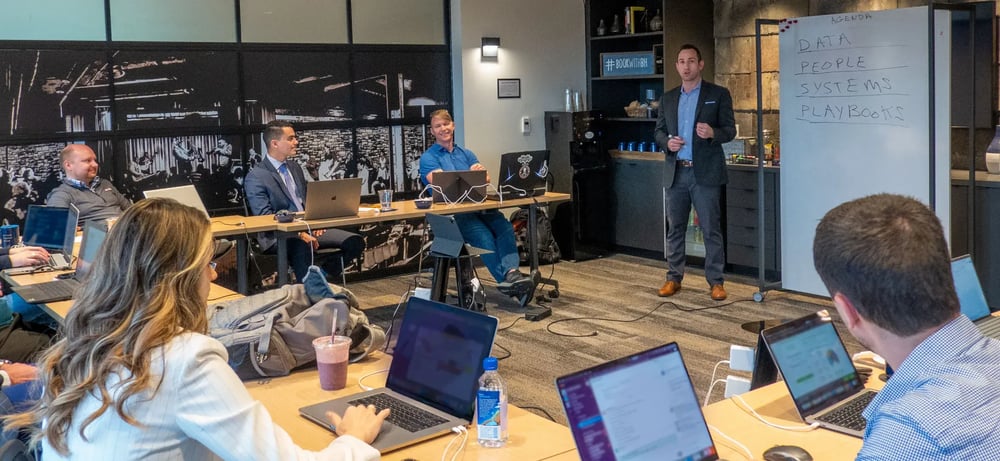 Top Columbus Startup: Seamless.AI. Image source: Seamless.AI
Seamless.AI
Seamless.AI provides a sales automation software that organizes contacts and makes them universally accessible and useful. They help you maximize revenue, increase sales and acquire your total addressable market instantly using artificial intelligence.
Layer
Layer is building the next generation of AI copilots for enterprises. While companies like Microsoft and iCIMS are launching their own AI-powered copilots, Layer's technology allows enterprises, especially small- and medium-sized companies to build copilots into their own software. The company recently raised $3 million in seed funding and is looking to rapidly grow in 2024.
Sun & Water
Sun & Water are executive consultants that bring a fresh approach to critical project management. The consulting company specializes in providing executive CPO services to medical, manufacturing, tech, and utilities organizations. Sun & Water prides themselves on their commitment to its team members and the communities in which they operate. Their approach to gathering the brightest and best is not based on where someone was educated, nor socio-economic standing, nor age, color, religion, race, or National origin but by potential.
Beam Benefits
Beam is an employee benefits company that offers dental, vision, life, and disability services. They are simplifying and modernizing employee benefits through their intuitive digital platform, self-service tools, AI-powered underwriting, and unique Beam Perks™ program. This winning combination allows them to deliver a simple, smart, and wellness-focused experience for brokers, employers, and members. Their offerings include dental, vision, life, disability, and supplemental health.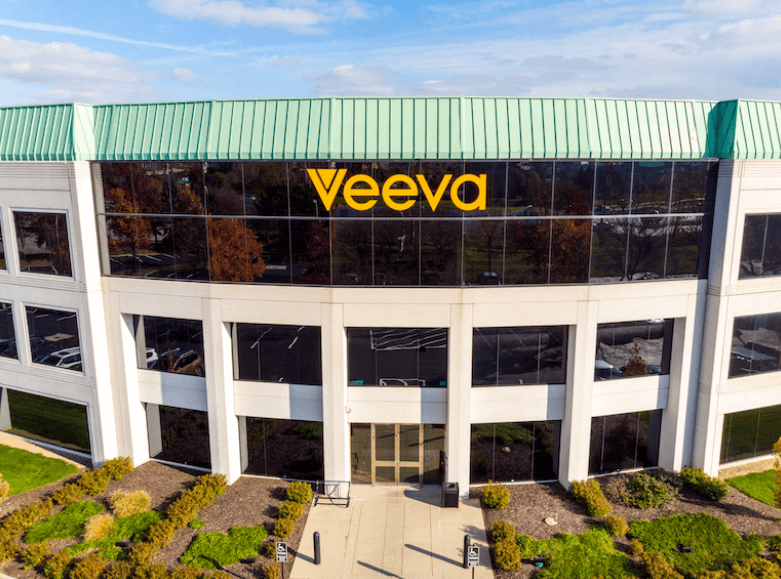 Top Tech Companies in Columbus: Veeva. Image source: Veeva
Veeva Systems
Veeva Systems is a provider of cloud-based business solutions for the global life sciences industry.They are a leader in cloud-based software for the global life sciences industry. Committed to innovation, product excellence, and customer success, Veeva has more than 875 customers, ranging from the world's largest pharmaceutical companies to emerging biotechs.
Triple Whale
Triple Whale is an AI data platform for ecommerce that centralizes the metrics from all the tools you use, right into your pocket by consolidating all your data in one easy-to-use dashboard. They simplify, inform & save you time allowing you to transform your data into profitable growth.
Lower
Lower provides home refinancing, customer service, consumer lending, home purchase, and financial services.They believe homeownership is the greatest wealth creator in America today and their goal is to make homeownership more accessible to more people. As a direct-to-consumer lender that has originated, underwritten, and funded billions of dollars in home loans since 2018 they offer a best-in-class customer experience with ratings of 4.8 on Trustpilot, 4.9 on Google, and 4.9 on Zillow.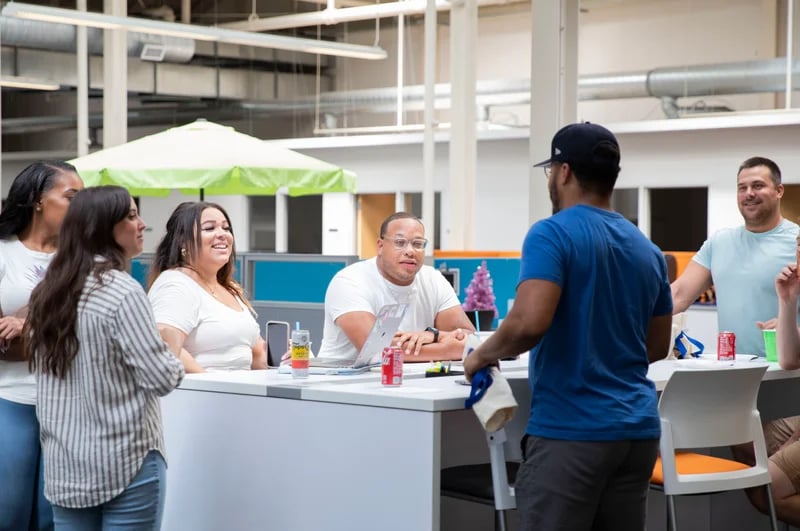 Top Columbus Startup: ScriptDrop. Image source: ScriptDrop
ScriptDrop
ScriptDrop is a medication access startup that connects pharmacies to a network of trained professional couriers. ScriptDrop's technology platform enables connectivity across the healthcare ecosystem connecting patients, pharmacists, providers, and pharmaceutical manufacturers. The platform provides a seamless experience for patients, offering them prescription delivery in all 50 states and allowing for important additional services to be provided for better adherence.
SHARE Mobility
SHARE Mobility provides transportation solutions for companies. They fill open jobs and improve employee retention by helping companies provide transportation as a benefit. Utilizing Turnkey Mobility-as-a-Service for safe and sustainable transportation this startup is transforming transportation solutions.
Intu
Intu is on a mission to human-proof Web3 by building advanced cryptographic solutions. Intu is a decentralized protocol that enables shared ownership of digital assets using locally encrypted shares and any EVM-compatible chain. Easily share, recover, or even change ownership of your assets while maintaining the security and integrity of your account. Intu is more than just a protocol. It's a movement towards a fair, decentralized,and open internet of value.
Physna
Physna is one of the fastest growing 3D search engines and social platforms. They are the only geometric 3D search engine in the world, have 11 million active users and over 2.5 million weekly unique users. With the mission of helping streamline inefficiencies in the supply chain by quickly identifying and comparing objects, Physna is helping creators and designers monetize their talents into a livable income.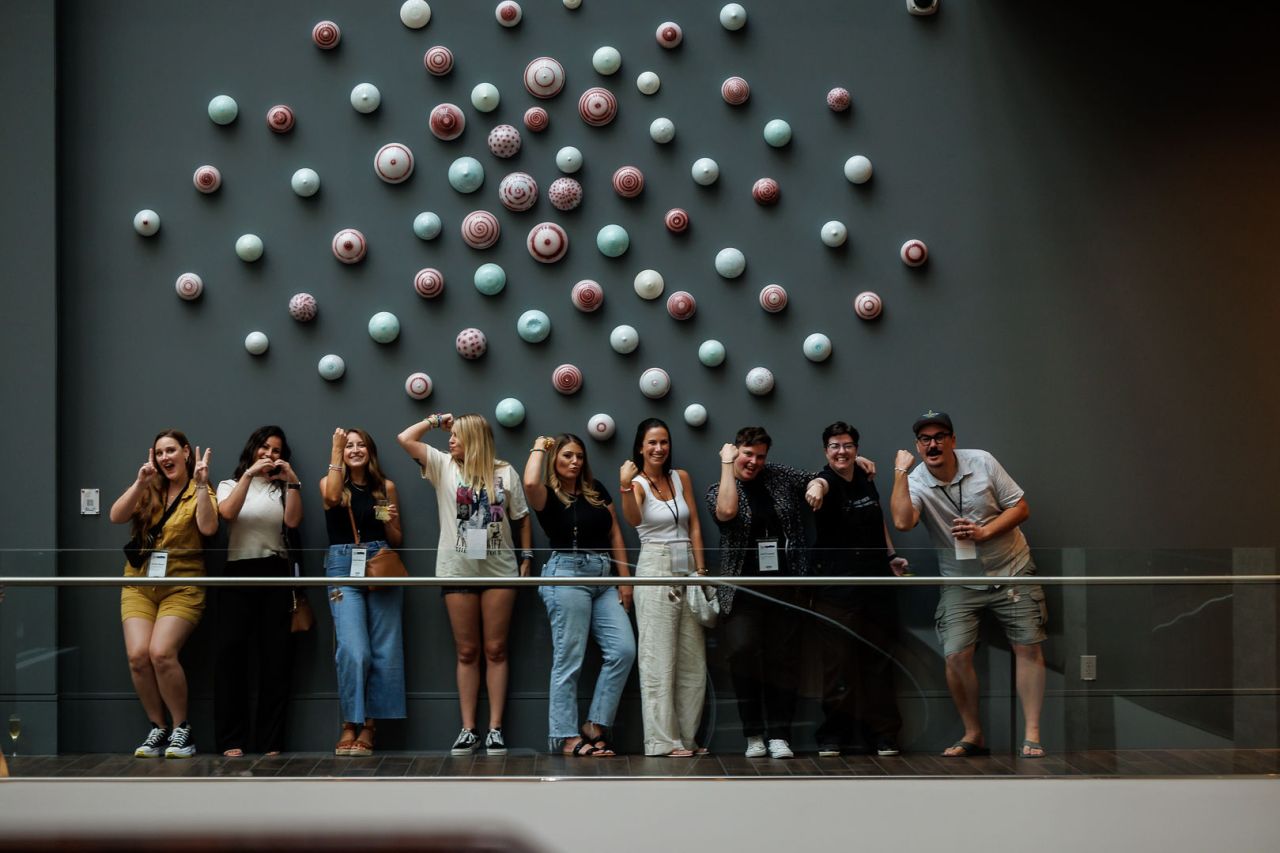 Top Columbus Startup: Loop. Image source: Loop
Loop Returns
Loop Returns is revolutionizing the post-purchase experience. They've taken one of the most fragile commerce interactions - returns - and turned it into something that strengthens consumer connections to brands and products.
SureImpact
SureImpact is a cloud-based software platform that allows mission-driven organizations to manage, measure, and communicate their unique social impact. Creating an impact management and reporting solution for social-good organizations and their funders, SureImpact elevates service coordination by assisting mission-driven professionals. The company raised $2 million in funding earlier this spring.
Invirsa
Invirsa develops a molecule that promotes ocular DNA repair and the innate immune response to infection and injury. Invirsa is a pharmaceutical company that is developing a small molecule (INV 102) to promote DNA repair and the innate immune response to infection and injury, leading to enhanced wound healing and reductions in inflammation and viral replication.
Upwage
Upwage's mission is to create $1 trillion new wealth for the 44% of Americans who make less than $16/hr, using the power of big data & AI. Upwage is a company that aims to create economic opportunity for hourly workers by delivering hourly jobs that pay more for the skills they have today.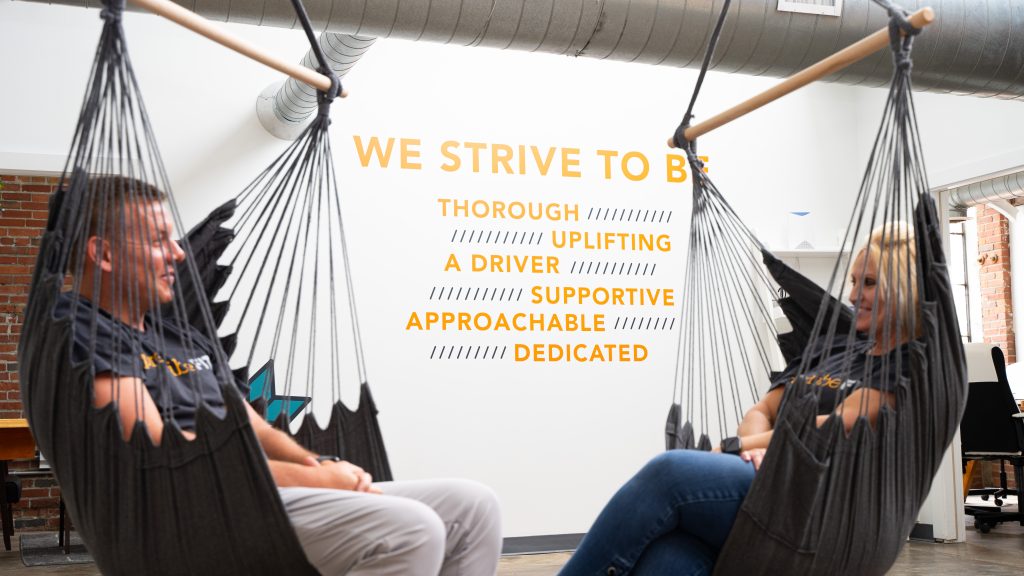 Top Columbus Startup: Prescribe FIT. Image source: Prescribe FIT
Prescribe FIT
Prescribe FIT develops a full-service remote patient monitoring and virtual lifestyle health platform designed for orthopedic practices. They virtually connect orthopedic patients and physicians to decrease weight, reduce pain, and improve mobility in patients. Through basic changes to nutrition, physical activity, and lifestyle Prescribe FIT is a simple solution to a complex problem.
Tandem
Tandem created a platform that bridges the gap between the way workers want to work and the immediate staffing needs of childcare centers. Through Tandem, centers can find job-ready workers, as soon as they need coverage. By providing fully-credentialed workers, centers can increase enrollment, open new classrooms, and regain their sanity. Also, they're giving an opportunity to skilled childcare workers to enter the gig workforce. For the first time ever workers can pick up shifts at their desired pay rate when available and then immediately access their earnings at the completion of their shift. This is unheard of in an industry where workers are used to being constrained to permanent, full-time positions and bi-weekly pay cycles.
Forge Biologics
Forge Biologics is a gene therapy development engine, enabling access to life changing gene therapy programs. They bring expertise in gene therapy manufacturing and therapeutics development to the table, helping champion teams that are navigating the long road from the lab bench to the bedside. With a patients-first approach, they are forging new models for working together to better accelerate these transformative medicines to reach those who need them most.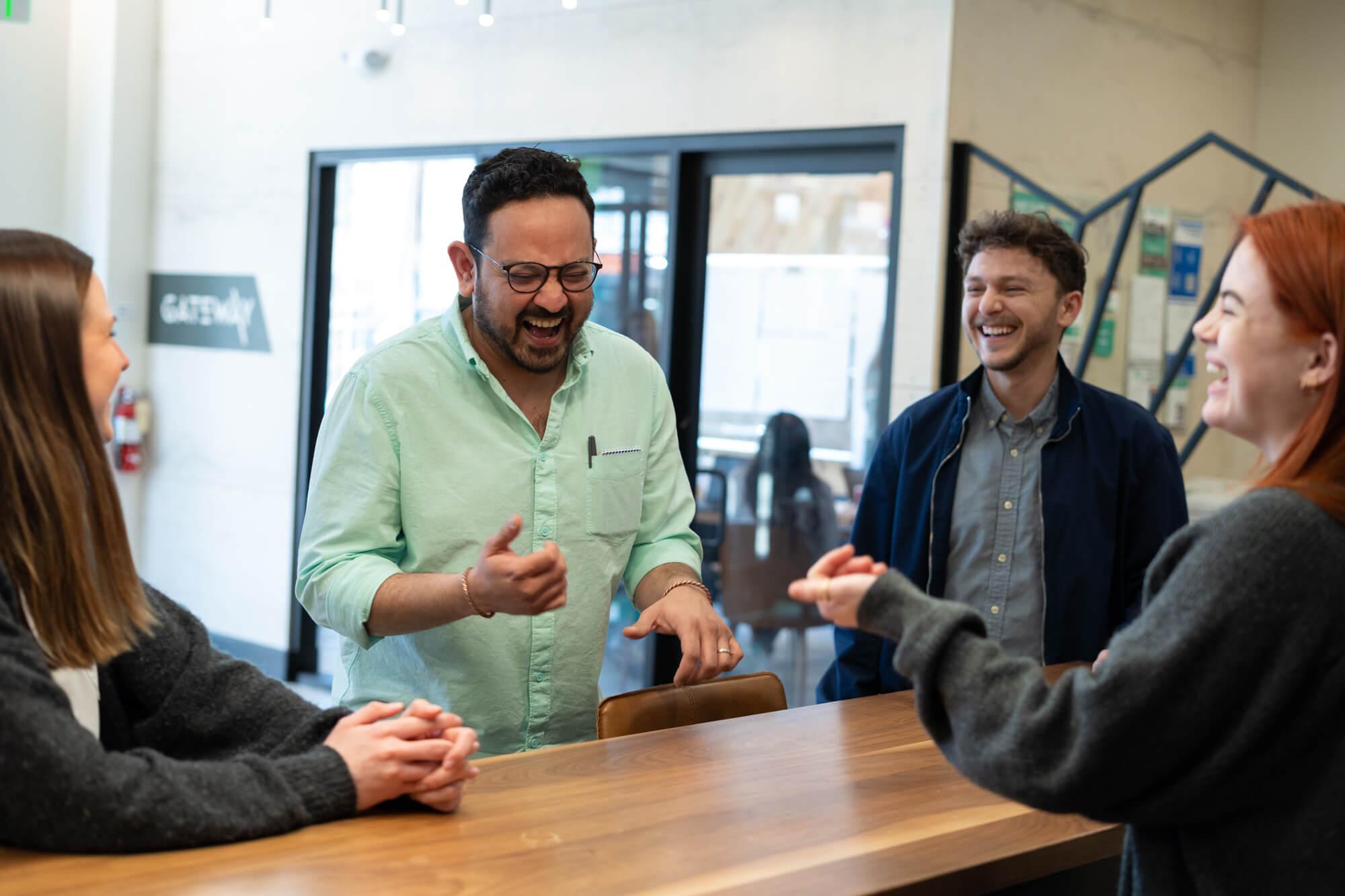 Top Columbus Startup: Dolr. Image courtesy of Dolr.
Dolr
Dolr is a student loan repayment platform enabling people to accelerate to $0 debt with their money. Dolr beats your student debt with cash from your work, shopping, village of supporters, and habits. They help users accelerate their student loan repayment by providing cash from their work, shopping, village of supporters, and habits.
River
River is a client-first Bitcoin company that focuses on security, innovative Bitcoin products, and exceptional service. River Financial is a company that allows you to easily buy, sell and mine Bitcoin in the USA. They offer world class security, leading customer support, and zero fees on recurring orders. They take connection seriously on the inside, too. They're building a work experience that allows you to Be A Human First and prioritizes empathy and wellbeing. At Loop employees have the opportunity to shape the future of an industry and become a better person while doing it.
LiveEasy
LiveEasy (formerly MoveEasy) is the first full-service concierge platform designed to help 184M homeowners in the US with all their moving and home management needs. LiveEasy makes it simple to access service providers, savings, a dedicated concierge, and more. Today, LiveEasy partners with a range of businesses including mortgage, insurance, rental, home services, and the largest real estate brokerages in the country representing more than 150,000 agents.
VPL
VPL delivers visibility and resiliency to clinical supply chains. By making the procurement-through-fulfillment processes smarter and more profitable, VPL creates a new supplier dynamic whereby customers benefit from reduced costs, better insights, and increased transparency and efficiency. VPL developed the industry's only Smart Supply Chain Platform, which automates inbound and outbound shipping, unlocks visibility into the status of critical shipments, and identifies cost-savings opportunities for all of healthcare including IDNs, critical access, outpatient and pharmacy.
Discover More Top Tech Companies and Startups to Watch